1 Bedroom Apartment For Rent South of BKK1 Phnom Penh
Bedrooms: 1 | Bathrooms: 1 | Property size: 45 Sqm Net | Ref – HIC-R066
Nice one-bedroom apartment available for rent in the bustling city. This property is situated south of BKK1, an area known for its vibrant atmosphere and excellent amenities. With a size of 45 square meters (net), this apartment is the perfect choice for individuals or couples seeking a cozy living space.
As you step into this charming one-bedroom apartment, you'll be greeted by a warm and inviting atmosphere. The well-designed layout makes the most of the available space, providing a comfortable living experience. The living room is tastefully furnished, offering a relaxing area to unwind after a long day. The bedroom is spacious and features a comfortable bed, ensuring a peaceful night's sleep.
Fully Equipped and Convenient
This apartment comes with a range of services and amenities that will make your life easier. Stay connected with high-speed internet access, allowing you to work or browse the web effortlessly. Enjoy your favorite shows and movies on the TV provided in the apartment. In addition, a cleaning service is included once a week, ensuring that your living space remains tidy and organized.
At a monthly rental price of just $650, this one-bedroom apartment offers excellent value for your money. Experience the convenience and comfort of living in a well-maintained property without breaking the bank. This affordable luxury is ideal for individuals or couples looking for a budget-friendly option without compromising on quality.
Big Promotion Available Now!
Take advantage of our current promotion and secure this fantastic apartment in Phnom Penh. Our big promotion offers you even more value for your money, making this rental opportunity even more enticing. Don't miss out on this incredible deal!
Guide to Buying Property in Cambodia for Foreigners Cambodia has one of the fastest growing economies in Asia and risk-taking real estate investors have done
Properties that may interest you
Colonial Apartments Riverside 3 X 1-Bedroom For Sale Daun Penh Bedrooms: 3 | Bathrooms: 3 | Property size: 206 Sqm
Read More »
Colonial Apartments Riverside 3 X 1-Bedroom For Sale Daun Penh Bedrooms: 3 | Bathrooms: 3 | Property size: 206 Sqm
Read More »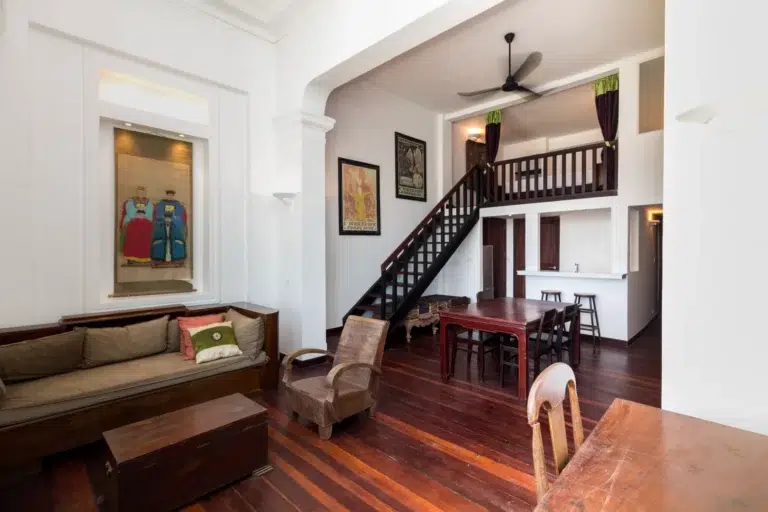 Colonial Apartments Riverside 3 X 1-Bedroom For Sale Daun Penh Bedrooms: 3 | Bathrooms: 3 | Property size: 206 Sqm
Read More »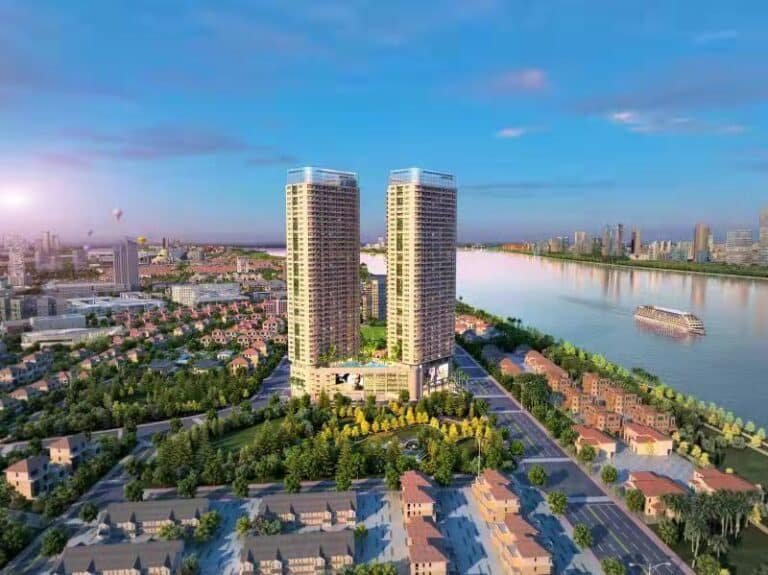 La Vista One Phnom Penh: Luxury River View Condos Studios | 1 Bedroom | 2 Bedroom | Sky Villa –
Read More »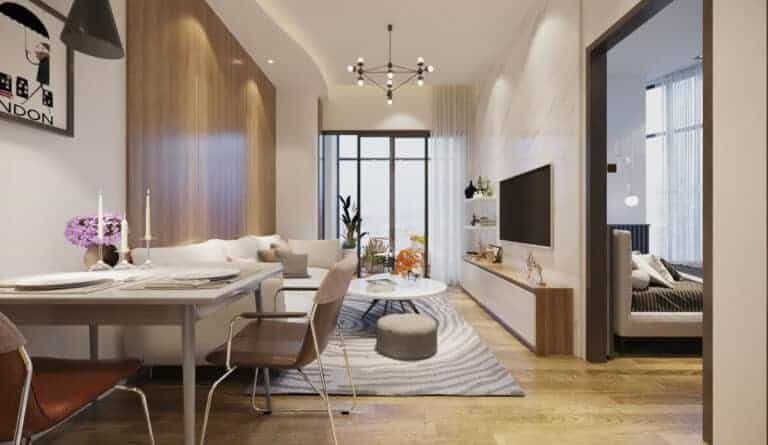 Phnom Penh 1 Bedroom Apartment For Sale at Le Condé BKK1 Condominium 1 Bedroom | 1 Bathroom | Floor area:
Read More »