2 Bedroom Condo for Sale in Orkide The Royal Condominium
2 Bedrooms | 2 Bathrooms | Floor area: 63 m2 
Beautiful 2 bedroom condo for sale at Orkide The Royal Condominium Phnom Penh located in Sen Sok area close to the central business district.
Orkide The Royal Condominium Phnom Penh allows residents to live a true luxury experience by offering all the facilities in one place. Located close to the central business district and the airport, Orkide The Royal condominium is located in a prime location of Phnom Penh.
In addition to being surrounded by some of the best schools in the city, the condominium offers ultimate convenience with a shopping center located on the second and third floors of the building. Fun is also no problem with the Royal Sky Club, at the top of the condominium. Be constantly surrounded by nature, whether you're swimming, biking or even looking at the stars.
Discover nature at its best, while having a good time with your loved ones in the royal garden. With 12 different unit types to choose from, Orkide The Royal allows residents to choose the best accommodation to suit their family. Each space is elegantly created with a timeless and sophisticated style for residents. Get the best lifestyle in the best part of Phnom Penh, only at Orkide The Royal Condominium.
In less than half a decade, Orkide Villa has built an outstanding reputation for being the leader in developing modernized residences in Cambodia. Today, Orkide Villa brand has become a synonym of class, luxury, sophistication and refined taste.
We believe that our success is originated from our promise to deliver our stakeholders cutting edge products, sublime landscaping, lavish resident amenities, and professional property management services. With all the projects being developed in prime locations, our 3 projects, "Orkide Villa – The Grand" , "Orkide Villa – The Royal & The Royal Condominium", and "Orkide Villa-The Botanic City" are testimony of what we stand for.
"Orkide Villa-The Grand" has received huge overwhelming stakeholder's supports which we have used as a springboard for our future projects and has enabled us to bring our vision of providing a better standard of living to reality by making lives exclusively beautiful.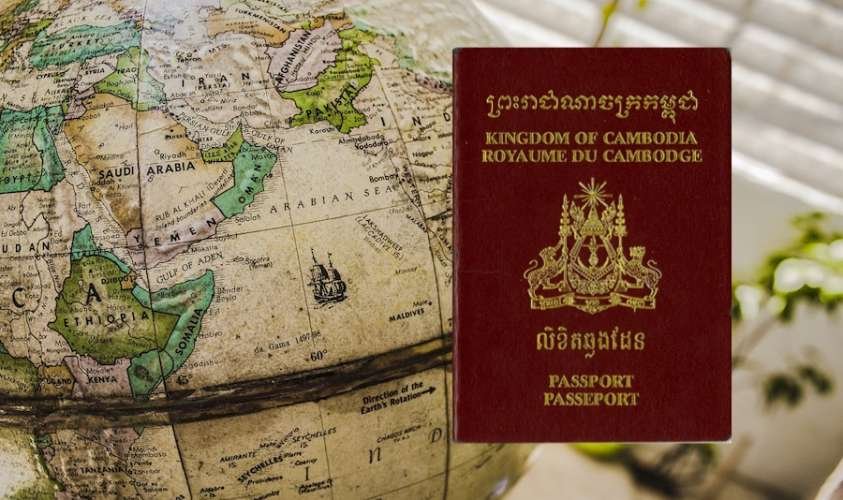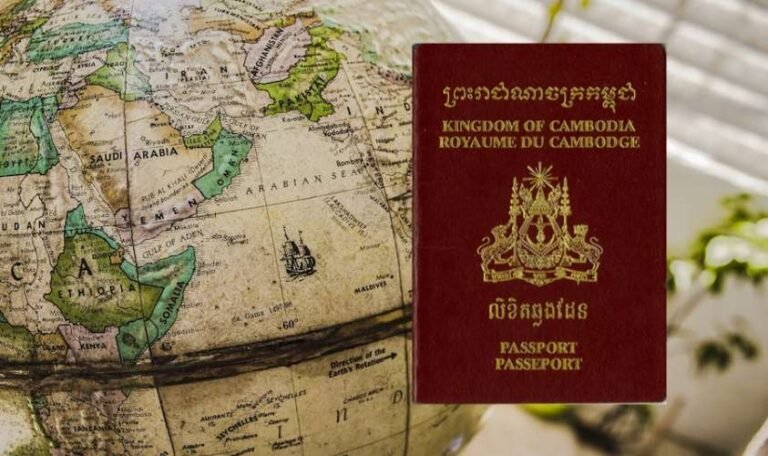 Cambodia Golden Visa, the Complete Guide As the cost of living and healthcare continue to rise in most parts of the world, more and more
Read More »
Properties that may interest you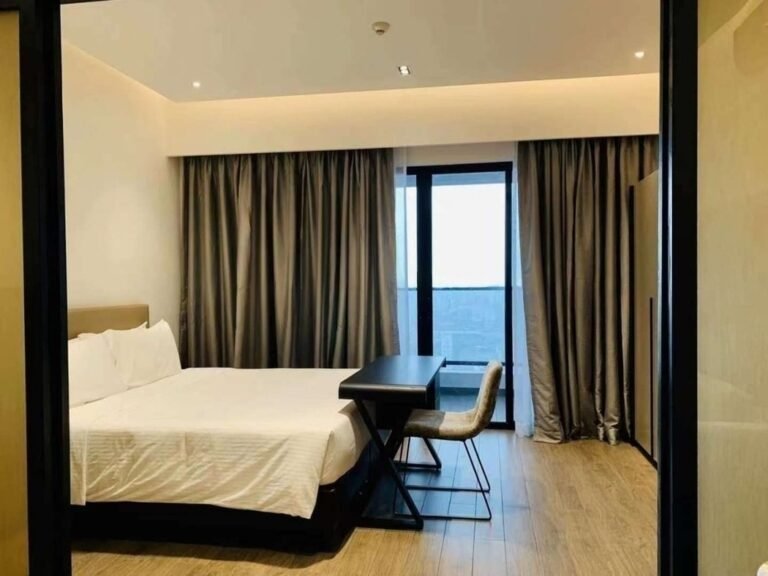 Skylar Meridian 1 Bedroom Condo For Sale in Tonle Bassac 1 Bedroom | 1 Bathroom | Floor area: 57 m2
Read More »
Skylar by Meridian Studio For Sale in Tonle Bassac, Phnom Penh Studio | 1 Bath | Floor area: 46.34 m2
Read More »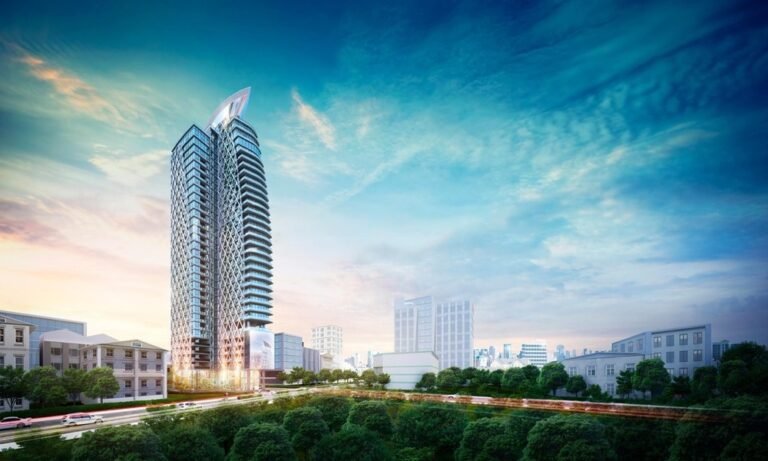 The Flora Suites Condominium BKK1 Phnom Penh 1 Bedroom | 2 Bedroom | Penthouse  From $95,220 The Flora Suites is
Read More »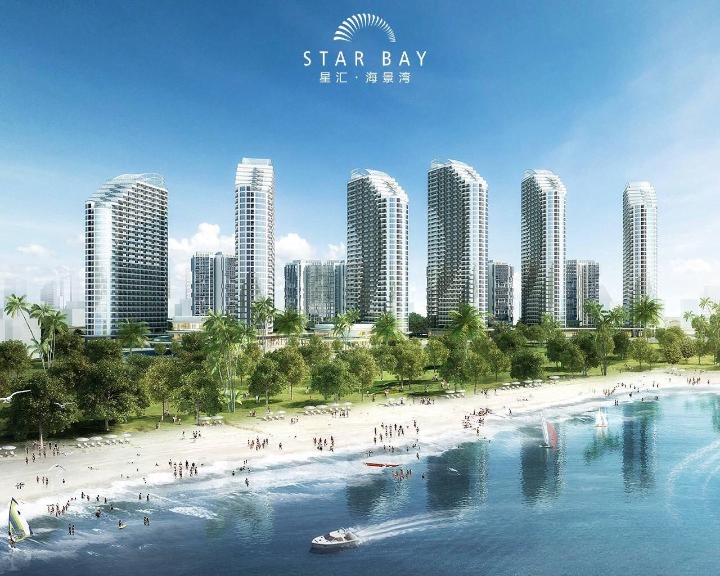 Star Bay Sihanoukville: Sea View & Beach Condos For Sale Studios & 1 Bedroom Units Contact us for availabilities and
Read More »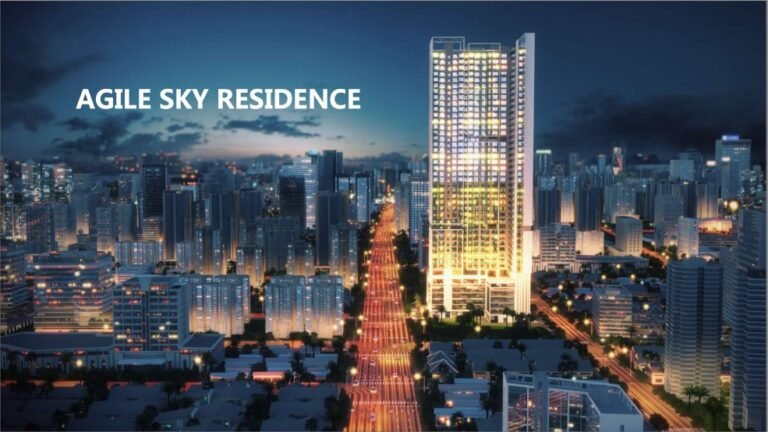 Agile Sky Residence Studio For Sale in Phnom Penh Size : 39.13m² – 41.83m² | Bathroom From $2,100 / Sqm
Read More »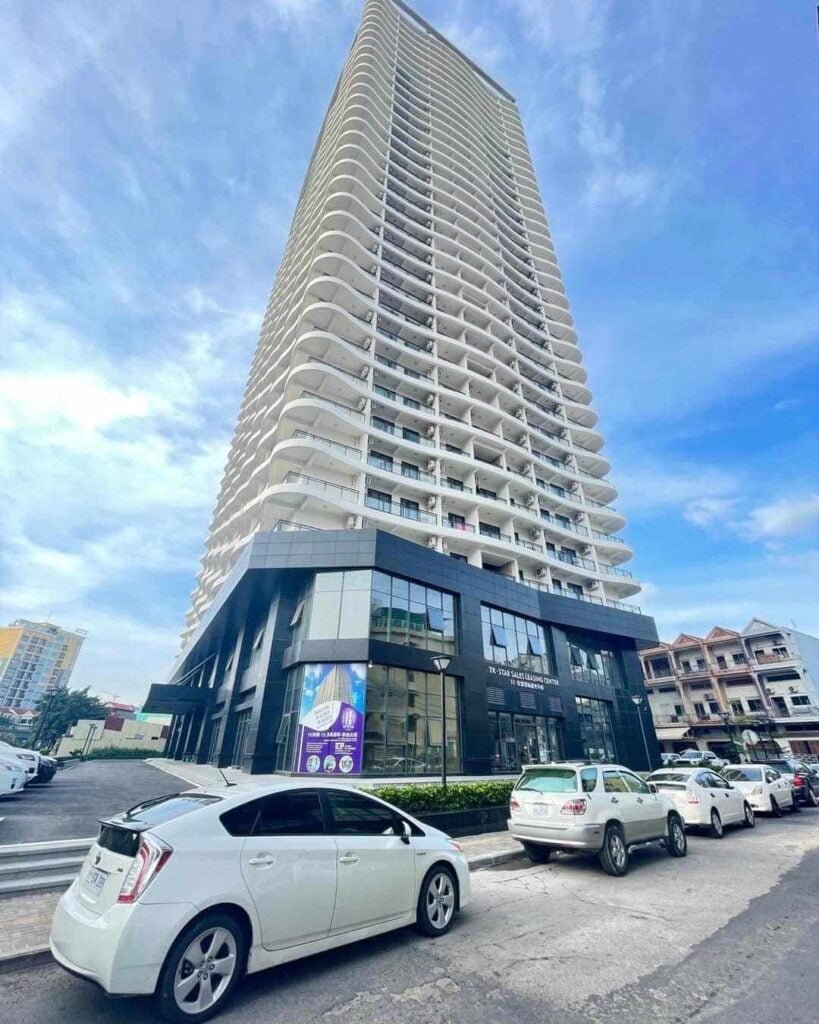 TK Star Condo Phnom Penh: New Studios For Sale Promotion! $79,600 Previous slide Next slide DESCRIPTION Great opportunity to buy
Read More »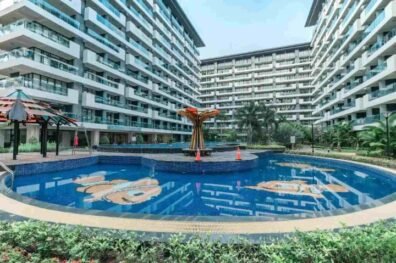 Star City Phnom Penh Studio For Sale Special offer! $60,900 Last Units. Contact us for avaiabilities. Standard Price $110,594 Previous
Read More »