Angkor Landmark real estate project in Siem Reap to start in late 2021
Phase I of the Angkor Landmark real estate project, 15 km northeast of Siem Reap town, is expected to be officially launched in late 2021, according to the developer's CEO Tous Saphoeun.
The first phase of the project is expected to cover 217 hectares in Khnar Sanday commune, in Siem Reap province's Banteay Srey district. An area of more than 500 hectares is reserved for the project.
In its first phase, the project will include housing, entertainment venues and floating markets, which would be managed in collaboration with Thai investment companies.
Saphoeun said on September 8 that after receiving government approval, the developer immediately began preliminary work as outlined in the master plan.
"We are currently building infrastructure and show houses, and we will officially start building the luxury properties of the Angkor Landmark project by the end of 2021," he said, adding that the first phase, out of a total of five, would take about two years.
He added that the project would create new jobs for local people and provide some support to the national economy.
He also promised a "beautiful and attractive place for tourists to relax" and an "important development" in the province that would increase Cambodia's appeal as a holiday destination.
The project is part of a series of investment projects and government initiatives to unlock the untapped tourism potential of Siem Reap province.
In 2020, the government has allocated approximately $150 million to build and upgrade 38 roads in the province, with a total length of 108.74 km. This extensive infrastructure renovation is expected to be completed by the end of 2021.
Noun Rithy, president and general manager of the real estate investment agency Khmer Foundation Appraisals Co Ltd, said that the overall development and progress of these road works, real estate projects and the airport under construction bode well for Siem Reap's property market and economic growth.
He pointed out that good roads make it easier to travel, which influences the demand for residential properties and business locations. "The real estate sector in Siem Reap will soon recover, especially once tourism picks up," he said.
The Ministry of Tourism and the private sector have been actively working together to plan and launch a number of pandemic-related precautionary measures and other mitigation measures to prepare for the reopening of the tourism industry.
Ministry spokesman Top Sopheak said last week that the ministry "has been working hard on this arrangement, which could materialise by the end of the year, possibly in November-December".
Covid-19 has reduced real estate transaction volumes in Siem Reap town, bringing land prices down to an average of $1,520 per sq m by the end of 2020, down about 5.0% year-on-year from $1,600.
The Typical Payment Terms for New Developments in Cambodia Important points you need to know in our guide about the typical payment terms for new
Read More »
Properties that may interest you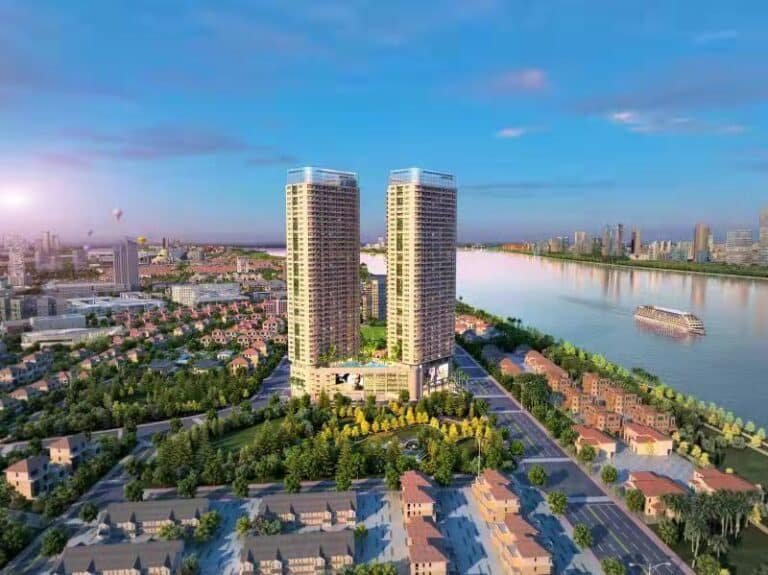 La Vista One Phnom Penh: Luxury River View Condos Studios | 1 Bedroom | 2 Bedroom | Sky Villa – Penthouse  Contact us for availabilities
Read More »

La Vista One New Condo 1 Bedroom For Sale 1 Bedroom | Gross area 56.63 Sqm | 1 Bath From $130,000 Special promotion: $102,000 DESCRIPTION
Read More »
Le Condé Phnom Penh Apartment For Sale 3 Bedroom BKK1 Area Phnom Penh 3 Bedroom | 3 Bathroom | Living area from 125 ㎡  From
Read More »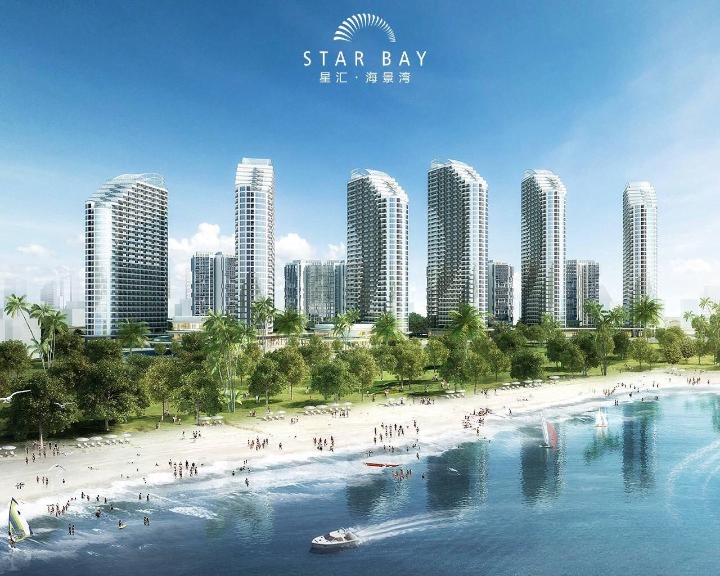 Star Bay Sihanoukville: Sea View & Beach Condos For Sale Studios & 1 Bedroom Units Contact us for availabilities and prices From $78,000 Considering the
Read More »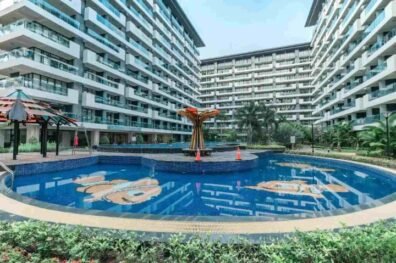 Star City Phnom Penh Studio For Sale Special offer! $60,900 Last Units. Contact us for avaiabilities. Standard Price $110,594 Previous Next DESCRIPTION Beautiful new 36
Read More »
TK Star Condo Phnom Penh: New Studios For Sale Special Promotion! From $70,000. Ready To Move In! Standard Price $155,982 Previous Next DESCRIPTION Great opportunity
Read More »
Phnom Penh Vue Aston Condominium: Apartment One Bedroom For Sale Bedroom: 1 | Bathroom: 1 | Living area 59.78m² – 65.76m² From: $125,700 DESCRIPTION New
Read More »