BKK1 Large 3 Bedrooms Apartment For Rent
Bedrooms: 3 | Bathrooms: 4 | Units size: 150 Sqm | Ref – HIC-R068
Discover the perfect living space in the heart of BKK1 with this large 3-bedroom apartment available for rent. Boasting a generous size of 150 square meters, this apartment offers ample room for comfortable living. With a monthly rental price of $2,300, it presents a fantastic opportunity for individuals or families seeking a spacious and well-appointed home.
Spacious and Well-Designed
This apartment features 3 bedrooms and 4 bathrooms, providing ample space for everyone in the household. The well-designed layout includes a big living room, a kitchen, and a spacious balcony where you can relax and enjoy the surroundings. The high ceilings add to the overall sense of space, creating an airy and open atmosphere.
Fully Furnished and Stylishly Decorated
Step into this apartment and experience the luxury of fully furnished living. Every detail has been carefully considered to provide a comfortable and stylish home. The apartment boasts a uniquely designed and decorated interior that combines functionality with aesthetic appeal. From the furniture to the decor, everything has been chosen to create a welcoming and visually pleasing living environment.
Minimum Lease Period and Utilities
The minimum leasing period for this apartment is 6 months, providing long-term stability for tenants. It's important to note that water, electricity, internet, cable TV, and cleaning fees are not included in the rental price. Tenants are responsible for these utilities and services, ensuring flexibility in choosing their preferred providers.
Features and Amenities
The apartment offers a range of features and amenities to enhance your living experience. Some of the key features include:
Air conditioning to keep you cool and comfortable year-round.
A balcony to enjoy outdoor space and take in the surrounding views.
A spacious balcony for hosting gatherings or simply enjoying the fresh air.
A great location in the sought-after area of BKK1, providing easy access to amenities and attractions.
A renovated house/apartment that combines modern updates with traditional charm.
Fully furnished to save you the hassle of furnishing the space yourself.
Guide to Buying Property in Cambodia for Foreigners Cambodia has one of the fastest growing economies in Asia and risk-taking real estate investors have done
Properties that may interest you
Colonial Apartments Riverside 3 X 1-Bedroom For Sale Daun Penh Bedrooms: 3 | Bathrooms: 3 | Property size: 206 Sqm
Read More »
Colonial Apartments Riverside 3 X 1-Bedroom For Sale Daun Penh Bedrooms: 3 | Bathrooms: 3 | Property size: 206 Sqm
Read More »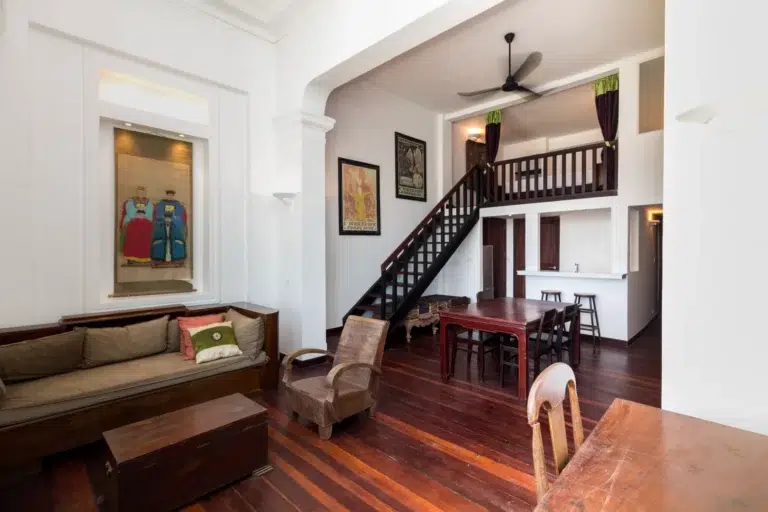 Colonial Apartments Riverside 3 X 1-Bedroom For Sale Daun Penh Bedrooms: 3 | Bathrooms: 3 | Property size: 206 Sqm
Read More »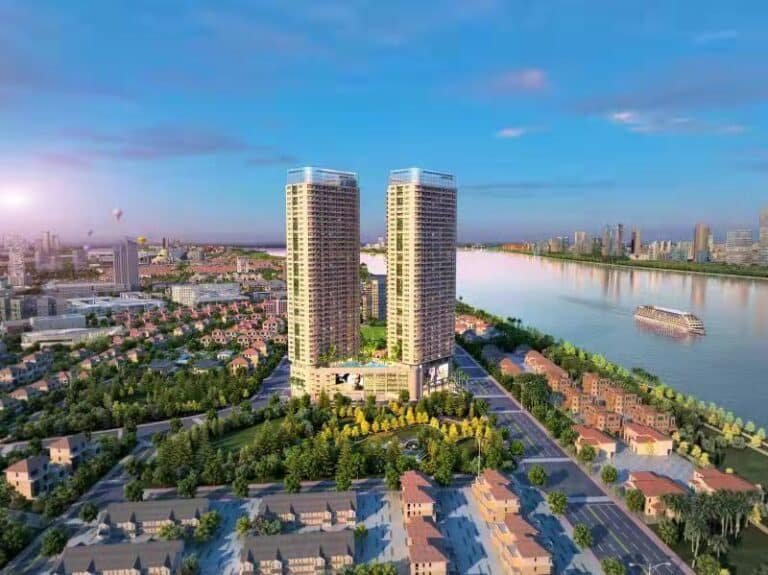 La Vista One Phnom Penh: Luxury River View Condos Studios | 1 Bedroom | 2 Bedroom | Sky Villa –
Read More »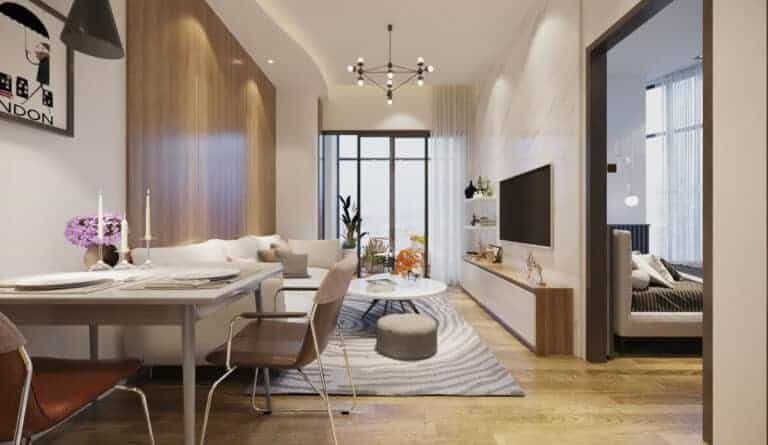 Phnom Penh 1 Bedroom Apartment For Sale at Le Condé BKK1 Condominium 1 Bedroom | 1 Bathroom | Floor area:
Read More »