Phnom Penh New Property For Sale Close to the Center
Chankiri Palm Creek Development
Model Villa Plous: 4 Bedrooms | Living area 90 m² to 97 m²
Villa Plous, the perfect new property to buy in Phnom Penh, next to Hun Sen Blvd and the future Aeon 3. Real estate investment in Cambodia.
The Villa Plous will offer your family a home with:
Plenty of open-plan common areas for meaningful family interactions
Aside from 4 bedrooms and 4 bathrooms, Villa Plous also comes with a multi-purpose room that can be used for a variety of activities as you'd like – to study, play or meditate
An additional helper's room with bathroom attached
Ample storage space with two dedicated storage rooms
Large windows and floor to ceiling sliding doors connected to a beautiful side garden to let in natural light and air around the house
Spacious master bedroom with an oversized terrace balcony
The location is not always 100% accurate and is given as an indication.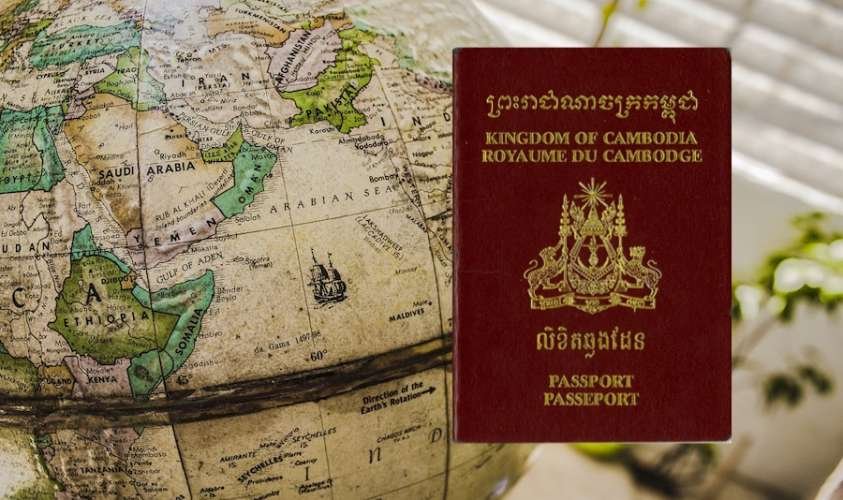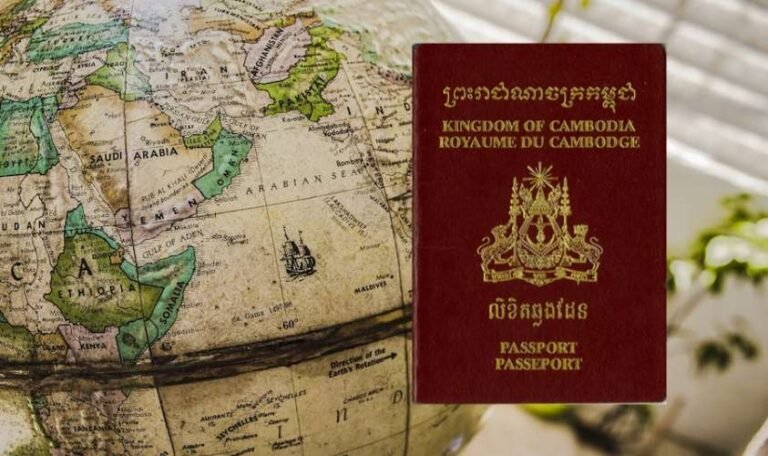 Cambodia Golden Visa, the Complete Guide As the cost of living and healthcare continue to rise in most parts of the world, more and more
Read More »
Properties that may interest you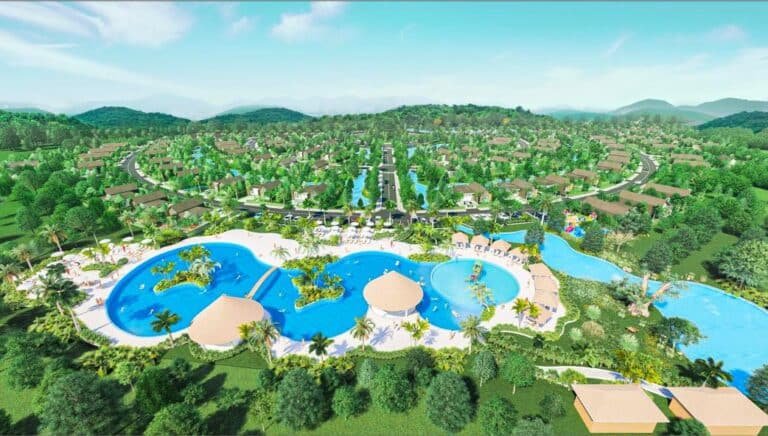 Kampot Homes For Sale – Oasis Harmony Cambodia 2 Bed | 3 Bath | Living area 150 m2 | Land size 400 m2 From $141,000
Read More »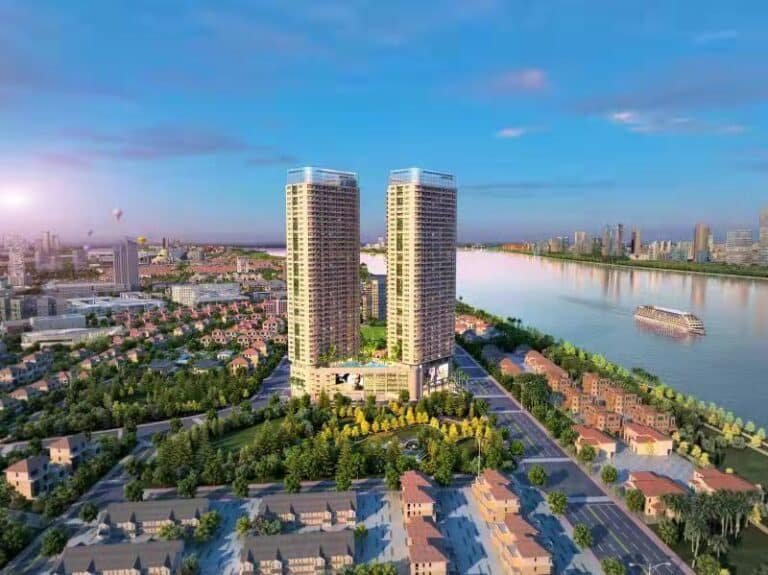 La Vista One Phnom Penh: Luxury River View Condos Studios | 1 Bedroom | 2 Bedroom | Sky Villa – Penthouse  Contact us for availabilities
Read More »

La Vista One New Condo 1 Bedroom For Sale 1 Bedroom | Gross area 56.63 Sqm | 1 Bath From $130,000 Special promotion: $102,000 DESCRIPTION
Read More »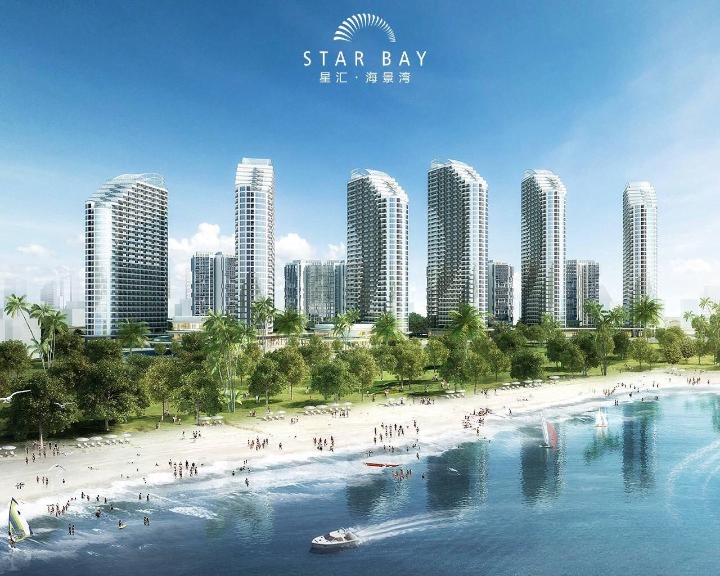 Star Bay Sihanoukville: Sea View & Beach Condos For Sale Studios & 1 Bedroom Units Contact us for availabilities and prices From $78,000 Considering the
Read More »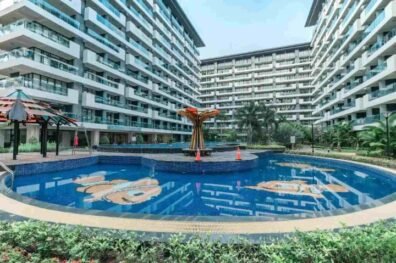 Star City Phnom Penh Studio For Sale Special offer! $60,900 Last Units. Contact us for avaiabilities. Standard Price $110,594 Previous Next DESCRIPTION Beautiful new 36
Read More »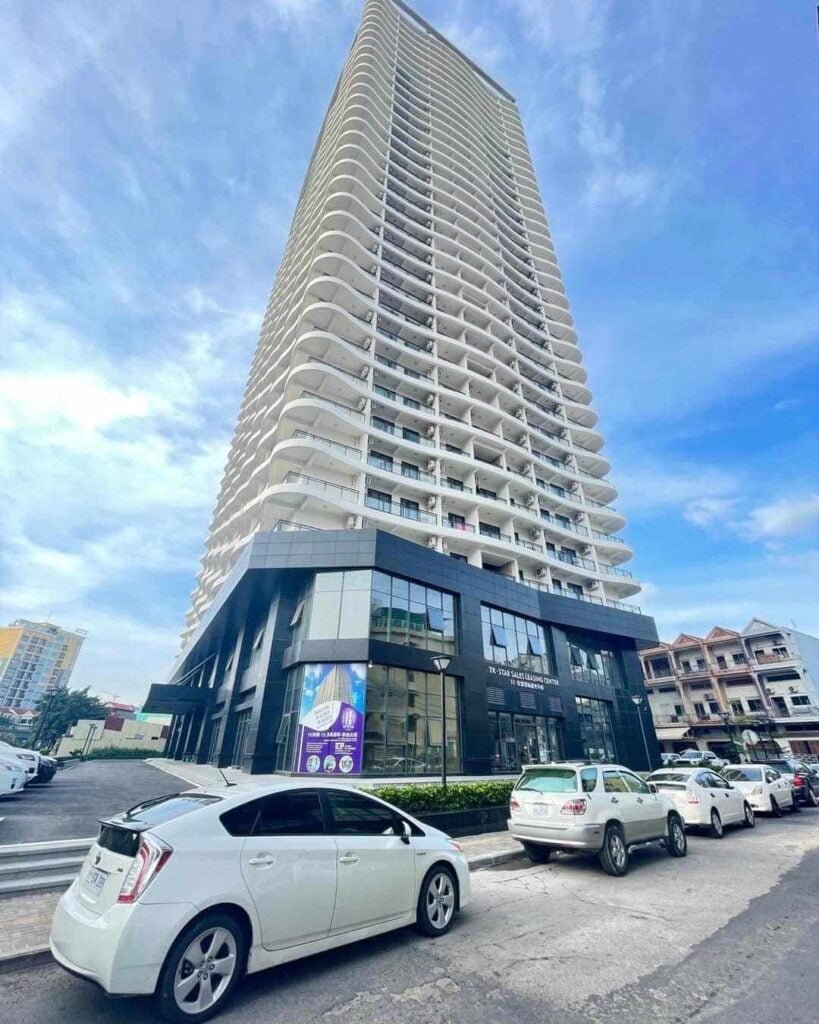 TK Star Condo Phnom Penh: New Studios For Sale Promotion! $79,600 Previous slide Next slide DESCRIPTION Great opportunity to buy new 49 sqm ready to
Read More »