Daun Penh For Sale Apartment French Colonial 2 Bedroom Riverside - Phnom Penh
Daun Penh district, beautiful apartment for sale in French colonial style with two bedrooms located near the river.
The apartment has two bedrooms and a bathroom. The property was built in 1918 and has wooden floors throughout.
The main living area consists of an open kitchen with island, high ceilings, exposed brick walls and two private balconies.
The apartment is accessed through a secure entrance which is only shared with the apartment above. This apartment has a hard title.
The location is given for information only and is not always 100% accurate.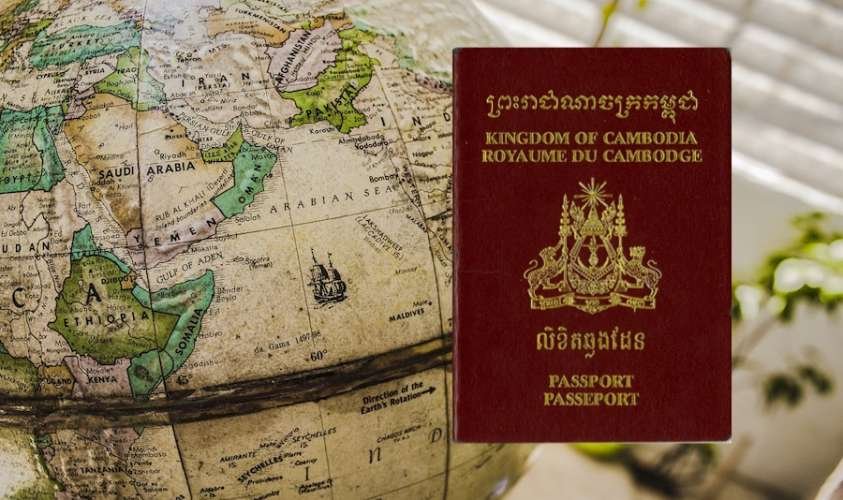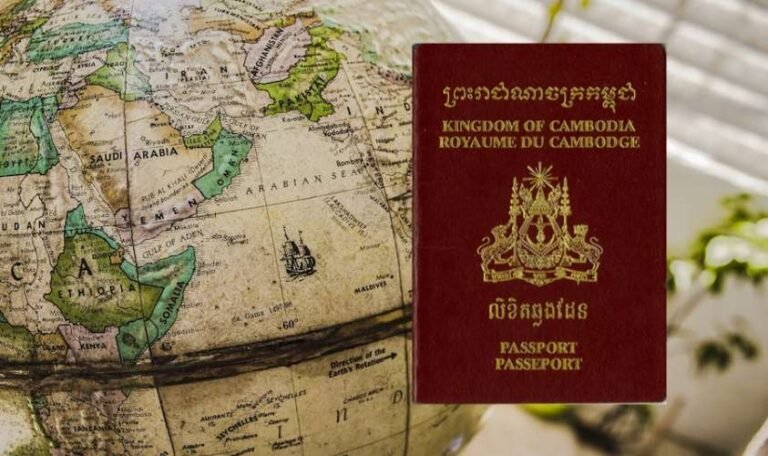 Cambodia Golden Visa, the Complete Guide As the cost of living and healthcare continue to rise in most parts of the world, more and more
Read More »
Properties that may interest you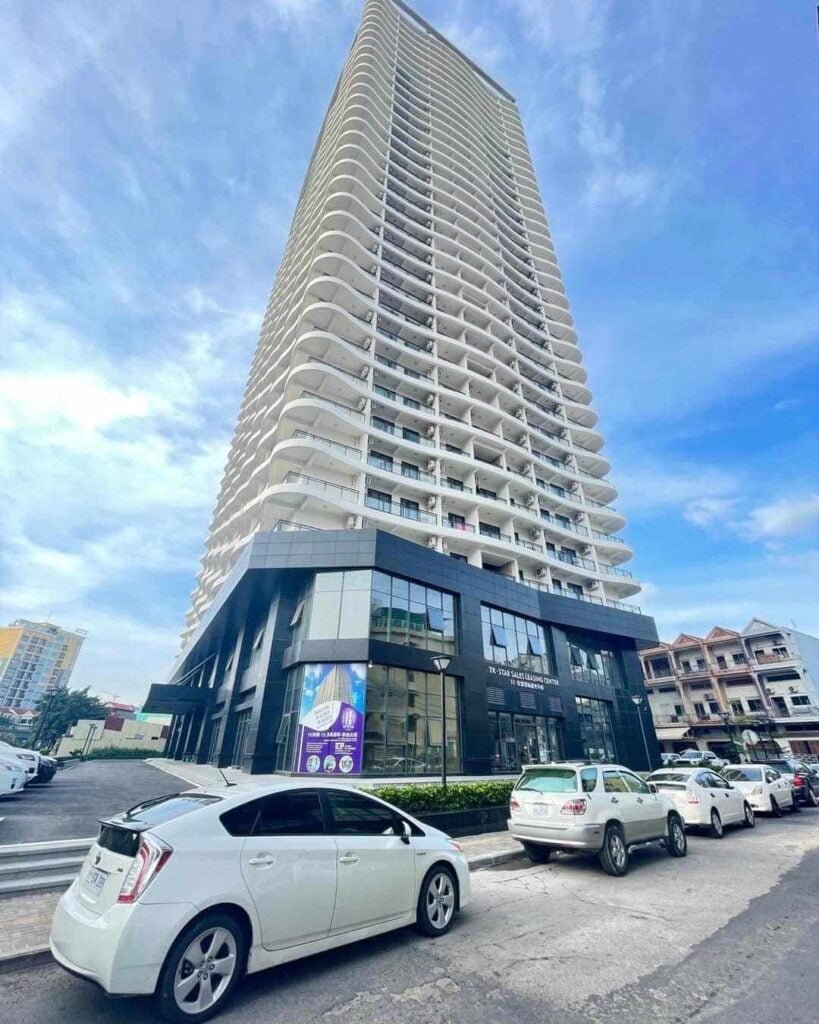 TK Star Condo Phnom Penh: New Studios For Sale Promotion! $79,600 Previous slide Next slide DESCRIPTION Great opportunity to buy new 49 sqm ready to
Read More »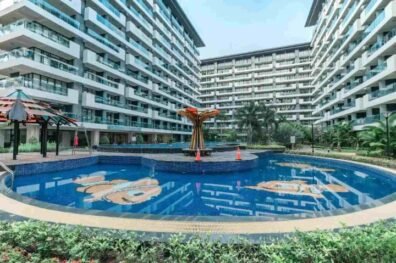 Star City Phnom Penh Studio For Sale Special offer! $60,900 Last Units. Contact us for avaiabilities. Standard Price $110,594 Previous Next DESCRIPTION Beautiful new 36
Read More »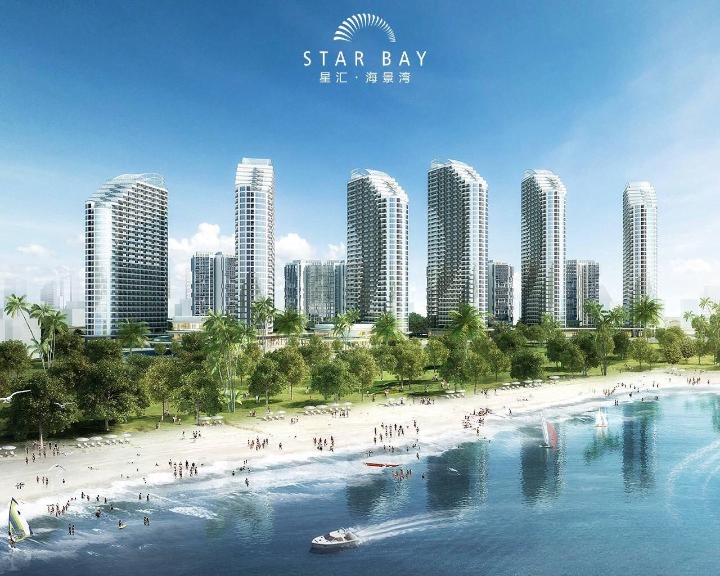 Star Bay Sihanoukville: Sea View & Beach Condos For Sale Studios & 1 Bedroom Units Contact us for availabilities and prices From $78,000 Considering the
Read More »

La Vista One New Condo 1 Bedroom For Sale 1 Bedroom | Gross area 56.63 Sqm | 1 Bath From $130,000 Special promotion: $102,000 DESCRIPTION
Read More »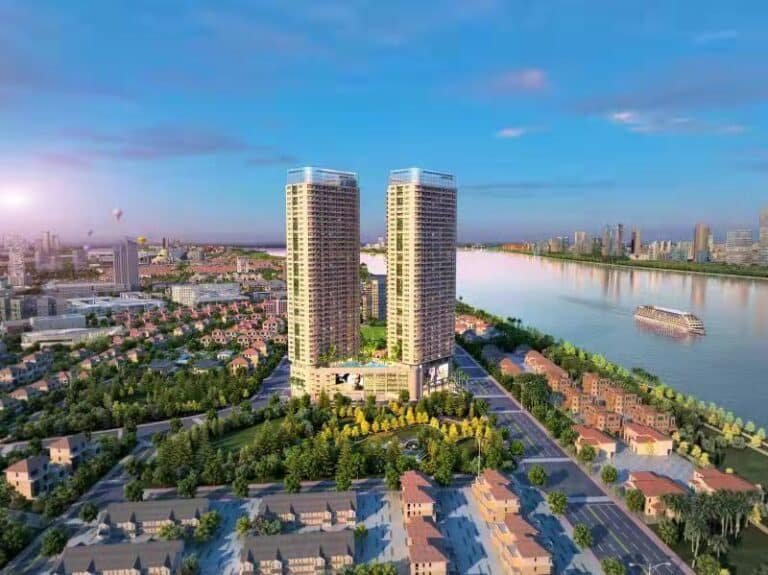 La Vista One Phnom Penh: Luxury River View Condos Studios | 1 Bedroom | 2 Bedroom | Sky Villa – Penthouse  Contact us for availabilities
Read More »