Choosing a Real Estate Agent in Cambodia: 8 Important Things To Know
Renting, buying or selling a flat or house can be a stressful experience for anyone. After all, it is the biggest investment most people make. Even more so in a foreign country.
In Cambodia it is essential to find a first class real estate agent. He (or she) must be experienced, reliable and know the ins and outs of the market. To help you get the best property, especially in Cambodia.
The country's property market is generally unregulated and there are countless people who call themselves "estate agents" without any real experience or credibility. It can be very difficult to find a professional agent.
Here is a list of things to look for in a real estate agent in Cambodia to help you in the selection process.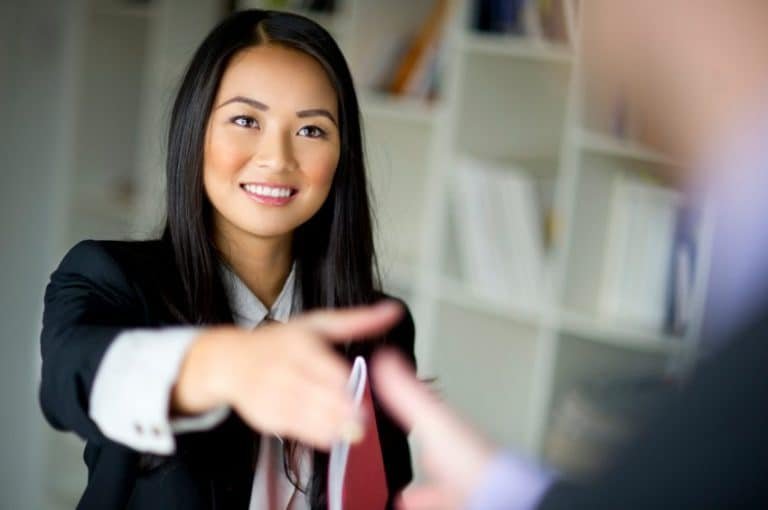 The real estate agent must know the local market
A high quality real estate agent must have a thorough knowledge of local market conditions. There are many factors that will determine the buying or selling process for either a villa or a apartment.
It is important that your estate agent is able to identify the average cost per square metre of properties. As well as average selling prices. Of course, the data does not make him an expert on prices. So make sure they are able to use the prices in a specific market to help you buy a property at the best price.
Understanding Cambodian Land and Rent Law
Ideally, you will need to do your own research into Cambodian land and tenancy law. But experienced Cambodian property agents should be able to guide you.
If you are a foreigner, they should inform you about the requirements for a foreigner to buy or rent a property in the country. And explain the difference between a hard and soft title deed. They should be able to guide you through all the legal procedures. So that you can benefit from the most secure form of ownership.
Information about the area / place you are interested in
Find someone with specialized knowledge and experience in your chosen neighbourhood. No one knows a neighbourhood better than experienced and detailed agents.
An effective real estate agent must have private knowledge of a specific area. He or she should be able to identify comparable sales and provide you with reliable information and data on crime, schools and demographics in the area.
For example, your estate agent needs to know why a particular area has a high distress rate. Or why certain areas may not be good investments.
Negotiation skills are essential for an estate agent. Unlike most sellers, buyers and tenants, he or she must be free of the emotional aspects of a transaction.
They must be able to handle the negotiations completely. Whether it is for a monthly rental or the sale price. They are not messengers. So the job of a real estate agent goes beyond simply making an offer to buy to the sellers.
Positive feedback from previous customers
Referral is the foundation of an agent's success. You can find former clients on social media. For example friends, family or even blogs, and you should ask them if they would recommend this agent.
Ask them if the agent was professional. If you want to invest in a particular area, find an expert who knows that area well.
A real estate agent in Cambodia must have experience
An experienced real estate agent does not come out of nowhere. It takes a lot of time to build a good track record. Your real estate agent should provide you with a copy of their background. And preferably his experience with foreign buyers. Who have bought a house or a flat in Cambodia and have used his services.
To find out what they have done and what they are doing now, ask them to do a comparative market analysis. Pay attention to how long they have been on the market, how many homes they have sold and what their selling prices are.
The real estate agent must meet the expectations of his clients
Buying or selling property in Cambodia can be stressful. Make sure you are honest about what you are looking for and what your expectations are.
A good estate agent is patient and understanding. And you should beware of agents who are not really looking for the best property for you. But who are only looking to make a profit. Your agent should always try to offer you the best options.
Pay attention to how your agent listens and asks a question. And look carefully to see if they work with high ethical standards or not. It is also important to find an agent who is realistic and honest about the risks of investing in a property.
Look for a real estate agent who can provide you with facts. And real data about the performance of the neighbourhood market, investment analysis and the impact of your decision.
Properties that may interest you
Thinking of retirement in Cambodia? All you need to know regarding visas, healthcare, food, location, renting a property. Read our article.