Habitat Condo Phnom Penh Duplex Apartment 3 Bedroom For Sale
3 Bedrooms | 3 Bathrooms | Net area: 180.53 m² | Gross area of 288.02 m²
It is one of the largest apartment units in Habitat, Tonle Bassac, Phnom Penh, with a net floor area of 180.53 m² and a gross floor area of 288.02 m². The property offers three superbly designed and equipped bedrooms. The living room is equally spacious and is a good place to relax, read or watch TV after a day's work. The kitchen is sleek and well-appointed, and has everything you need for a long-lasting dining experience. Likewise, the bathrooms are modern and have excellent amenities.
Habitat is an award-winning residential development that provides the best value for property purchase in the entire Cambodia. A rarefied collection of the best boutique condos around, Habitat stands out as an oasis of comfort, luxury, privacy, and beauty smack in the heart of Cambodia's capital city.

There is no better testament to Habitat's unparalleled qualities than the accolades it received during the Cambodia Property Awards 2017. Habitat won the Best Condo Cambodia, Best Condo Phnom Penh and Best Residential Interior Design awards. It was also highly commended for Best landscape Architectural Design and Best Residential Architectural Design.
Habitat is located in cosmopolitan Tonle Bassac, Phnom Penh's most popular and desirable residential neighborhood.

Habitat sits on some of the most accessible and convenient areas of the capital. Aeon Mall, one of Cambodia's premier shopping centers, is less than a kilometer away. Also close by are city landmarks, hotels, banks, markets, restaurants, banks/ATMs, sports clubs, entertainment spots, transportation hubs, and retail shops. Phnom Penh's renowned riverside area can be reached by car in less than 10 minutes.

Spread across 14 floors, each of the 13 fully-furnished units of Habitat, sizes ranging from 89 sqm to 194 sqm, are superb, with elegant finishes, built-in European appliances, and herringbone-style flooring made from the finest Cambodian hardwood. From the top duplexes, one is treated to picture-perfect views of Phnom Penh and surrounding localities.

No less impressive are habitat's first-class amenities, including a rooftop saltwater swimming pool, gym, and BBQ area. There are also greeneries around that provide a sense of comfort and privacy amidst the din and bustle of the city.

Habitat also features a one key electronic access system, smart TV connections, and ceiling-ducted A/C systems. Moreover, occupants can sleep soundly at night knowing that it possesses topnotch fire-fighting and security systems like 24/7 CCTV and sprinkler system.

Habitat was a product of topnotch developers, builders, and designers. It was developed by Habitat Condos and built to international standards and quality by MEP contractors. Interior design was courtesy of Singapore's Spacelogic.

For the value it provides, Habitat offers some of the cheapest prices in town. Units are priced to 30% below that of comparable developments. Habitat is a perfect home investment product, with buyers assured of rental rate-of-return of up to 8.5%.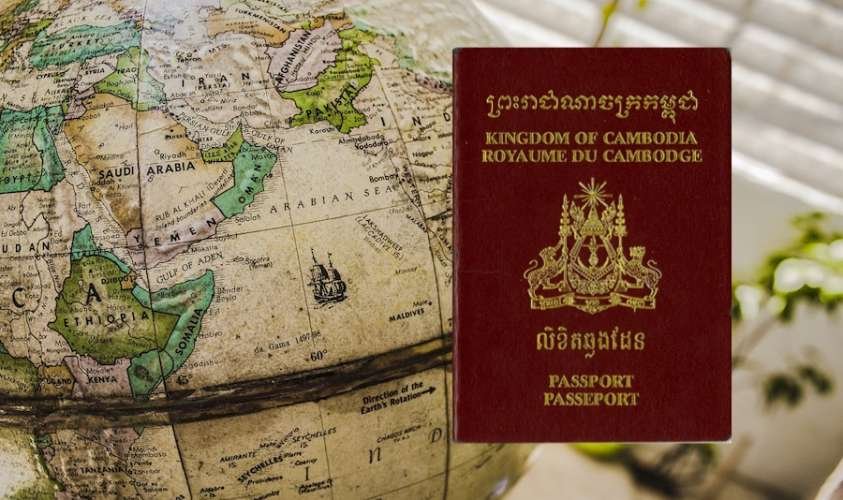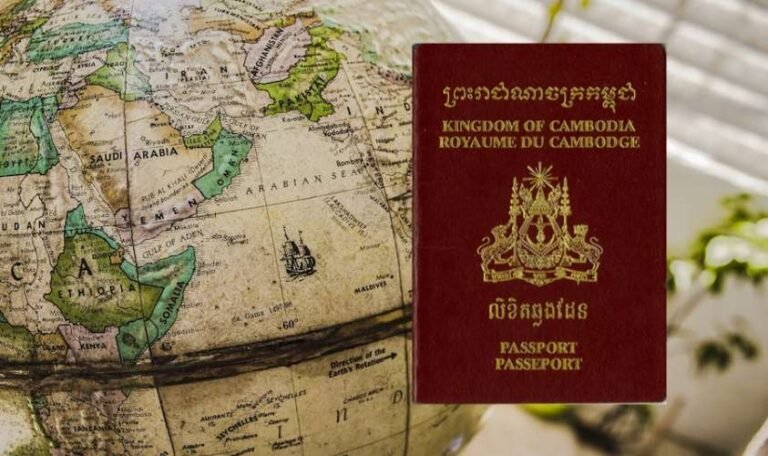 Cambodia Golden Visa, the Complete Guide As the cost of living and healthcare continue to rise in most parts of the world, more and more
Read More »
Properties that may interest you
Skylar by Meridian Studio For Sale in Tonle Bassac, Phnom Penh Studio | 1 Bath | Floor area: 46.34 m2
Read More »
The Flora Suites Condominium BKK1 Phnom Penh 1 Bedroom | 2 Bedroom | Penthouse From $95,220 The Flora Suites is
Read More »
The Flora Suites 1 Bedroom Condo For Sale BKK1 Phnom Penh 1 Bedroom | 1 Bathroom | Floor area: 37
Read More »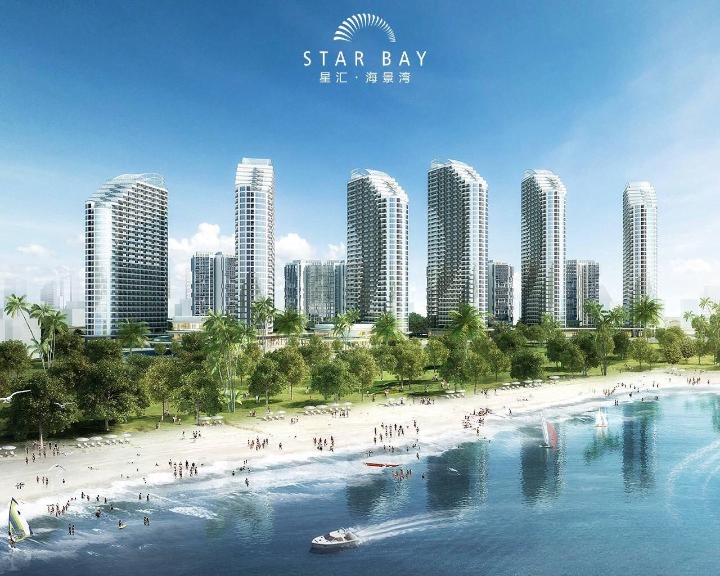 Star Bay Sihanoukville: Sea View & Beach Condos For Sale Studios & 1 Bedroom Units Contact us for availabilities and
Read More »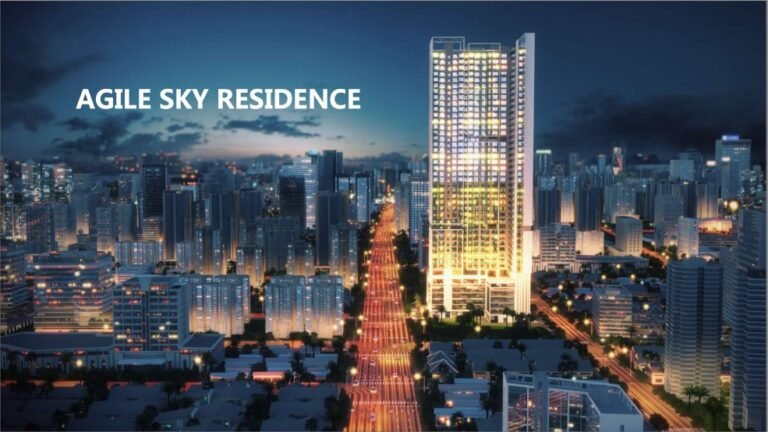 Agile Sky Residence Studio For Sale in Phnom Penh Size : 39.13m² – 41.83m² | Bathroom From $2,100 / Sqm
Read More »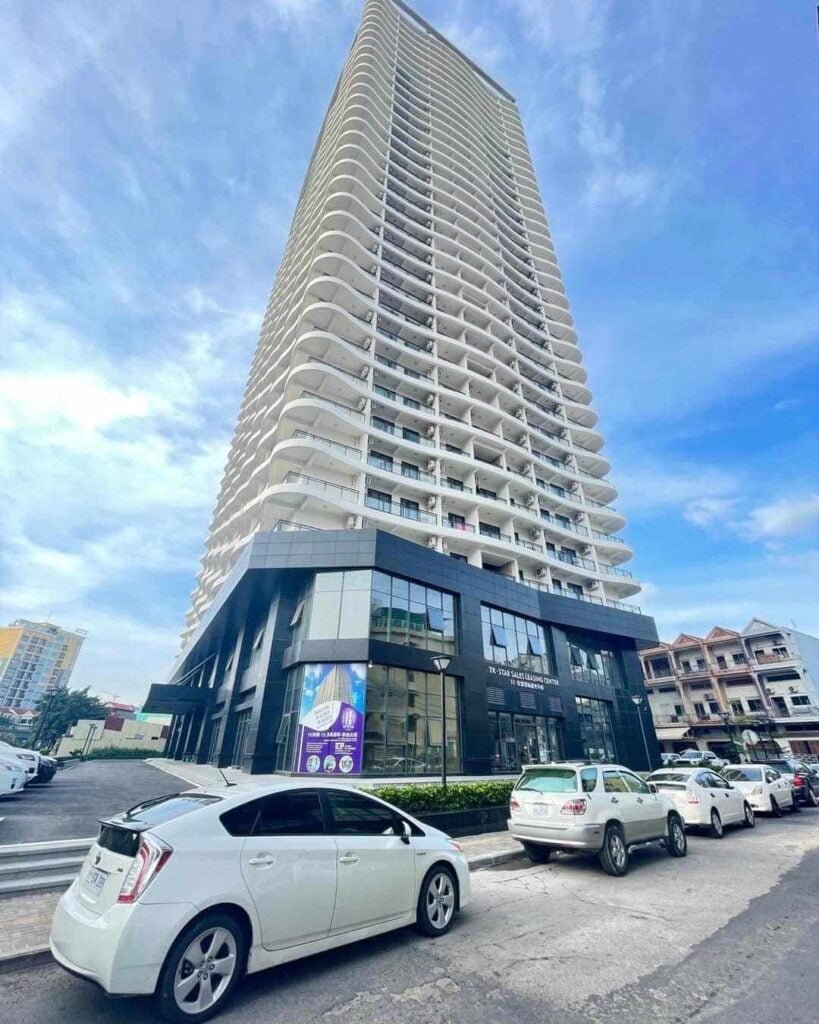 TK Star Condo Phnom Penh: New Studios For Sale Promotion! $79,600 Previous slide Next slide DESCRIPTION Great opportunity to buy
Read More »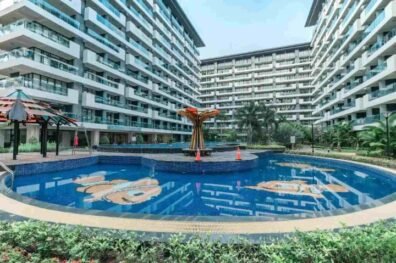 Star City Phnom Penh Studio For Sale Special offer! $60,900 Last Units. Contact us for avaiabilities. Standard Price $110,594 Previous
Read More »
Guide to Buying Property in Cambodia for Foreigners Cambodia has one of the fastest growing economies in Asia and risk-taking real estate investors have done
Read More »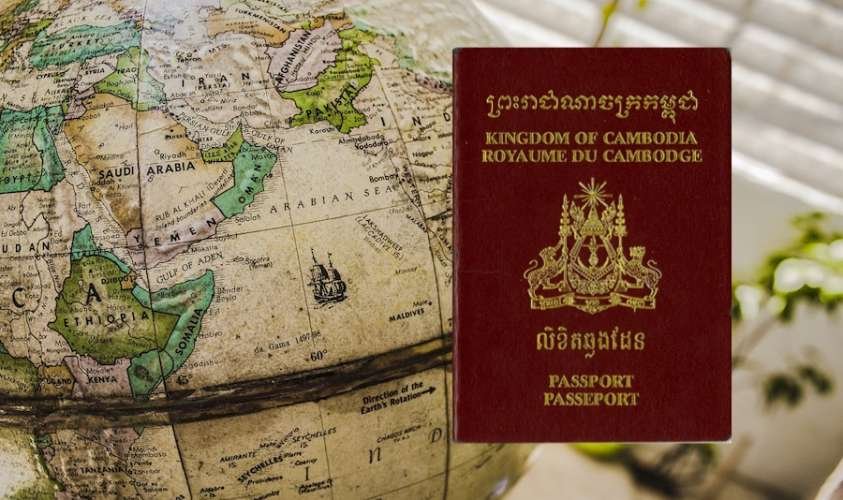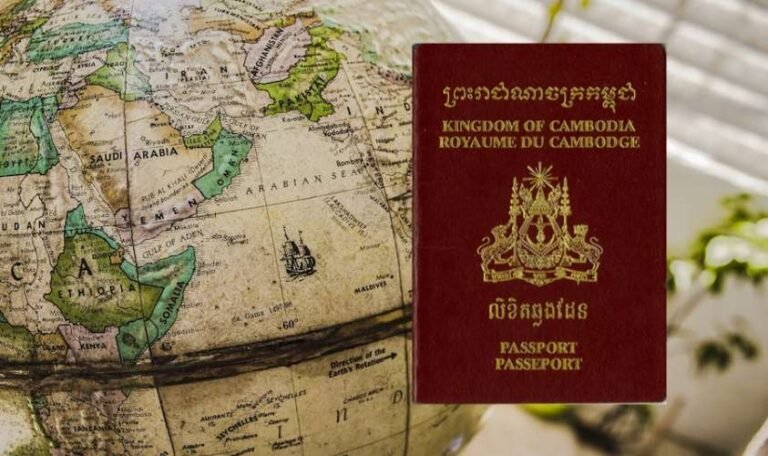 Cambodia Golden Visa, the Complete Guide As the cost of living and healthcare continue to rise in most parts of the world, more and more
Read More »