Homes For Sale Siem Reap - Angkor Grace Apartments and Condominiums
The new residence, Angkor Grace located in the heart of Siem Reap offering new homes, apartments and condominiums for sale.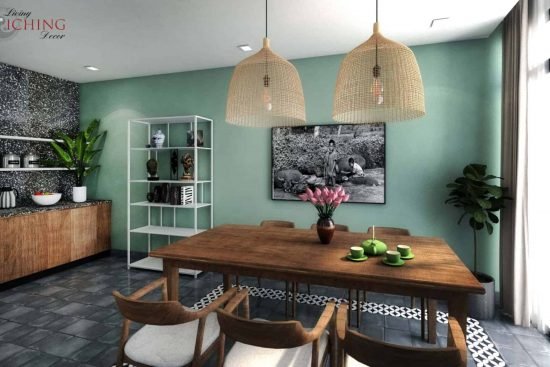 These beautiful apartments are surrounded by lush landscaping; each property has a private courtyard to the rear which allows you to create your own personal garden while providing light and air.
Communal space is an important element of our design. Around the properties, large semi-public spaces are provided for owners and their guests. You will feel as if you are living in a lush park.
Landscaped areas for children and families, free of vehicles, for leisure and strolling are key elements of the estate.
As such, the driveways serving the properties are deliberately modest, to maximize the area for grass, numerous flowers, tropical plants and large trees, while providing ample space for parking at the entrance.
The condos share a lobby, open-air lounge and café, main restaurant, 33-metre adult pool and children's pool, as well as access to the fitness centre and spa, all in a lushly landscaped setting.
The homes are energy efficient through the use of solar shading and high levels of thermal insulation. Waste water will be filtered and reused to water the plants.
We believe that where you live is very important. Our vision is to create Angkor Grace as a home that will allow you to live in joy and happiness, close to nature. Your well-being is at the centre of everything we do.
The location is not always 100% accurate and is given as an indication.
Properties that may interest you
TK Star Condo Phnom Penh: New Studios For Sale Special Promotion! From $70,000. Ready To Move In! Standard Price $155,982 Previous Next DESCRIPTION Great opportunity
Read More »