Condos For Sale at J Tower 2 Condominium
BKK 1, Chamkarmon, Phnom Penh
2 Bedrooms | Living area: 65 sqm to 91 sqm
The most awaited real estate program in Phnom Penh of 2022! With its prime location at BKK1, J Tower 2 Condo is the first affiliated condominium building in Japan to sell in Cambodia.
This magnificent 43-story building was designed and constructed to Japanese standard to provide its residents with comfort, safety and convenience.
Strong engineering technology was imported from Japan to fortify the building against the effects of weather and other natural causes.
The 228 fully furnished residential units range in size from 65 square meters to 153 square meters, each featuring sleek and contemporary architecture.
In addition, the characteristics of the building are unmatched. Residents have free access to the gym, ample parking, boxing ring, cafe, swimming pool, jacuzzi and sky bar which offers stunning views of Phnom Penh and its surroundings.
Within walking distance are restaurants, cafes, schools, retail stores, sports facilities and entertainment venues.
You can't go wrong buying an apartment in the J Tower 2 condo, whether you're looking for a second home or a rental investment.
Buying a property in Cambodia: Do I Need a Local Bank Account? It is NOT necessary to open a Cambodian bank account to buy a
Read More »
Properties that may interest you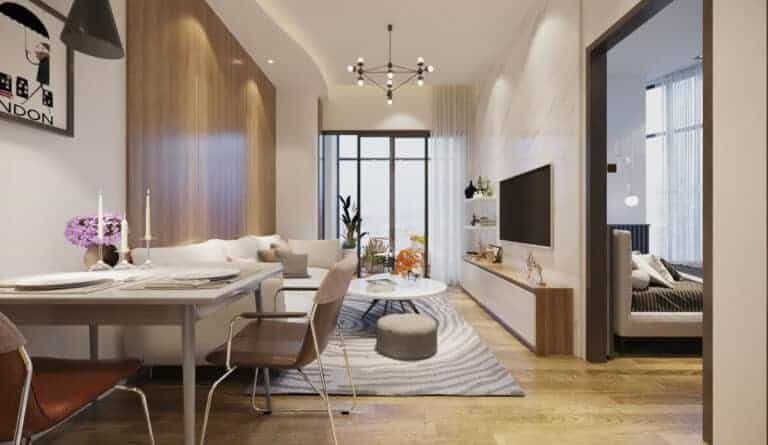 Phnom Penh 1 Bedroom Apartment For Sale at Le Condé BKK1 Condominium 1 Bedroom | 1 Bathroom | Floor area: from 43.9 ㎡ Actual Promotion:
Read More »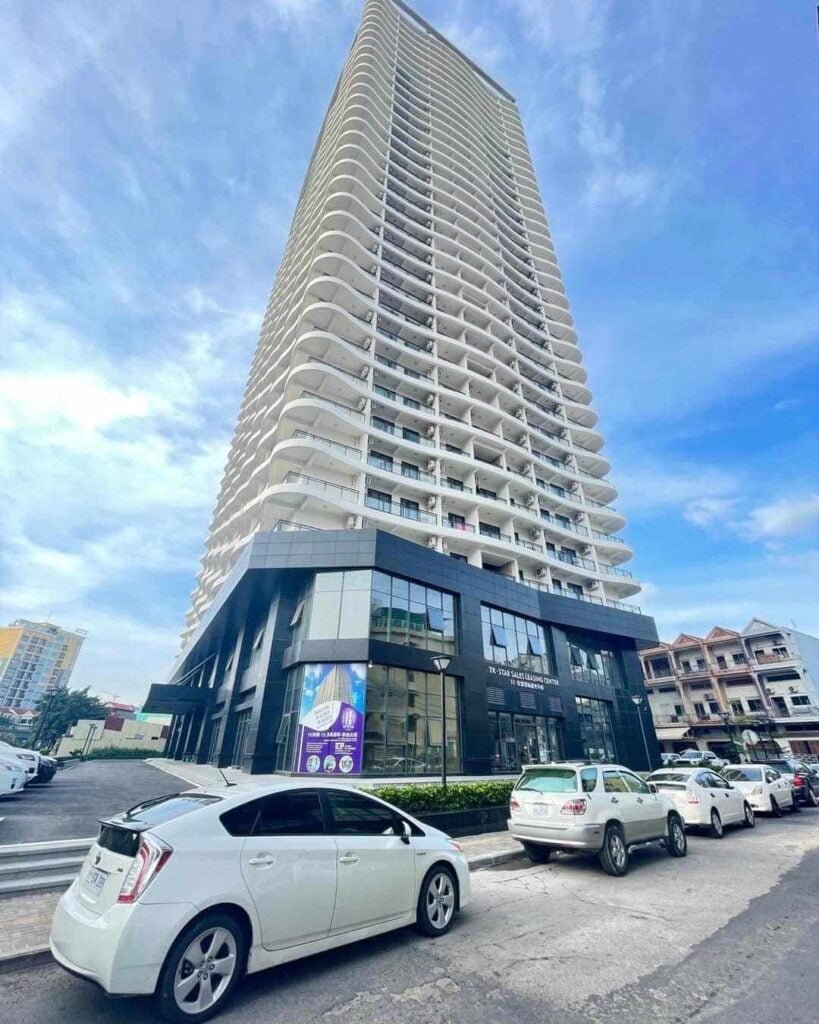 TK Star Condo Phnom Penh: New Studios For Sale Promotion! $79,600 Previous slide Next slide DESCRIPTION Great opportunity to buy new 49 sqm ready to
Read More »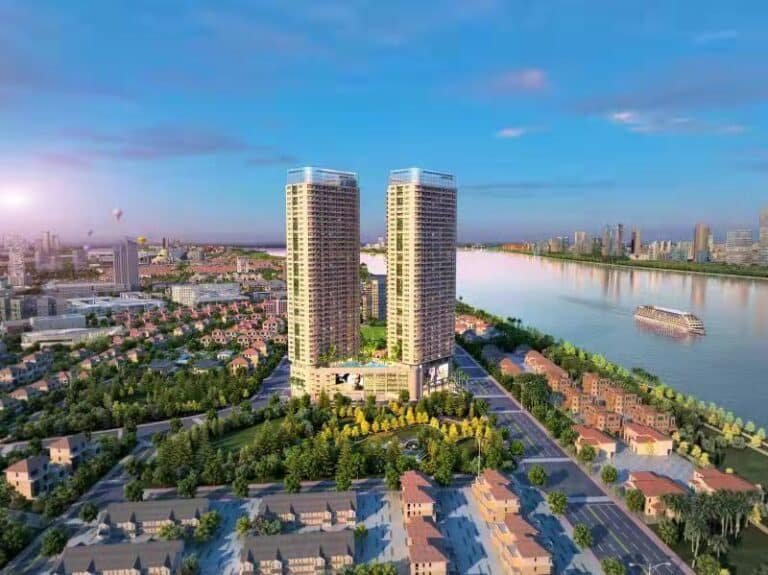 La Vista One Phnom Penh: Luxury River View Condos Studios | 1 Bedroom | 2 Bedroom | Sky Villa – Penthouse  Contact us for availabilities
Read More »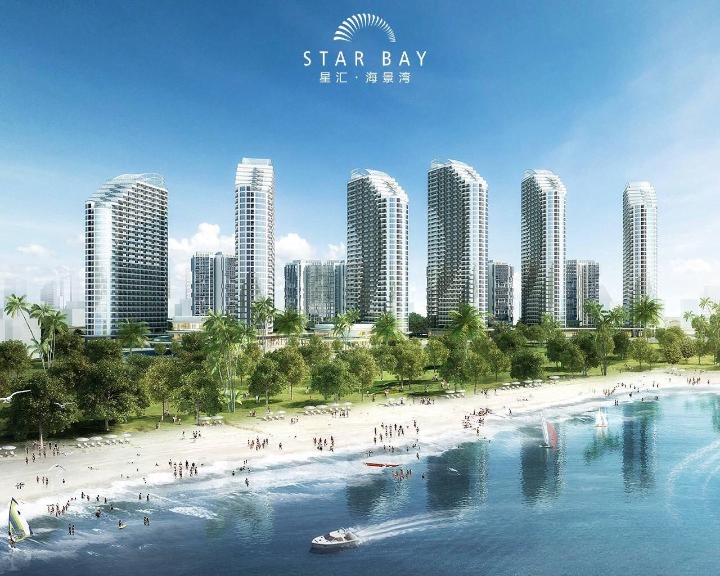 Star Bay Sihanoukville: Sea View & Beach Condos For Sale Studios & 1 Bedroom Units Contact us for availabilities and prices From $78,000 Considering the
Read More »
Guide to Buying Property in Cambodia for Foreigners Cambodia has one of the fastest growing economies in Asia and risk-taking real estate investors have done
Read More »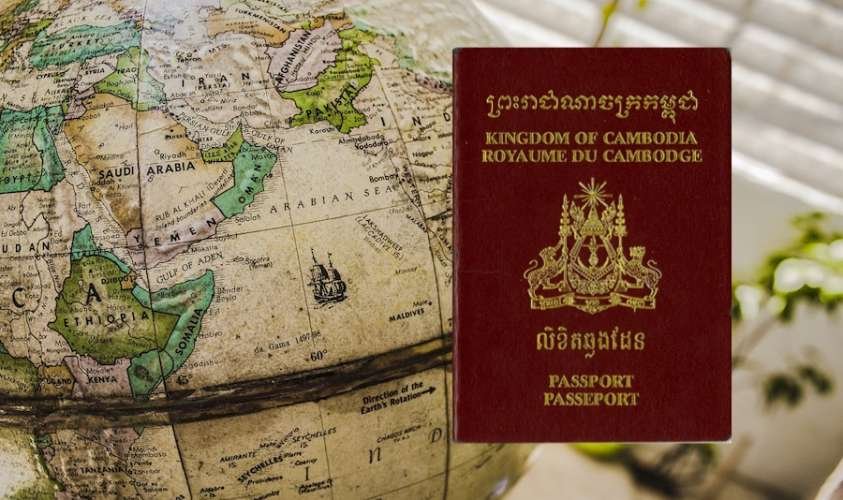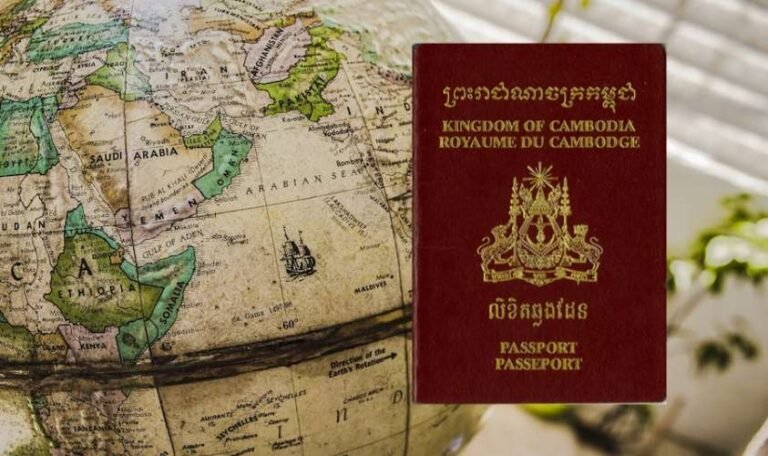 Cambodia Golden Visa, the Complete Guide As the cost of living and healthcare continue to rise in most parts of the world, more and more
Read More »