A New Project of Villas and Apartments in Cambodia
Property developer Forest Harmony is launching a new development of villas and apartments in Kampot which will also include a golf course.
The French-Cambodian joint venture Forest Harmony Co Ltd announced the launch of the second phase of a villas and apartments development in the southwestern province of Kampot. The project will include a golf course, luxury villas and apartments.
The new project has been named "Golf Harmony" and follows the successful launch of the first phase of the project – named "Forest Harmony", the developer said.
The first US$18 million phase was launched in early December on a 13-hectare site. It is located in the village of Phary in Prey Thnang commune, Teuk Chhou district, some 18 km from Kampot city.
The development comprises 78 new villas, of which more than 60% have been sold, according to the developer. It will cover 27.3 hectares and include a nine-hole golf course and four five-storey apartment buildings, the developer said. Construction is expected to be completed in two years.
Some details:
Chrek Soknim, is president of the Association of Real Estate Experts and Agents in Cambodia and a local shareholder in the project. He said the concepts of second homes and leisure development are gaining ground in the Kingdom.
He pointed out that property developers looking to invest in holiday and leisure properties generally focus on villas in coastal areas, hills and mountainsides.
He also said that the provinces of Preah Sihanouk, Koh Kong and Kep are new targets for house and flat builders looking to gain a share of the second home market.
"The standard of living of Cambodians is improving, and they are beginning to consider properties specifically designed for retirement, leisure and relaxation," he added.
Seraj Sutton, managing director of Century 21 Cambodia, said the development of the second phase of the development will add lifestyle opportunities for the owners of the first phase "Forest Harmony" villas. This will add more colour to the province where tourism, real estate and the investment landscape are rapidly changing.
He says: "Kampot is now a vibrant tourism and business destination with a wide range of food and entertainment options."
"We are bringing the western concept of holiday villas to Kampot and aim to attract more high-end holidaymakers to spend time in Cambodia for holidays and weekends.
Golf Harmony's new four-bedroom villas average 1,200 square metres in size, with prices ranging from $361,000 to $409,000 and include an individual pool, the developer said.
Source: Phnom Penh Post | Date of publication 25 octobre 2020
Guide to buying property in Cambodia for foreigners SUMMARY Foreigners are allowed to buy property in Cambodia, condominiums, apartments, or offices, as long as it
Read More »
Properties that may interest you
Kampot, Houses and Villas For Sale – Golf Harmony 4 Bed | 5 Bath | Living area 304 m2 | Land size from 750 m2
Read More »

La Vista One New Condo 1 Bedroom For Sale 1 Bedroom | Gross area 56.63 Sqm | 1 Bath From $130,000 Special promotion: $102,000 DESCRIPTION
Read More »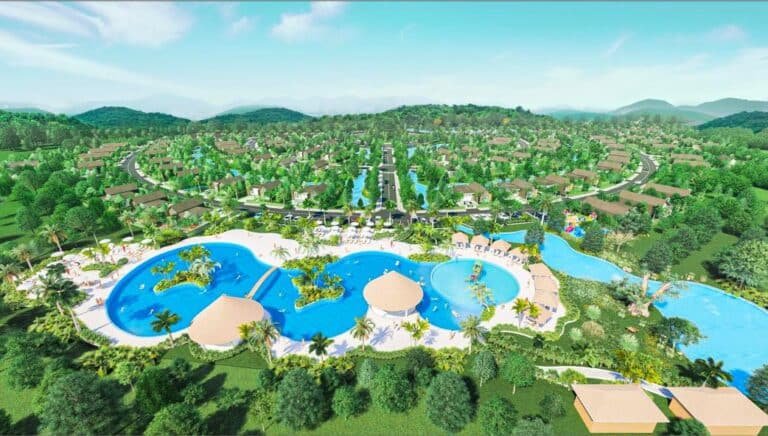 Kampot Homes For Sale – Oasis Harmony Cambodia 2 Bed | 3 Bath | Living area 150 m2 | Land size 400 m2  From $141,000
Read More »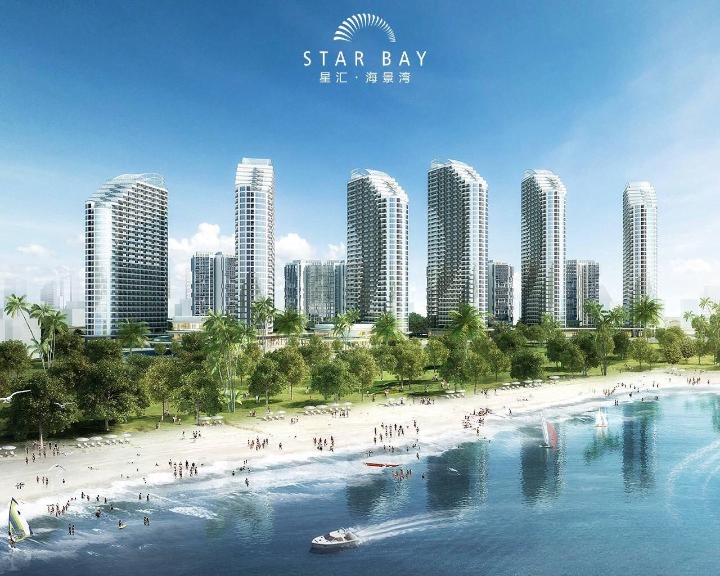 Star Bay Sihanoukville: Sea View & Beach Condos For Sale Studios & 1 Bedroom Units Contact us for availabilities and prices From $78,000 Considering the
Read More »
TK Star Condo Phnom Penh: New Studios For Sale Special Promotion! From $70,000. Ready To Move In! Standard Price $155,982 Previous Next DESCRIPTION Great opportunity
Read More »