Kampot, Large leisure center under construction
A British entrepreneur is challenging the Covid-19 situation by building Kampot and Kep's first leisure centre which will house a host of businesses including a skatepark, outdoor swimming pool, adventure playground and 17 restaurants.
With so much negativity currently due to the Covid-19 situation forcing some businesses in Cambodia to close with no sign of slowing down, finally a breath of fresh positivity thanks to the 5,500 square meter project undertaken by Chris Alexander, owner of Lux Realty and Development Company.
When completed, the project will primarily cater to Cambodian and international families as a space where adults can relax and unwind after a stressful day at work or on the weekend to socialise with friends while their children play on the many activities the centre will offer.
Alexander told Khmer Times yesterday: "The reason I started the entertainment centre project was not just an idea to profit from the food and beverage industry, but to create a community for people in the area who are still trying to run businesses and support their families.
"In Kampot, many families would like to go out and do activities together, but most of these activities involve spending a whole day or weekend away or spending a lot of money, which is hard to find at the moment.
"With this in mind, we looked at all the restaurant businesses in Kampot and Phnom Penh, and the common factor in most of them was rent. The population is large enough in Cambodia that businesses could survive if rents were not so expensive.
"Before the pandemic, my last business [a restaurant in Sihanoukville] was bringing in $5,000 a day while my rent was $8,000 a month, which meant there was no worry about paying. After the pandemic, the landlords didn't worry and wouldn't lower the rent or at least negotiate. If they had, there would still be 10 thriving businesses [in Sihanoukville] today that support 50 local families, instead of being a ghost town.
"I launched Lux Realty in February and, once it reached a level of quality that I was comfortable with, I decided to talk to the restaurant owners in Kampot about their problems and offered to help them by providing a restaurant space in the entertainment centre. To my amazement, we already have a deal with 17 restaurants, a bar, an arcade for teenagers, an adventure playground for children, a swimming pool with a clubhouse and an adult games room with pool and table tennis, and plans for a skate park are underway."
Connor File, a soon-to-be resident restaurateur at the centre, who owns Smashed Burger Co and Three Little Pigs Cafe already in Kampot, said yesterday, "I was incredibly excited to be invited to open not one, but several stalls in the food court. As a trained chef, I am very passionate about this project as it brings better quality food to the Kampot and Kep area.
"All the people involved in the project work in the food industry and all have high standards when it comes to creating high quality products. I will personally be involved in the opening of Cambo Creme Donuts, Doggystyle Hotdogs, Maccies Burgers and Juicy! Juice Bar and I am very excited about the future.
This comes at an ideal time as the province of Kep signed an agreement on August 3 to build a multi-purpose port that will boost the economy and development of the region.
Kep Governor Som Piseth said the port project will bring a new impetus on tourism development in Kep and will be linked to a new beach extension project in the two communes of Prey Thom and O'Krosar.
Kampot provincial court director Nhouv Sa Em told the media earlier this year that 35 companies had invested in Kampot province, including four agribusinesses, five ports, nine industrial companies, 10 hotels, one restaurant, three energy companies, two special economic zones and a seafood production and processing plant.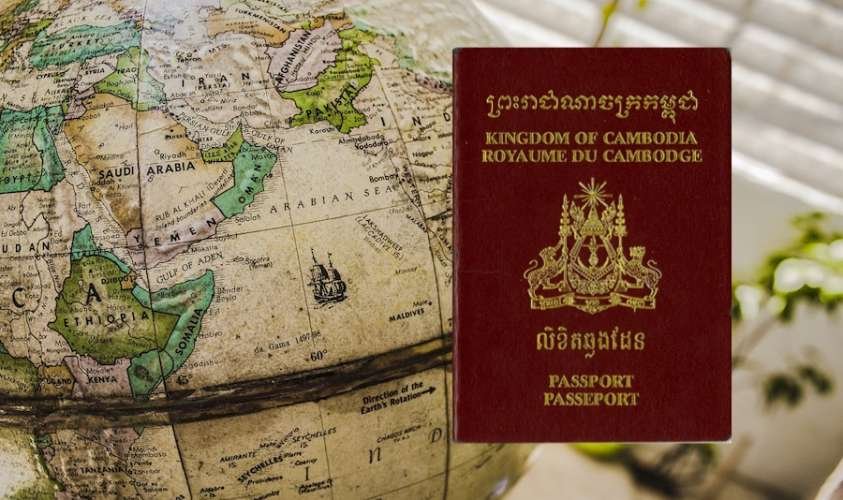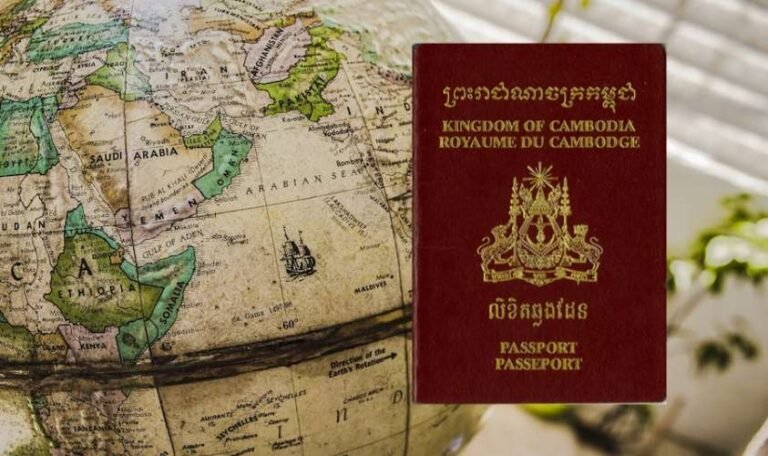 Cambodia Golden Visa, the Complete Guide As the cost of living and healthcare continue to rise in most parts of the world, more and more
Read More »
Properties that may interest you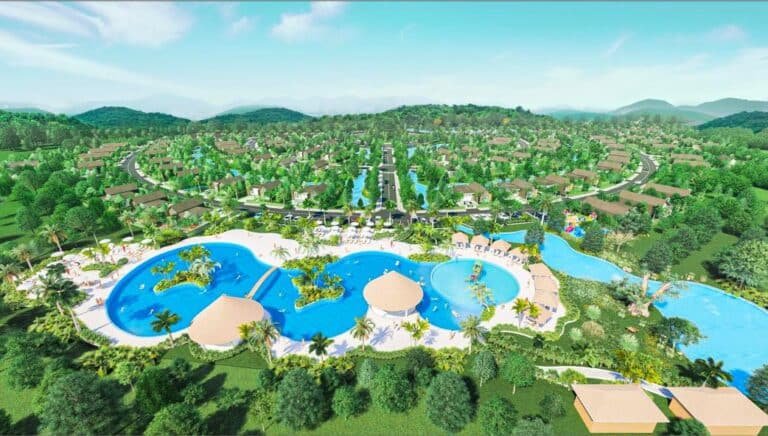 Kampot Homes For Sale – Oasis Harmony Cambodia 2 Bed | 3 Bath | Living area 150 m2 | Land size 400 m2 From $141,000
Read More »
Kampot, Houses and Villas For Sale – Golf Harmony 4 Bed | 5 Bath | Living area 304 m2 | Land size from 750 m2
Read More »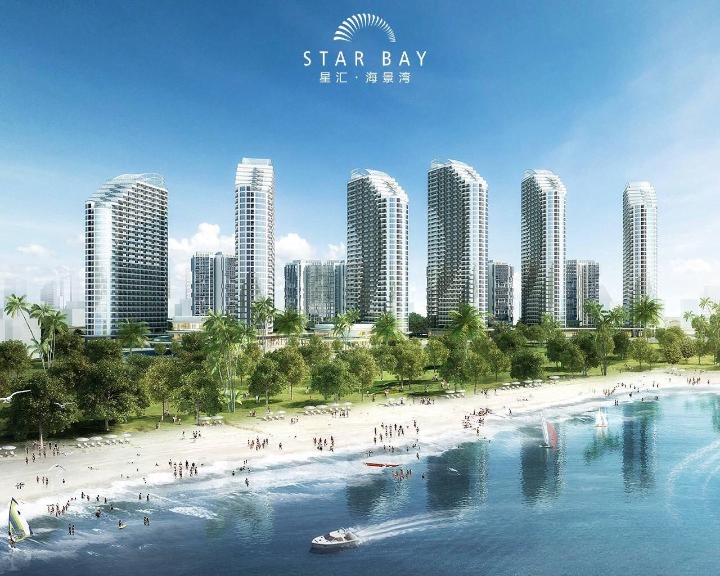 Star Bay Sihanoukville: Sea View & Beach Condos For Sale Studios & 1 Bedroom Units Contact us for availabilities and prices From $78,000 Considering the
Read More »