Kampot province receives more local investment
At a time when many of Cambodia's small and medium-sized enterprises (SMEs) are closing or struggling to stay open, Kampot remains positive as increased local investment allows the coastal town to continue to thrive.
Many new businesses are popping up in Kampot town, ranging from bars, restaurants, guest houses and even adventure tourism companies. However, many of these new businesses are specifically targeting the local market due to the lack of tourism from abroad.
Kampot seems to be going against the grain compared to other parts of the Kingdom where many businesses are struggling to survive.
Johnny Kort, owner of the newly opened JJ's Bar and Restaurant, said, "Kampot still seems to get a lot of visitors. The town has a lot to offer and it is close to Phnom Penh and Sihanoukville, both of which are only a few hours away."
"I see more and more businesses opening up and they cater to the needs of the locals, whether it's the food on the menu or the type of music they play."
In the first six months of 2020, Kampot province welcomed 838,000 local and international tourists compared to 1,090,000 visitors in the same period last year, according to the Kampot Provincial Department of Tourism.
These figures clearly show that Kampot has not experienced as many difficulties as other places like Siem Reap.
Mr. Ny Phally, Undersecretary of State at the Ministry of Tourism said yesterday: "During the COVID-19 pandemic, the behaviour of tourists has changed. The majority of tourists are looking for natural tourist destinations.
Kampot is undoubtedly one of the best with many adventure activities. The visit of a large number of people from all over the country has given the locals the opportunity to open new businesses to cater for domestic tourism.
Kampot province aims to attract up to 2.5 million tourists by 2023 as it develops new tourist destinations, tourism products and improved infrastructure to support the sector.
The Typical Payment Terms for New Developments in Cambodia Important points you need to know in our guide about the typical payment terms for new
Read More »
Properties that may interest you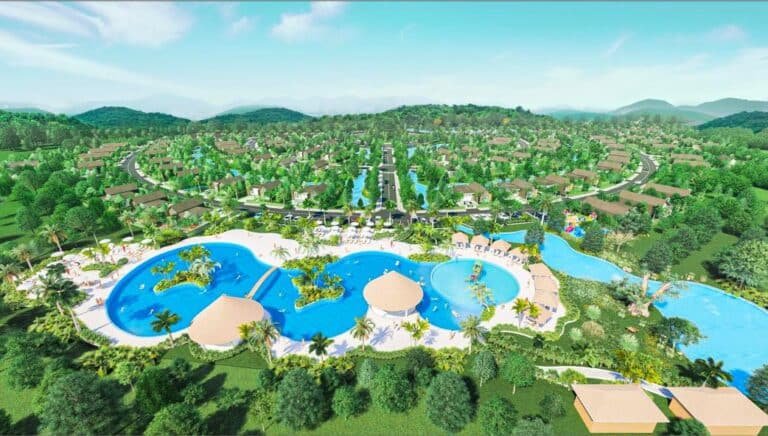 Kampot Homes For Sale – Oasis Harmony Cambodia 2 Bed | 3 Bath | Living area 150 m2 | Land size 400 m2 From $141,000
Read More »
Kampot, Houses and Villas For Sale – Golf Harmony 4 Bed | 5 Bath | Living area 304 m2 | Land size from 750 m2
Read More »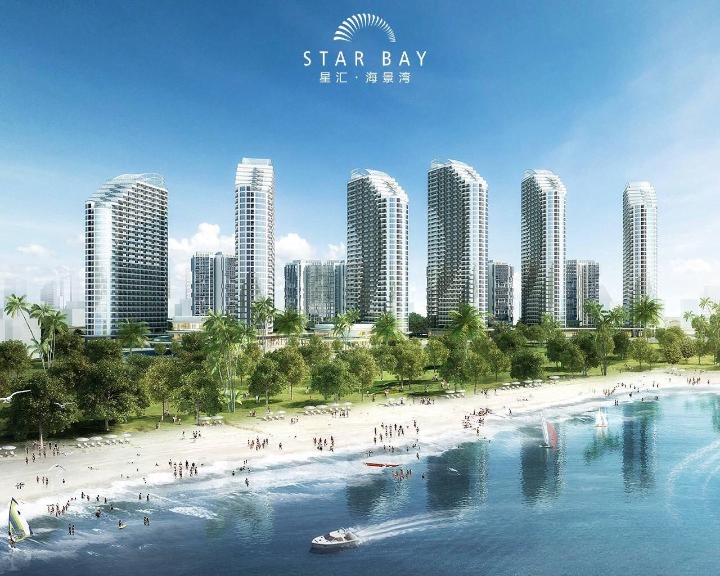 Star Bay Sihanoukville: Sea View & Beach Condos For Sale Studios & 1 Bedroom Units Contact us for availabilities and prices From $78,000 Considering the
Read More »
TK Star Condo Phnom Penh: New Studios For Sale Special Promotion! From $70,000. Ready To Move In! Standard Price $155,982 Previous Next DESCRIPTION Great opportunity
Read More »