Kampot Real Estate Investment - Cambodia Property expert's opinion
Especially since last year, Kampot province has been attracting more and more investment. Especially in the tourism and real estate sectors, which has led to a dramatic increase in land prices.
Hin Pisei of the Phnom Penh Post newspaper met with the CEO of Chailin Sear Realty Co Ltd to discuss the progress of the real estate sector in Kampot province, as well as its future investment potential.
What is different in Kampot province today compared to a few years ago?
Compared to a few years ago, there is a significant difference in both population and economic activity. Kampot is currently attracting more and more investors to the province.
Most of the potential investments for the coastal province are hotels, casinos, resorts. Not to mention restaurants, housing, factories and agricultural and agro-industrial development projects. Most of these are currently led by Chinese, local and Korean investors.
Why does Kampot province have potential?
Kampot sees potential in its geography – its seaport, coastal areas, mountains, ecotourism, and favourable land conditions for farming. And also its border with Vietnam and especially its proximity to the capital, Phnom Penh. Its geographical location has given the province great potential for factory construction. It is not far from the commercial centre of Cambodia, Phnom Penh, and is close to the seaport.
In the past, Kampot did not have a seaport for the landing of large ships. Now big ships can dock, so there will be big cargo ships coming to transfer goods. It takes about 100 km to transport goods to Phnom Penh. On the other hand, the distance between the autonomous port of Sihanoukville and Phnom Penh is over 200 km.
How do you see the real estate sector in Kampot province?
The real estate situation in Kampot province has fluctuated greatly over the past year.
Today, land buying and selling activity is booming, resulting in higher land prices. For land in the new development areas outside Kampot city, it has increased two to three times since the beginning of this year. In urban areas, however, it has only increased by about 15%.
The new real estate development areas in Kampot are divided into two categories. On the one hand, the land next to the coastal areas, which can cost between $60 and $200 per square metre. On the other hand, the areas at the foot of the
Land prices along the main roads in Kampot City range from US$1,500 to US$2,500 per square metre, while prices along the corridor are between US$300 and US$500.mountain can cost between 80 and 150 dollars. For land along the streams from Kampot to Kep, the price can vary from $150 to $250 per square meter.
Are there any major development projects currently underway in Kampot province?
We don't see any big construction projects yet. But I think that from the beginning of next year, Kampot province will develop as fast as Preah Sihanouk province. I know that there are foreign investors, especially a lot of Chinese investors who come to buy land in Kampot province.
The big projects that will start next year are mainly resorts, hotels, restaurants and casinos. If we were to leave Kampot for only six or seven months, we would certainly see a lot of changes in that time. I can say that at least in the next two years, Kampot province will develop very quickly.
Do you think that property prices will continue to rise in Kampot?
Having nearly 20 years of experience in the real estate industry, I expect property prices in the development areas of Kampot province to double in the next two years.
The province will become a transport hub, a tourist destination and a land of diversified agriculture in Cambodia.
How does the expansion of National Road 3 contribute to the real estate sector in Kampot province?
The road is a major artery for the Cambodian economy. As it is the closest road for transporting goods from Phnom Penh to the seaport. The expansion has not only facilitated the transportation of goods, but has also increased the value of real estate along the road.
Source www.phnompenhpost.com Author: Hin Pisei | Publication date 24 December 2018.
The Typical Payment Terms for New Developments in Cambodia Important points you need to know in our guide about the typical payment terms for new
Read More »
Properties that may interest you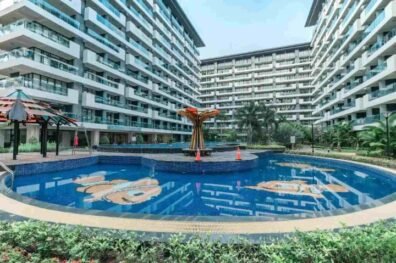 Star City Phnom Penh Studio For Sale Special offer! $60,900 Last Units. Contact us for avaiabilities. Standard Price $110,594 Previous Next DESCRIPTION Beautiful new 36
Read More »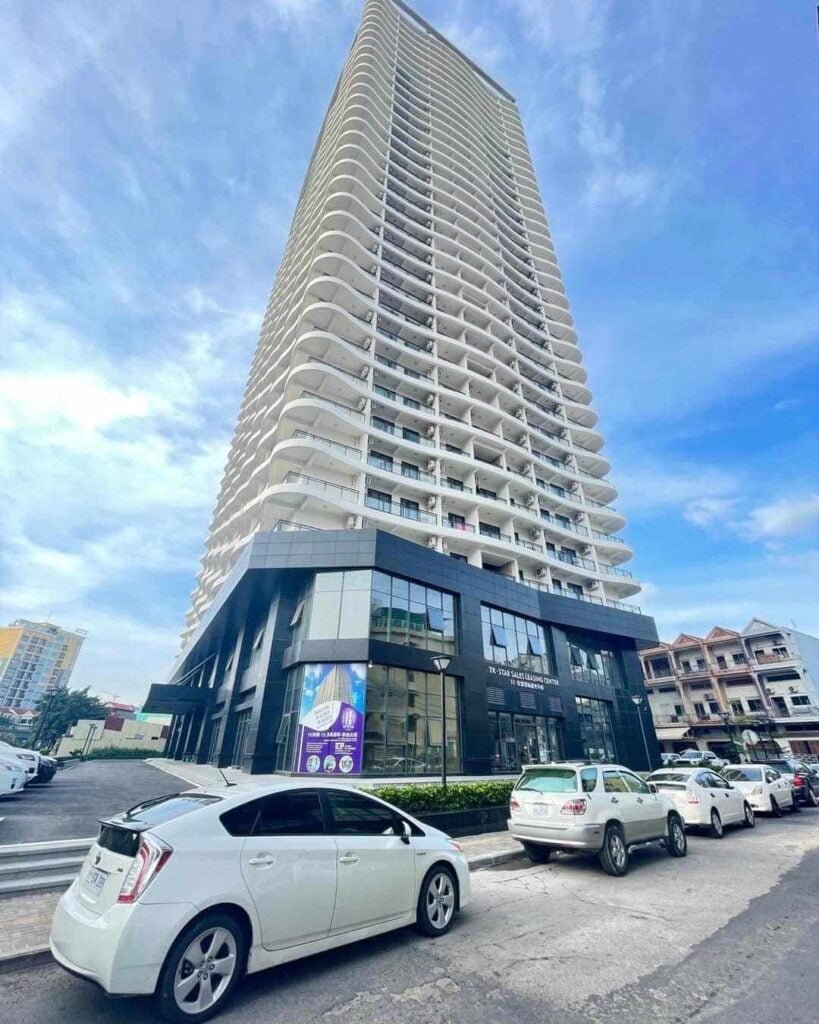 TK Star Condo Phnom Penh: New Studios For Sale Promotion! $79,600 Previous slide Next slide DESCRIPTION Great opportunity to buy new 49 sqm ready to
Read More »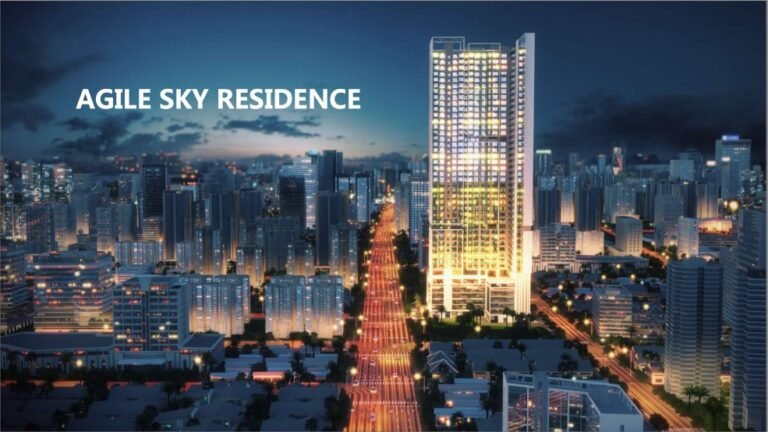 Agile Sky Residence Studio For Sale in Phnom Penh Size : 39.13m² – 41.83m² | Bathroom From $2,100 / Sqm DESCRIPTION Fully furnished new studio
Read More »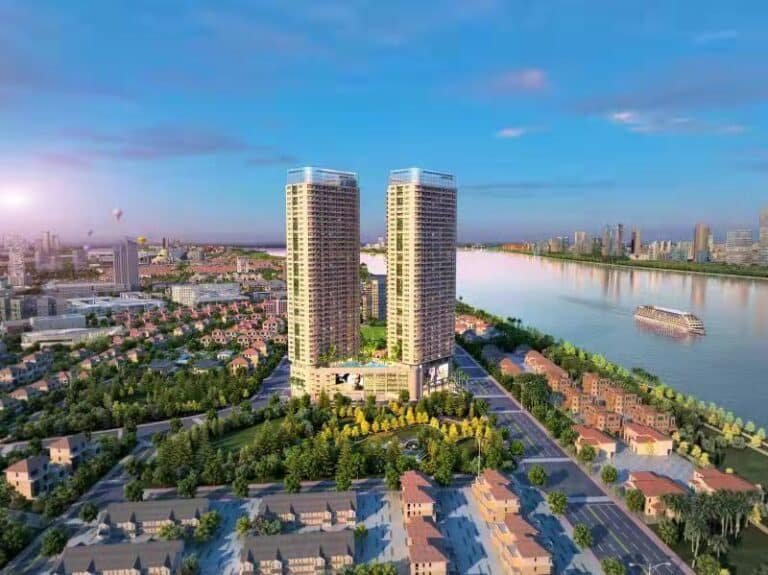 La Vista One Phnom Penh: Luxury River View Condos Studios | 1 Bedroom | 2 Bedroom | Sky Villa – Penthouse  Contact us for availabilities
Read More »

La Vista One New Condo 1 Bedroom For Sale 1 Bedroom | Gross area 56.63 Sqm | 1 Bath From $130,000 Special promotion: $102,000 DESCRIPTION
Read More »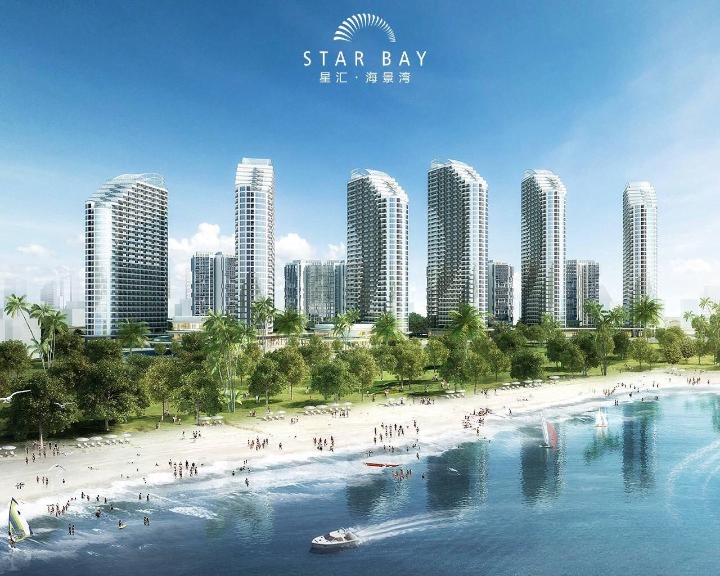 Star Bay Sihanoukville: Sea View & Beach Condos For Sale Studios & 1 Bedroom Units Contact us for availabilities and prices From $78,000 Considering the
Read More »