Kampot wind farm project to be the first in Cambodia
Cambodia wind farm: Cambodia's first wind power project, being studied by The Blue Circle (Cambodia), is approaching the construction phase as the company is currently discussing the sale price with Electricité du Cambodge (EDC).
Chea Sophorn, development director of The Blue Circle (Cambodia), said that if EDC accepts the final price offered, the company will immediately start construction.
He added that the company chose Kampot to invest in the construction of wind power plants after studying the potential across the country since 2016.
Cambodia is subject to two monsoon periods, and the company initially found that Cambodia had a wind power potential of at least 1,300 MW, with 120 MW ready for deployment.
"The first Blue Circle wind project in Kampot can produce 225 GWh of clean electricity per year, which could power 150,000 homes and save more than 130,000 tonnes of CO2 equivalent each year. This is crucial for Cambodia to meet the PARIS 2015 commitment on climate change and the Sustainable Development Goals," said Mr Sophorn.
According to a recent report on clean energy, wind power projects are among the most renewable energy sources, including hydro and solar power.
In recent years, a number of solar power projects have been built in Cambodia, with solar power prices for the national grid ranging from 7 to 7.6 cents per kilowatt hour, while wind power costs have been raised to 6.85 cents per kilowatt hour.
Guide to buying property in Cambodia for foreigners SUMMARY Foreigners are allowed to buy property in Cambodia, condominiums, apartments, or offices, as long as it
Read More »
Properties that may interest you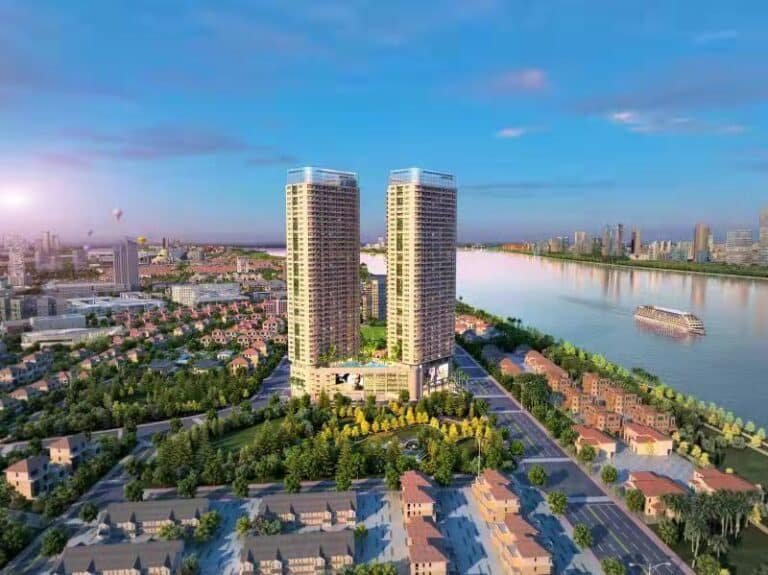 La Vista One Phnom Penh: Luxury River View Condos Studios | 1 Bedroom | 2 Bedroom | Sky Villa – Penthouse  Contact us for availabilities
Read More »

La Vista One New Condo 1 Bedroom For Sale 1 Bedroom | Gross area 56.63 Sqm | 1 Bath From $130,000 Special promotion: $102,000 DESCRIPTION
Read More »
Phnom Penh New 2 Bedroom Apartment For Sale at Le Condé BKK1 Condominium 2 Bed | 1 Bath | Living area from 55.7 ㎡  Actual
Read More »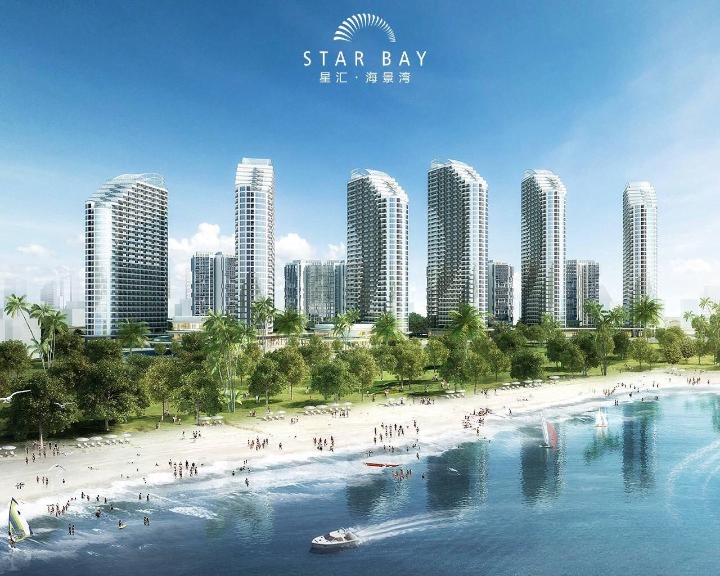 Star Bay Sihanoukville: Sea View & Beach Condos For Sale Studios & 1 Bedroom Units Contact us for availabilities and prices From $78,000 Considering the
Read More »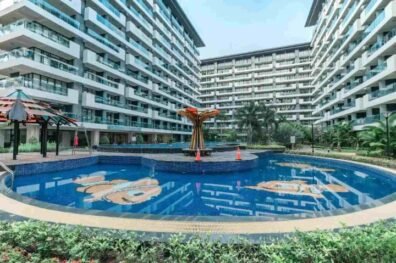 Star City Phnom Penh Studio For Sale Special offer! $60,900 Last Units. Contact us for avaiabilities. Standard Price $110,594 Previous Next DESCRIPTION Beautiful new 36
Read More »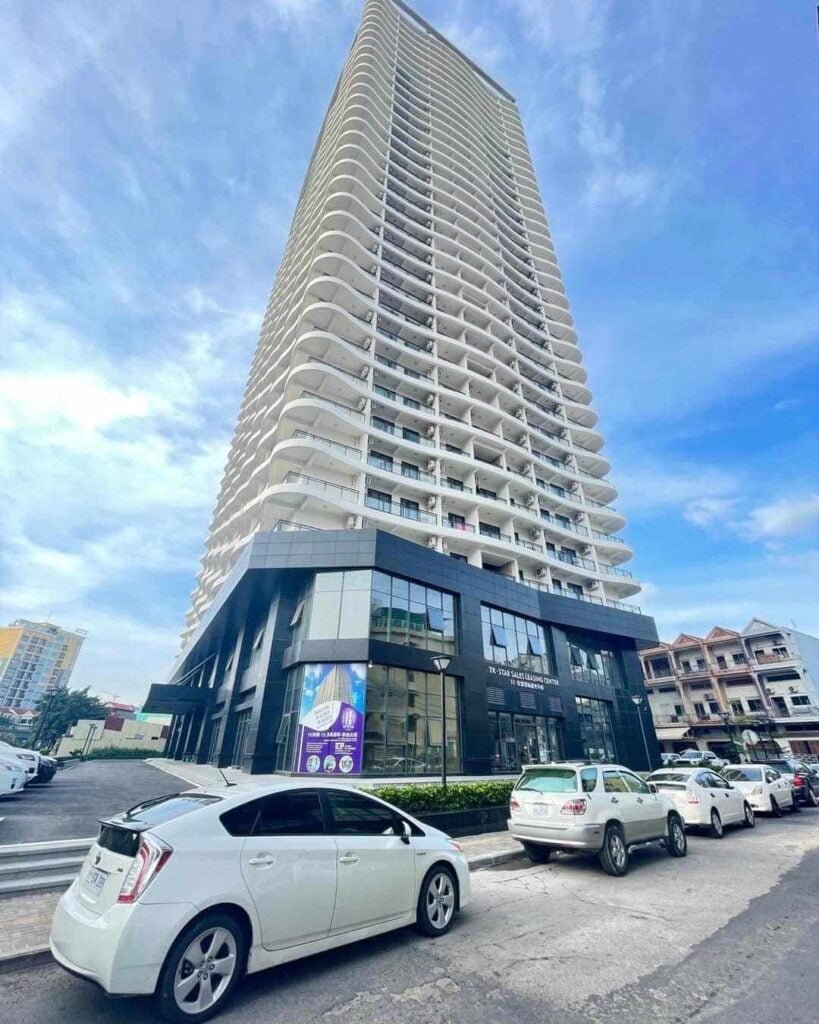 TK Star Condo Phnom Penh: New Studios For Sale Promotion! $79,600 Previous slide Next slide DESCRIPTION Great opportunity to buy new 49 sqm ready to
Read More »