Kep House For Sale Close to the Beach & Sea
2 Bedrooms | Indoor Living Area 133 m²
Kep, on the coast of Cambodia, beautiful 2 bedroom house for sale with 133 m2 living space close to the beach and the sea.
The property has quality materials of western standard, such as the electric, plumbing with cold-hot water taps and components directly imported and installed by european technicians.
The house offers a bathroom with rain shower, a dining room and a large terrace.
The home is located on the main road 33A between White Horse and Kep Beach.
The house is fully furnished and the furniture is handcrafted with local koki wood.
The ground floor is ready to build two flats, a business or garage with electric, water and waste system available in case of an extension.
A real opportunity to own a property near the beach in Cambodia.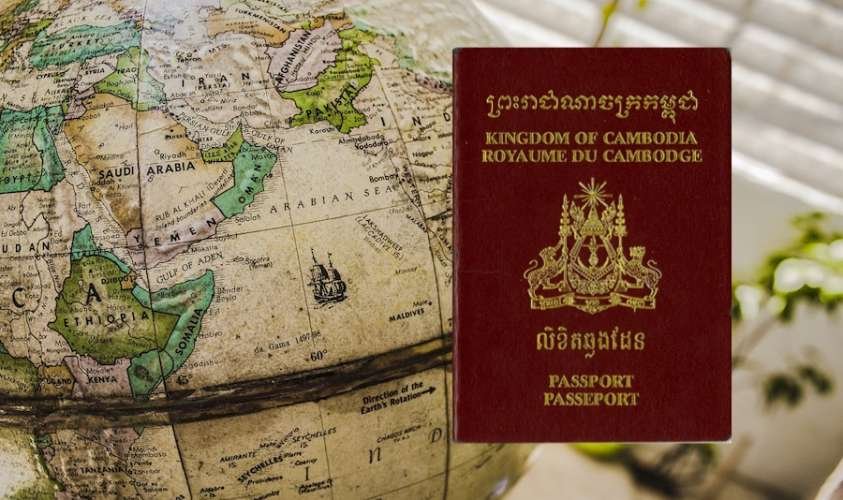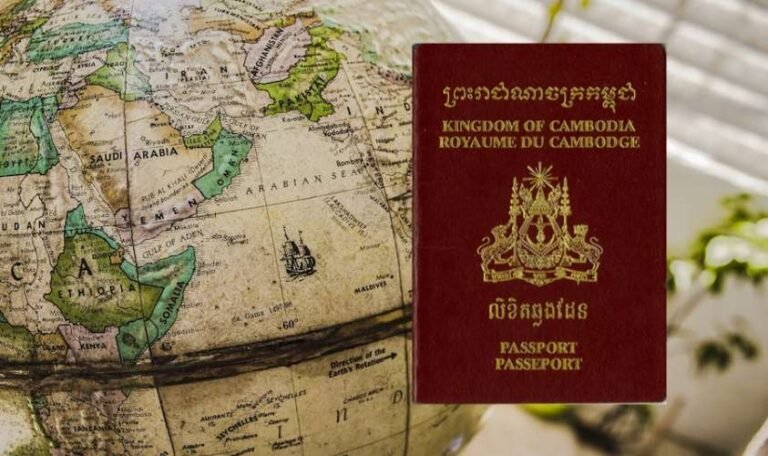 Cambodia Golden Visa, the Complete Guide As the cost of living and healthcare continue to rise in most parts of the world, more and more
Read More »
Properties that may interest you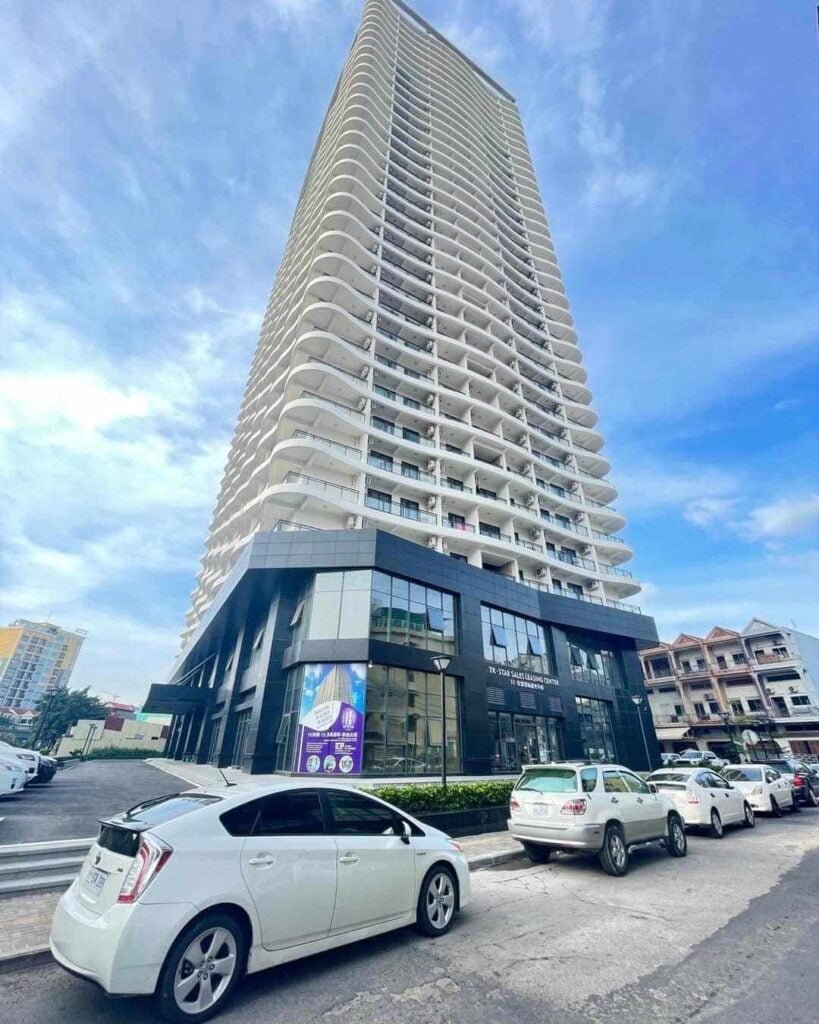 TK Star Condo Phnom Penh: New Studios For Sale Promotion! $79,600 Previous slide Next slide DESCRIPTION Great opportunity to buy
Read More »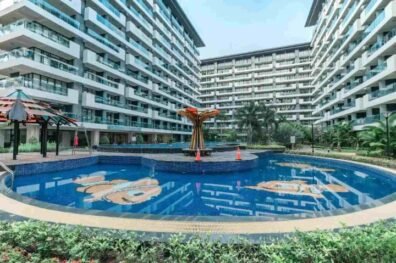 Star City Phnom Penh Studio For Sale Special offer! $60,900 Last Units. Contact us for avaiabilities. Standard Price $110,594 Previous
Read More »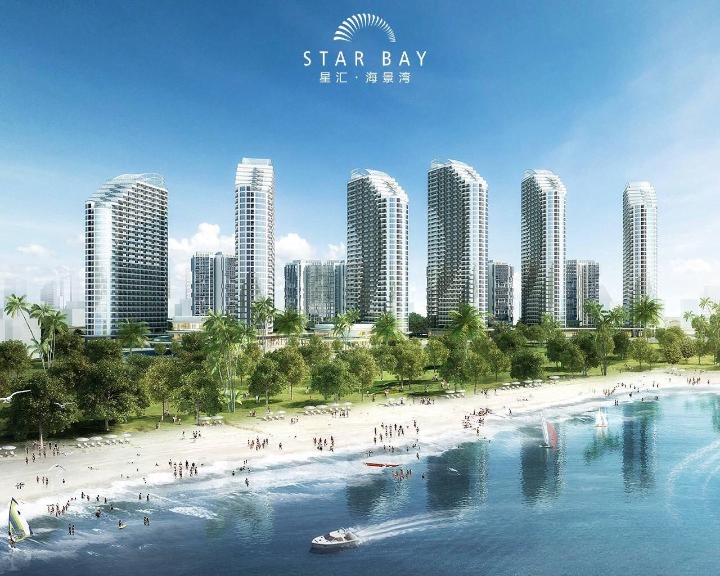 Star Bay Sihanoukville: Sea View & Beach Condos For Sale Studios & 1 Bedroom Units Contact us for availabilities and
Read More »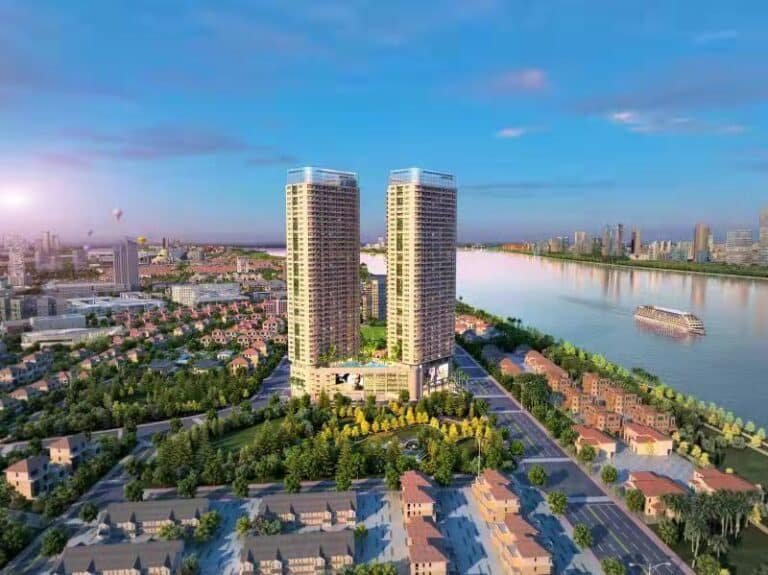 La Vista One Phnom Penh: Luxury River View Condos Studios | 1 Bedroom | 2 Bedroom | Sky Villa –
Read More »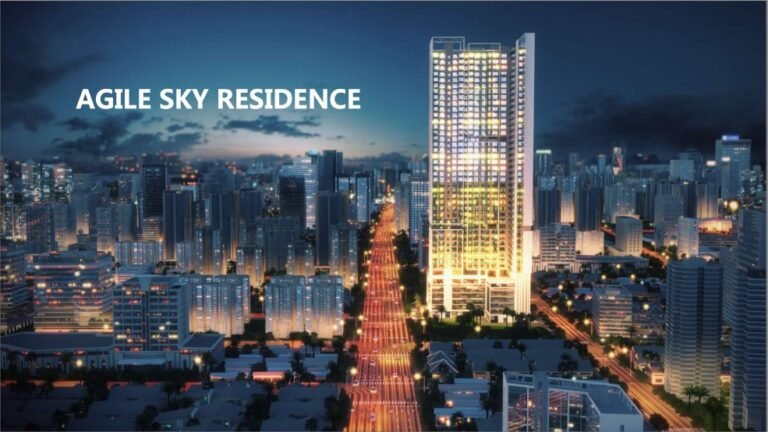 Agile Sky Residence Studio For Sale in Phnom Penh Size : 39.13m² – 41.83m² | Bathroom From $2,100 / Sqm
Read More »