Kep Pool Villa for Sale 3 Bedrooms
3 Bedroom | 4 Bathroom | Swimming Pool
Are you searching for your dream villa in the picturesque town of Kep? Look no further! We present to you a contemporary pool villa that combines modern living with the tranquility of nature. This unique property is ready to move in and offers a comfortable and luxurious lifestyle. With its prime location and high-quality construction, this villa is an excellent investment opportunity. Read on to discover the remarkable features of this stunning property.
Situated in a tranquil area of Kep, this contemporary pool villa provides a serene retreat away from the hustle and bustle of the city. Despite its peaceful surroundings, the villa is conveniently located just 10 minutes away from the beach, ensuring easy access to the coastal delights. Immerse yourself in the beauty of nature while enjoying the convenience of nearby amenities.
Designed by a renowned architect, this villa showcases modern architectural elegance. Built with the highest quality materials, the villa exudes sophistication and style. The contemporary design seamlessly blends with the natural surroundings, creating a harmonious living space that celebrates both comfort and aesthetics.
Step inside this exquisite villa and be captivated by its interior features. With 2/3 bedrooms, 3/4 bathrooms, and spacious living areas, this property offers ample space for relaxation and entertainment. The villa boasts custom-built furniture throughout, adding a touch of luxury to every corner. The well-appointed kitchen, dining area, and living room create a perfect setting for memorable gatherings with family and friends.
Indulge in the beauty of the outdoors within the premises of this villa. The highlight is the 10-meter overflow pool, inviting you to take a refreshing dip or simply lounge by the water's edge. Surrounding the villa is a mature, low-maintenance garden, providing a serene backdrop for outdoor activities and moments of tranquility. Breathe in the fresh air, soak up the sunshine, and relish the natural beauty that surrounds you.
For those with a desire for more space or looking to invest further, additional land is available for purchase separately. This presents an excellent opportunity to expand the villa or create additional recreational areas according to your preferences. Embrace the potential for further development and let your imagination soar.
Purchasing this villa comes with peace of mind, as it includes a hard title transfer.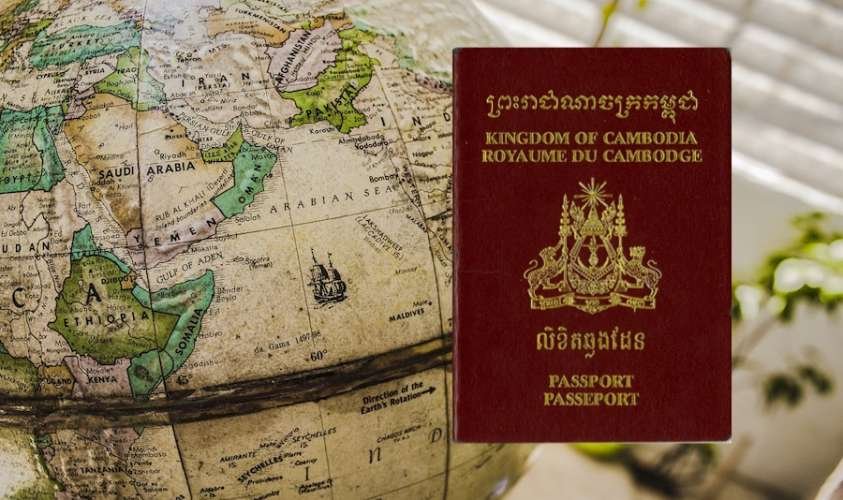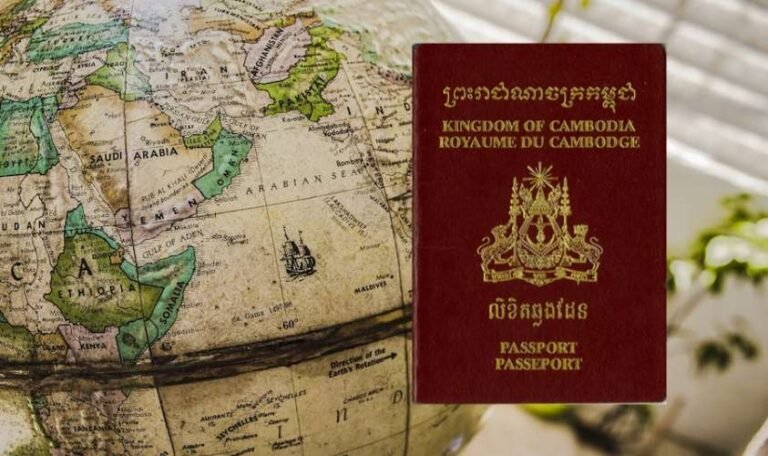 Cambodia Golden Visa, the Complete Guide As the cost of living and healthcare continue to rise in most parts of the world, more and more
Read More »
Properties that may interest you
Phnom Penh Vue Aston Condominium: Apartment One Bedroom For Sale Bedroom: 1 | Bathroom: 1 | Living area 59.78m² –
Read More »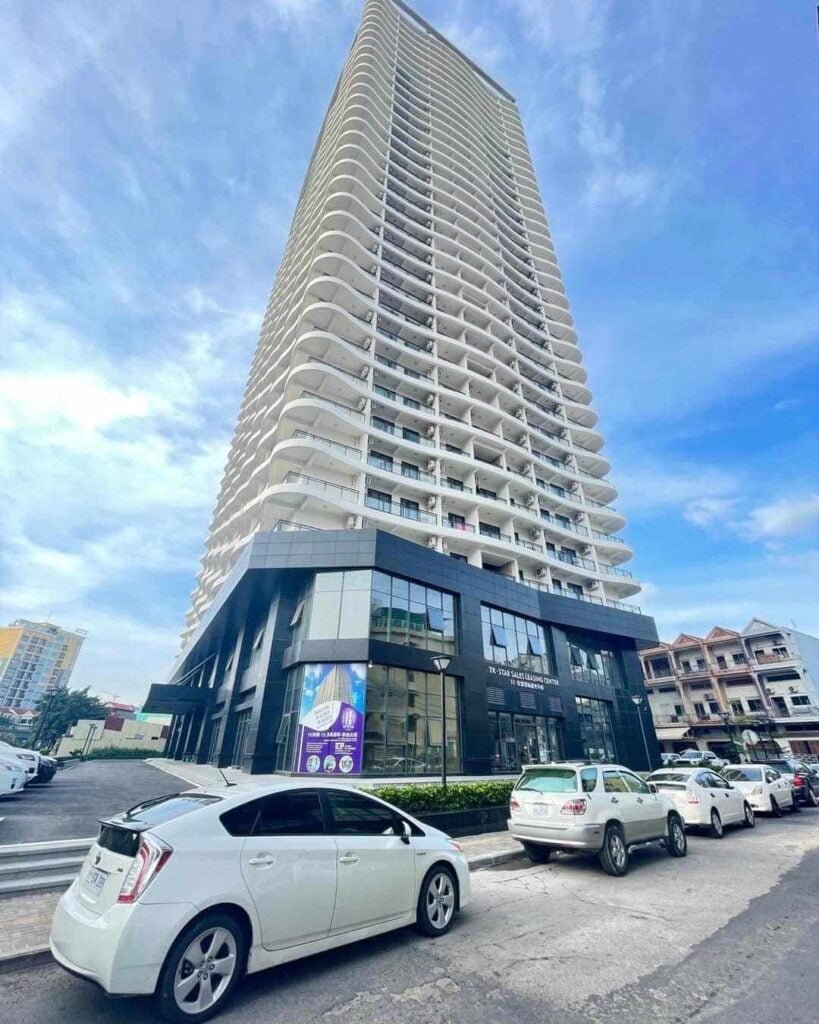 TK Star Condo Phnom Penh: New Studios For Sale Promotion! $79,600 Previous slide Next slide DESCRIPTION Great opportunity to buy
Read More »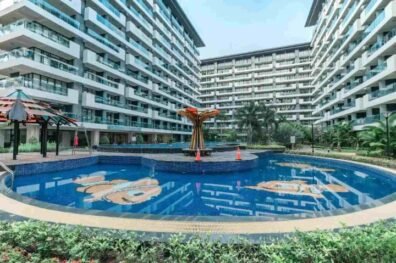 Star City Phnom Penh Studio For Sale Special offer! $60,900 Last Units. Contact us for avaiabilities. Standard Price $110,594 Previous
Read More »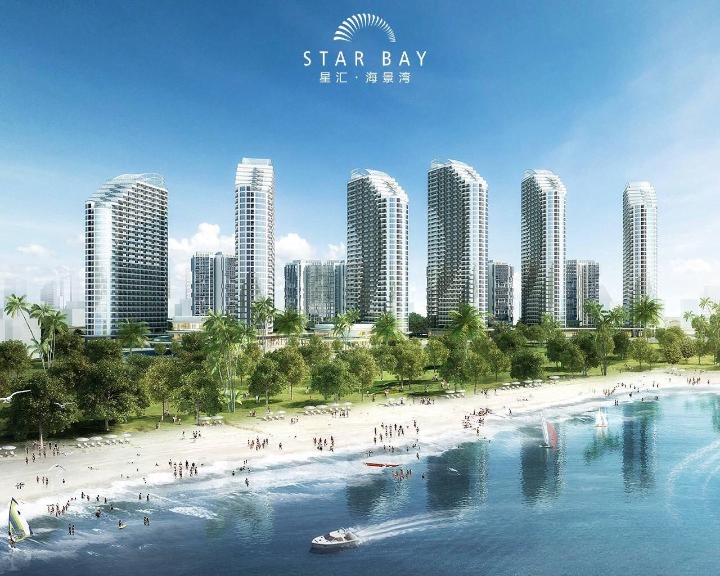 Star Bay Sihanoukville: Sea View & Beach Condos For Sale Studios & 1 Bedroom Units Contact us for availabilities and
Read More »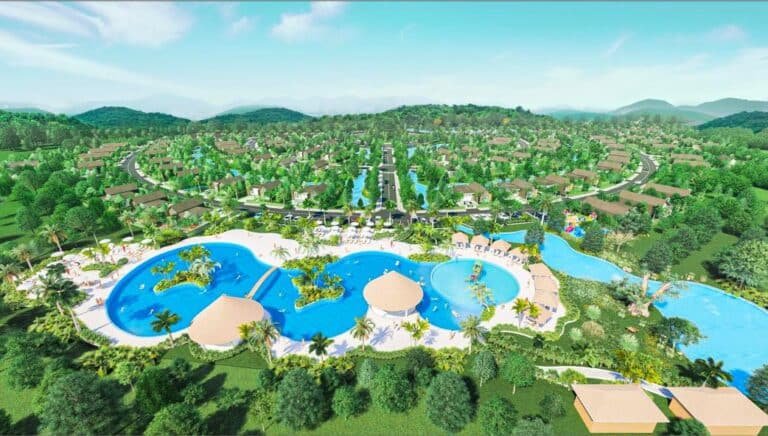 Kampot Homes For Sale – Oasis Harmony Cambodia 2 Bed | 3 Bath | Living area 150 m2 | Land
Read More »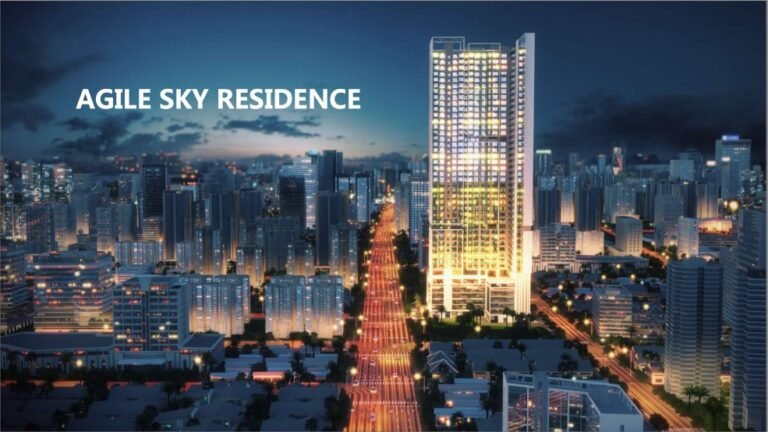 Agile Sky Residence Studio For Sale in Phnom Penh Size : 39.13m² – 41.83m² | Bathroom From $2,100 / Sqm
Read More »