Kep Province Real Estate: New project on Koh Tonsay (Rabbit) Island
On September 27, developer Try Pheap Koh Tunsay Resorts' 144-hectare real estate development on Koh Tonsay Island was inaugurated with a Krong Peali Buddhist blessing ceremony.
The 184-hectare island, also known as Rabbit Island, lies about 4.5km southeast of Kep town and is renowned for its pristine white sand beaches, beautiful coral reef and prolific marine life.
Kep deputy provincial governor Vao Sokha, who led a team to inspect the site last week, said the government has given Try Pheap the right to invest in the development for 50 years in 2019.
The total registered capital for the project is $130 million, he said, citing company officials.
However, the company has not yet provided a timetable for construction, he stressed.
He said on September 27 that Try Pheap was moving the machines to Koh Tonsay, boasting that the project would go a long way to improving the image of Kep.
He explained that plans for the project include beautification of the coastline, as well as the construction of roads and other infrastructure around the island, a five-star hotel, bungalows, tourist-friendly villages and beach sports facilities.
"The Koh Tonsay investment project will play an important role in improving the image as well as the economic growth of Kep province, and will encourage tourists and investors to visit the site – a beautiful seaside tourist destination with potential in all areas," he said.
The company is committed to maintaining a 60 per cent forest area on the island, in line with government targets, Mr Sokha said.
The official noted that a provincial technical team had almost completed the impact resolution process involving potentially affected villagers.
Electricity and water supply systems still need to be developed for the island, he said, noting that the government gave the green light to two companies in 2009 to do so, but withdrew their licences in 2018 for inactivity.
Cambodia Travel Agents Association president Chhay Sivlin hailed the development as a welcome addition to the travel agencies' portfolio of tourism products and another prime location for holidaymakers that could encourage foreign guests to stay longer in Cambodia.
While saying that Koh Tonsay's unspoilt beaches and stunning natural beauty would add to the appeal of the project, Ms Sivlin stressed that the quality of services needed to be up to standard and that a strong law enforcement system would be required.
She said, "This project will enhance Kep's attractiveness to travellers as coastal recreational tourism expands."
The Council for the Development of Cambodia said the project includes 568 five-star hotel rooms, 160 bungalows, motorboat facilities, marine entertainment venues and tourist ports.
Last week, a company representative told local media that the development would support the province's tourism sector, touting the project as a new satellite town.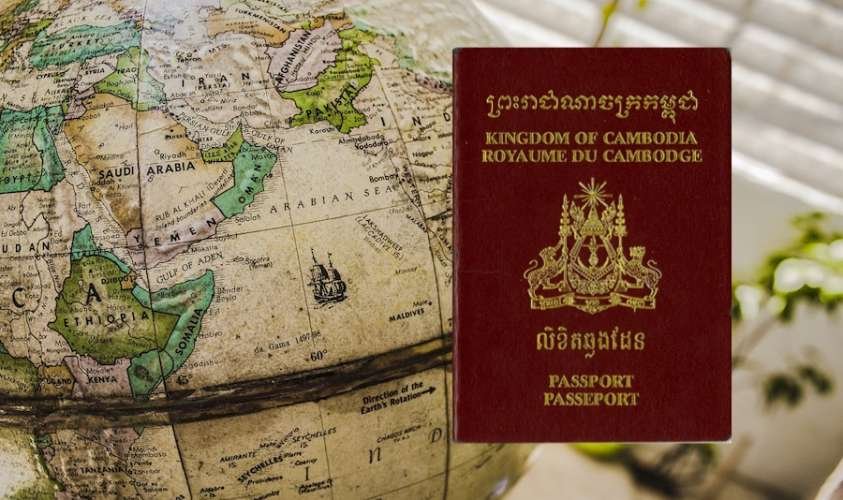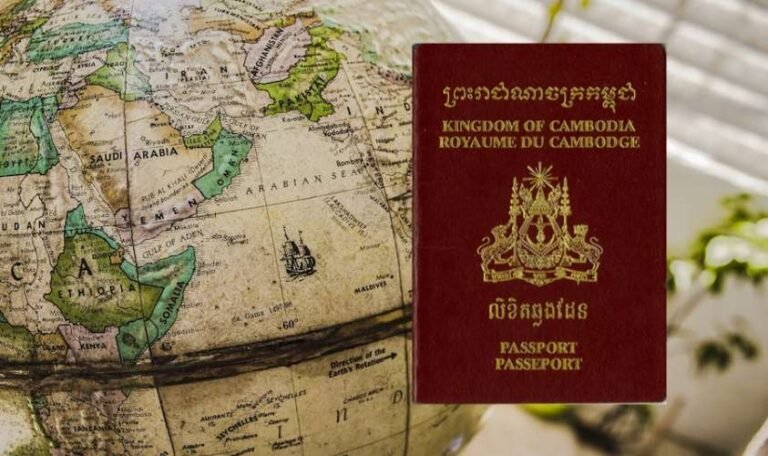 Cambodia Golden Visa, the Complete Guide As the cost of living and healthcare continue to rise in most parts of the world, more and more
Read More »
Properties that may interest you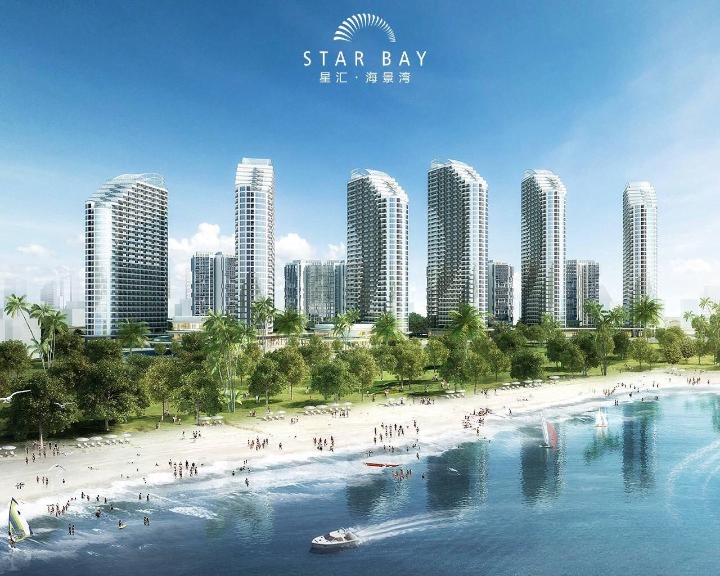 Star Bay Sihanoukville: Sea View & Beach Condos For Sale Studios & 1 Bedroom Units Contact us for availabilities and prices From $78,000 Considering the
Read More »

La Vista One New Condo 1 Bedroom For Sale 1 Bedroom | Gross area 56.63 Sqm | 1 Bath From $130,000 Special promotion: $102,000 DESCRIPTION
Read More »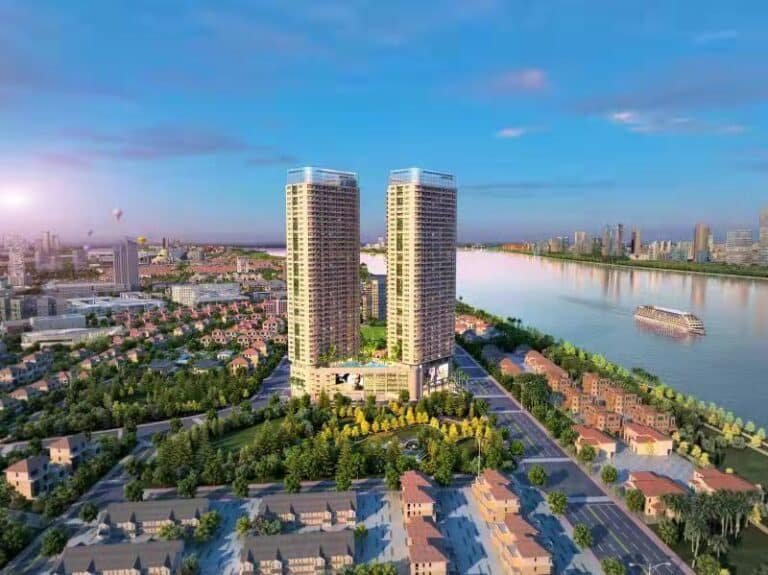 La Vista One Phnom Penh: Luxury River View Condos Studios | 1 Bedroom | 2 Bedroom | Sky Villa – Penthouse  Contact us for availabilities
Read More »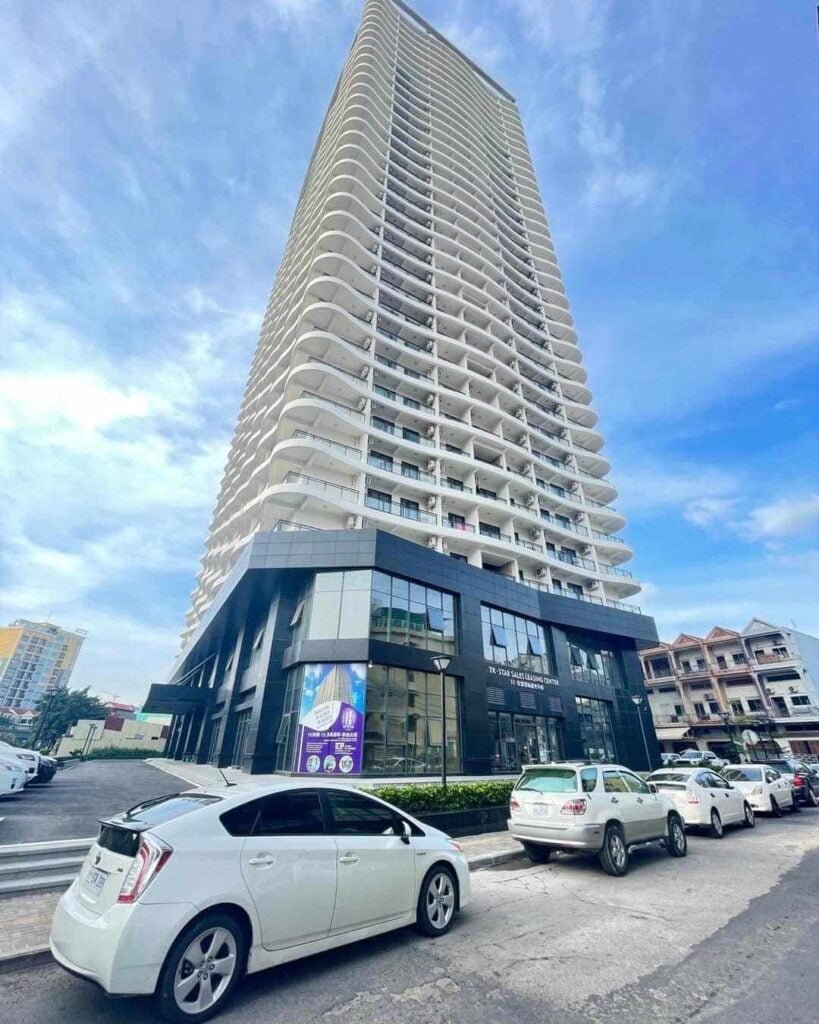 TK Star Condo Phnom Penh: New Studios For Sale Promotion! $79,600 Previous slide Next slide DESCRIPTION Great opportunity to buy new 49 sqm ready to
Read More »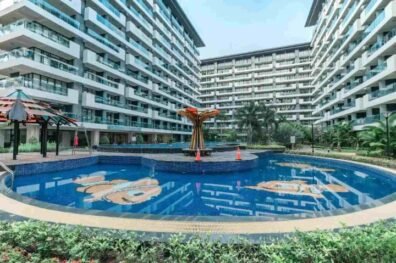 Star City Phnom Penh Studio For Sale Special offer! $60,900 Last Units. Contact us for avaiabilities. Standard Price $110,594 Previous Next DESCRIPTION Beautiful new 36
Read More »