La Maison Plaza Phnom Penh: 4 Bedroom Shophouse For Sale
4 Bedroom | 5 Bathroom | Floor Area: 216 sqm | Land Area: 54 sqm
Beautiful shophouse for sale at the prestigious La Maison Plaza in Svay Pak, Russey Keo, Phnom Penh. With its stunning Parisian European design, this property is sure to captivate your attention. Offering 4 bedrooms and 5 bathrooms, it provides ample space for comfortable living. Located in the promising Russey Keo area, this shophouse combines convenience with great potential for growth and an excellent investment opportunity.
In the heart of Phnom Penh, La Maison Plaza stands as a symbol of elegance and sophistication. This exclusive shophouse development project is a joint venture by the PCD Group and LCH Investment Group. With their expertise and experience, they have created a property that exudes charm and quality.
The shophouse for sale in La Maison Plaza boasts 4 spacious bedrooms and 5 modern bathrooms. Each room has been meticulously designed to offer comfort and style. The property is thoughtfully laid out, ensuring ample natural light and ventilation throughout. With its luxurious interiors and attention to detail, this shophouse provides a truly exceptional living experience.
Investing in this shophouse presents a golden opportunity for both local and foreign investors. The property is attractively priced and offers excellent investment potential. With the rising demand for upscale properties in Phnom Penh, the value of this shophouse is expected to appreciate significantly in the future. Its location in the promising Russey Keo area further enhances its growth prospects.
La Maison Plaza aims to create a thriving business center that caters to the needs of residents in Russey Keo, Sen Sok, Prek Pnov, and Chroy Changva districts. The project is managed by a group of real estate experts with extensive local and international experience. Their vision is to develop a 24/7 business hub with wide roads, parking lots, gardens, and seating areas. The architectural design of La Maison Plaza draws inspiration from the enchanting Parisian style, adding a touch of sophistication to the development.
Project Highlights
High Return Yield: Investing in La Maison Plaza offers the potential for high returns on investment, making it an attractive choice for savvy investors.

Developer Financing: The developers offer financing options, making it easier for buyers to own a property in this prestigious development.

Bank Loans Available: Buyers can explore bank loan options to facilitate the purchase of this shophouse.

Promotional Discount: For a limited time, there is a promotional discount available on selected units.

High Appreciation Value: The property in La Maison Plaza is expected to appreciate significantly in value, ensuring a profitable investment.
Property Features
Air Conditioning: Each room is equipped with air conditioning to provide a comfortable living environment.

Balcony: Enjoy the view and fresh air from the spacious balcony of this shophouse.
Amenities
Car Parking: Convenient parking spaces are available for residents and visitors
Guide to Buying Property in Cambodia for Foreigners Cambodia has one of the fastest growing economies in Asia and risk-taking real estate investors have done
Read More »
Properties that may interest you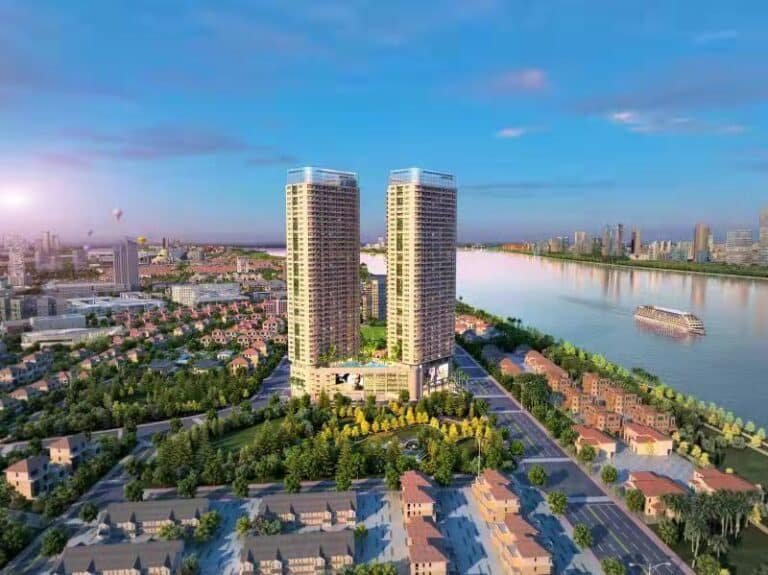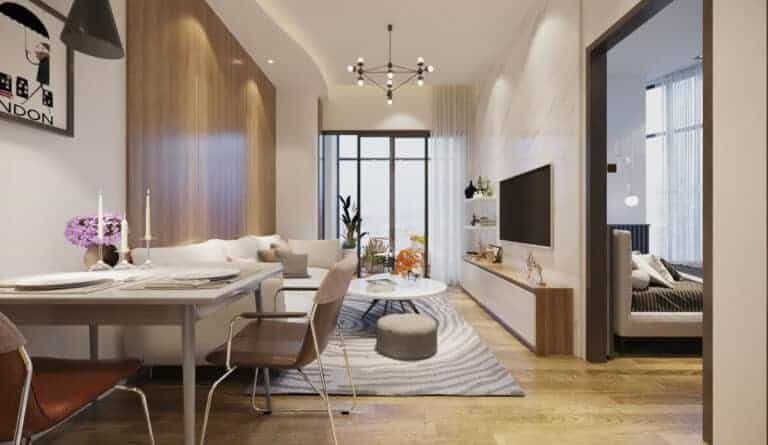 Phnom Penh 1 Bedroom Apartment For Sale at Le Condé BKK1 Condominium 1 Bedroom | 1 Bathroom | Floor area:
Read More »
Le Condé Phnom Penh Apartments Development in BKK1 Area Le Condé BKK1 is a high quality apartments and condominium real
Read More »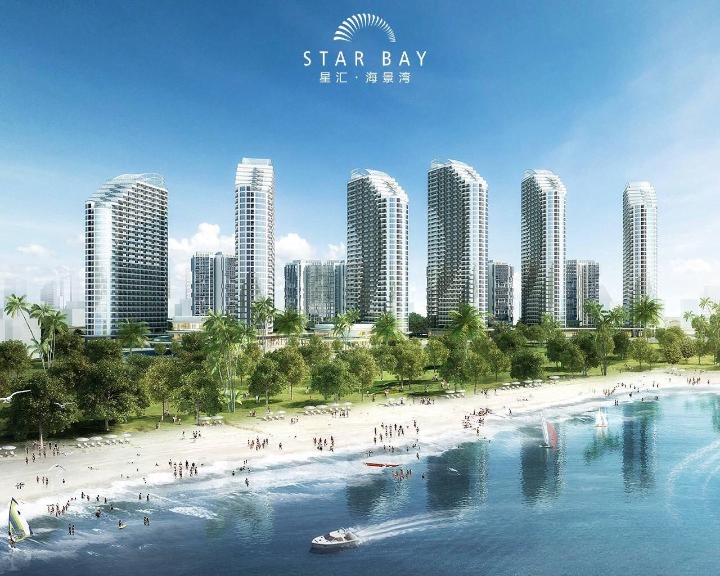 Star Bay Sihanoukville: Sea View & Beach Condos For Sale Studios & 1 Bedroom Units Contact us for availabilities and
Read More »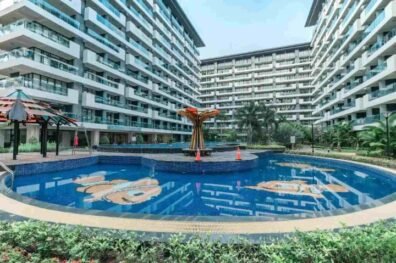 Star City Phnom Penh Studio For Sale Special offer! $60,900 Last Units. Contact us for avaiabilities. Standard Price $110,594 Previous
Read More »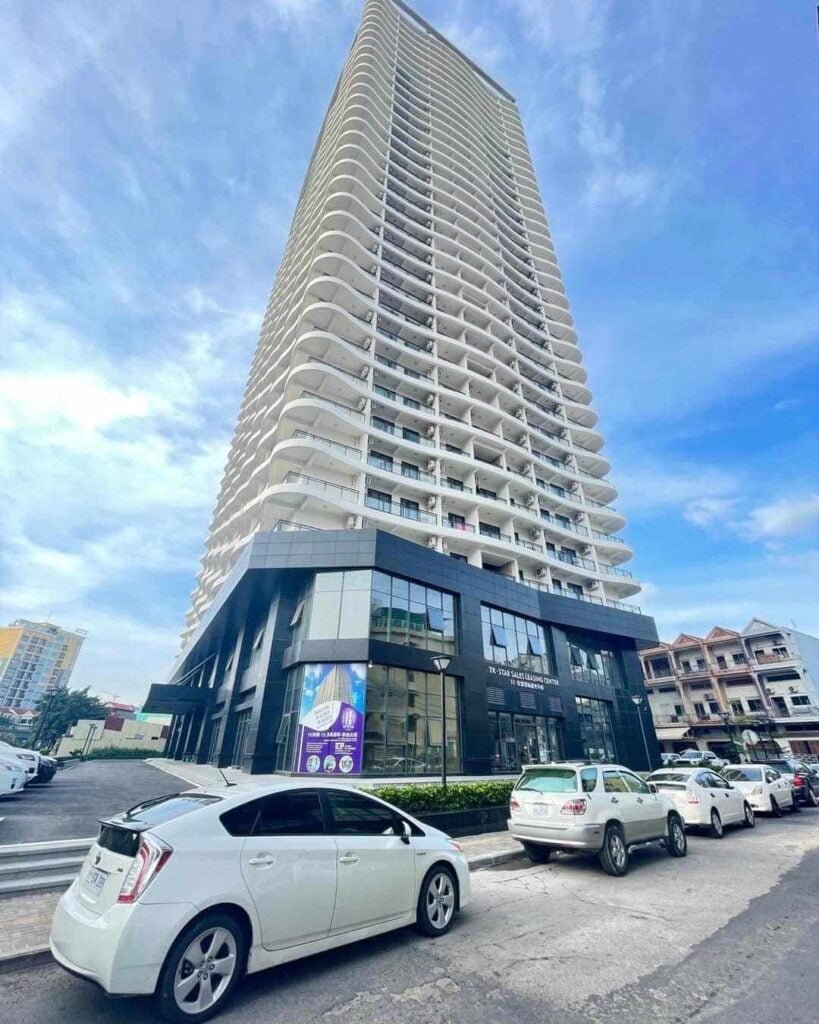 TK Star Condo Phnom Penh: New Studios For Sale Promotion! $79,600 Previous slide Next slide DESCRIPTION Great opportunity to buy
Read More »
Phnom Penh Vue Aston Condominium: Apartment One Bedroom For Sale Bedroom: 1 | Bathroom: 1 | Living area 59.78m² –
Read More »