New 2 Bedrooms Apartments for Rent at J Tower 2 BKK1
Bedrooms: 2 | Bathrooms: 1 | Units size: 65 & 91 Sqm Net | Ref – HIC-R067
Rental: $1,250-$1700/ Month
Looking for a modern and stylish apartment in the heart of Phnom Penh? Look no further than the brand-new 2-bedroom apartments available for rent at J Tower 2, located in the highly sought-after area of BKK1. With two units available, one with a size of 65 square meters and the other with 91 square meters (net), these apartments offer spacious and comfortable living spaces for individuals and families alike.
Contemporary Design and Comfort
Step into these newly constructed apartments and be greeted by a contemporary design that combines style and functionality. The open layout provides a seamless flow between the living, dining, and kitchen areas, creating a welcoming space for relaxation and entertainment. The large windows allow ample natural light to fill the rooms, creating a bright and airy atmosphere.
Well-Appointed Bedrooms
The 2-bedroom apartments at J Tower 2 offer spacious and well-appointed bedrooms, providing a peaceful retreat for rest and rejuvenation. The master bedroom features a comfortable bed, ample storage space, and an en-suite bathroom for added convenience and privacy. The second bedroom can be used as a guest room, office, or children's room, catering to your specific needs.
Modern Amenities and Services
These apartments come fully equipped with a range of amenities and services to enhance your living experience. Stay connected with high-speed internet access and enjoy your favorite shows and movies on the provided TV. Additionally, a cleaning service is included once a week, ensuring a tidy and well-maintained living space.
Flexible Rental Options
The monthly rental prices for these 2-bedroom apartments range from $1,250 to $1,700, depending on the unit size. These competitive prices offer excellent value for spacious and modern living spaces in the prime location of BKK1. With flexible rental options, you can choose the apartment that best suits your preferences and budget.
Big Promotion Available Now!
Take advantage of the big promotion currently available for these apartments at J Tower 2. This special offer makes these already attractive rental opportunities even more enticing. Don't miss out on the chance to secure a stylish and comfortable apartment at a discounted rate.
Guide to Buying Property in Cambodia for Foreigners Cambodia has one of the fastest growing economies in Asia and risk-taking real estate investors have done
Properties that may interest you
Colonial Apartments Riverside 3 X 1-Bedroom For Sale Daun Penh Bedrooms: 3 | Bathrooms: 3 | Property size: 206 Sqm
Read More »
Colonial Apartments Riverside 3 X 1-Bedroom For Sale Daun Penh Bedrooms: 3 | Bathrooms: 3 | Property size: 206 Sqm
Read More »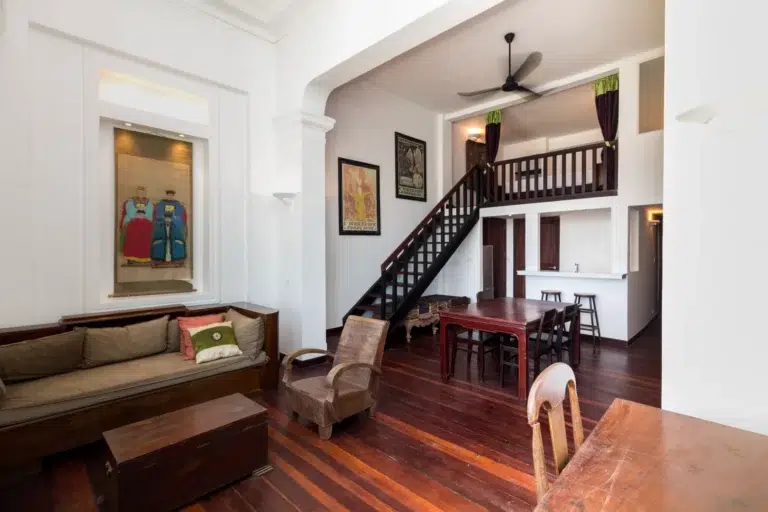 Colonial Apartments Riverside 3 X 1-Bedroom For Sale Daun Penh Bedrooms: 3 | Bathrooms: 3 | Property size: 206 Sqm
Read More »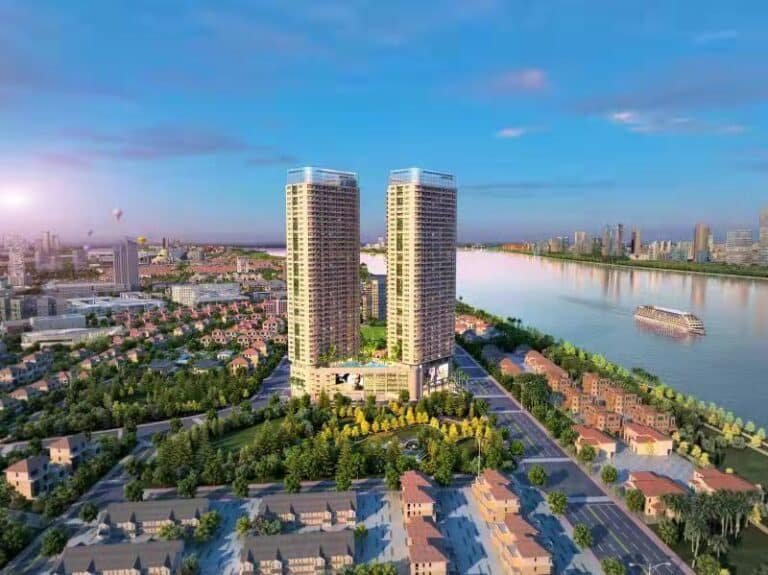 La Vista One Phnom Penh: Luxury River View Condos Studios | 1 Bedroom | 2 Bedroom | Sky Villa –
Read More »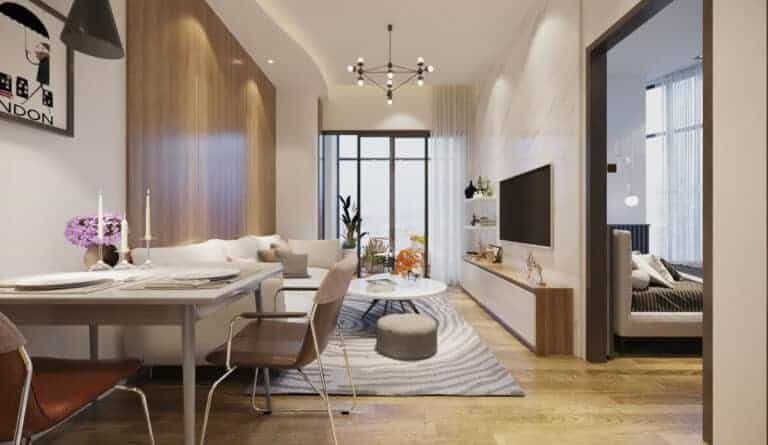 Phnom Penh 1 Bedroom Apartment For Sale at Le Condé BKK1 Condominium 1 Bedroom | 1 Bathroom | Floor area:
Read More »