Phnom Penh New Houses For Sale
Chankiri Palm Creek Development
3 to 4 Bed | 3 to 4 Bath | Living area from 90 ㎡ to 270 ㎡
New houses for sale at Chankiri Palm Creek in Phnom Penh, next to Hun Sen Blvd and Aeon 3. Great real estate investment in Cambodia.
We are pleased to announce the expansion of the Borey Chankiri Palm Creek project, Phnom Penh, as well as the development of a shopping center to serve local residents and visitors to the residence.
The new extension development is erected on land of approximately 5 hectares, located to the front and east of the current development.
With even more amenities for residents of our development, such as flower gardens, yoga pavilions and meditation areas, we aim to provide a peaceful setting in which to relax, perfect for a multi-generational family lifestyle.
Residents of Chankiri Palm Creek will enjoy a convenient and hassle-free shopping experience with the planned development of a mall right at the front door of borey Chankiri.
Commuters and surrounding communities will also enjoy convenient dining and shopping options.
Located directly on National Road 2, the sprawling retail development will stand on 8,000m2 of land and include public gathering areas and amphitheater-style open plazas, creating a dynamic environment and flexible space for activities such as group exercises, yoga, pop- markets, festival celebrations and other events.
We believe that a home is not just about physical structure; it's also about the emotional connection we have with it.
The quality of our lives is influenced by the quality of the spaces and relationships that surround us.
Thoughtfully designed for a better life, our homes in borey Chankiri are welcoming, inviting and adaptable for families as they grow and blossom into happier, healthier lives.
Chankiri Palm Creek brings people-centered design to life to enable healthier and better lifestyles for the people of Phnom Penh.
After 2 years of research to uncover people's hopes and dreams for their ideal home, we are pleased to finally unveil homes carefully designed to put people's needs first and reflect their aspirations for a better future.
With Chankiri, we invite our community to opt for a better way of life.
Location: Chankiri Palm Creek is located south of Phnom Penh along National Highway 2, minutes from Hun Sen Blvd and Aeon 3.
VIDEO OF CHANKIRI PALM CREEK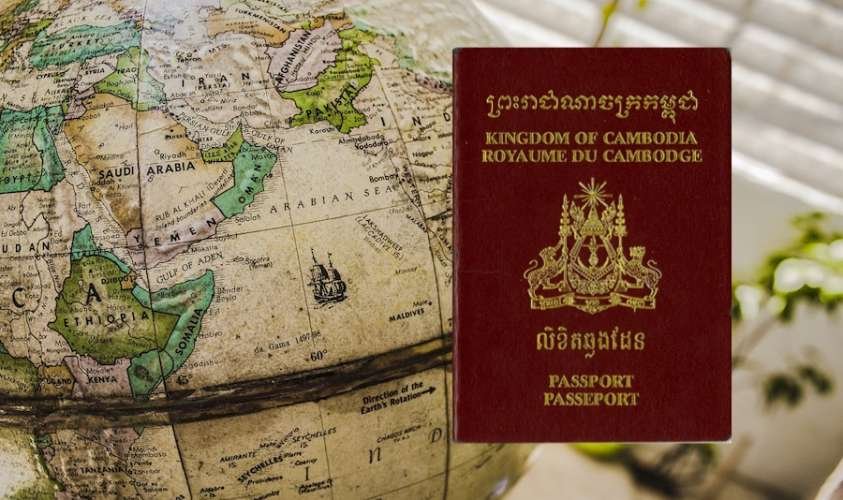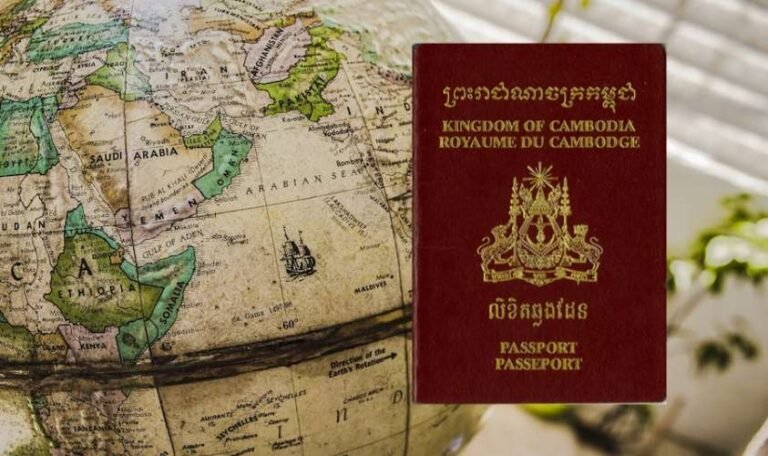 Cambodia Golden Visa, the Complete Guide As the cost of living and healthcare continue to rise in most parts of the world, more and more
Read More »
Properties that may interest you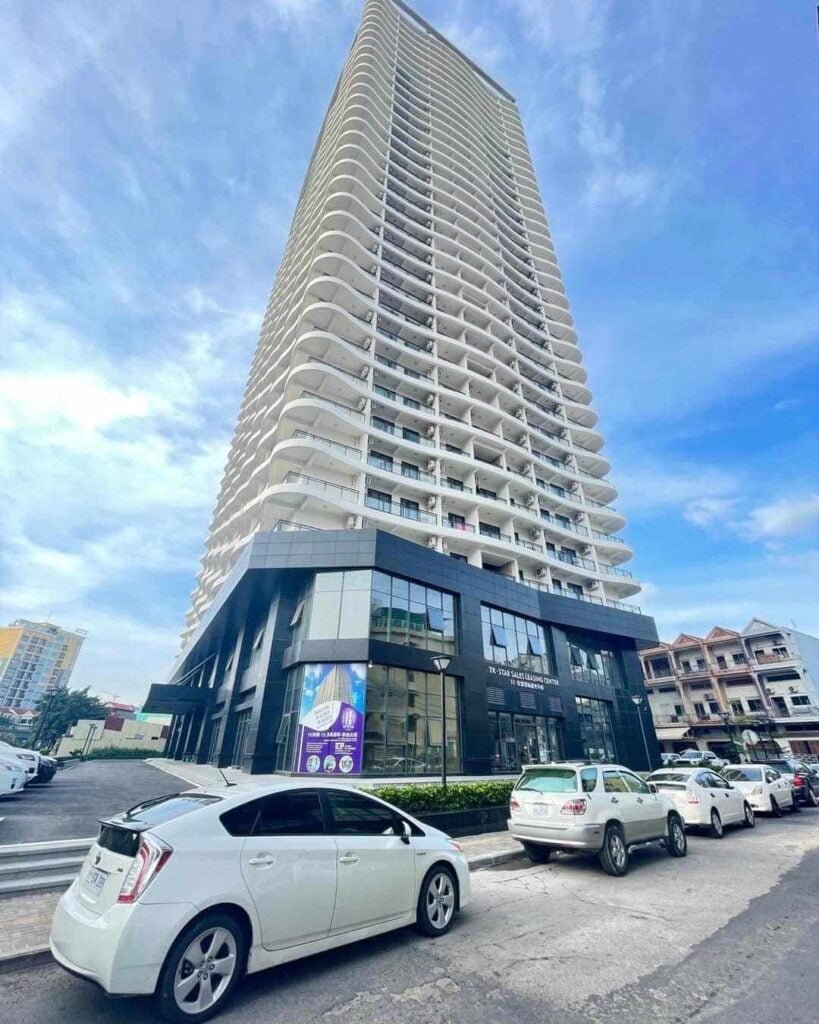 TK Star Condo Phnom Penh: New Studios For Sale Promotion! $79,600 Previous slide Next slide DESCRIPTION Great opportunity to buy new 49 sqm ready to
Read More »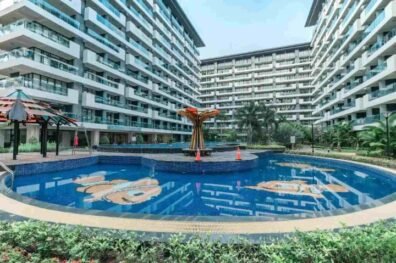 Star City Phnom Penh Studio For Sale Special offer! $60,900 Last Units. Contact us for avaiabilities. Standard Price $110,594 Previous Next DESCRIPTION Beautiful new 36
Read More »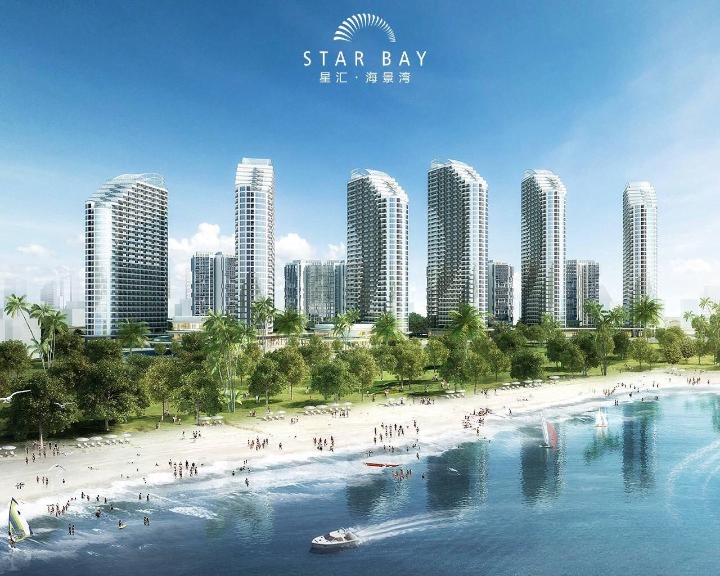 Star Bay Sihanoukville: Sea View & Beach Condos For Sale Studios & 1 Bedroom Units Contact us for availabilities and prices From $78,000 Considering the
Read More »

La Vista One New Condo 1 Bedroom For Sale 1 Bedroom | Gross area 56.63 Sqm | 1 Bath From $130,000 Special promotion: $102,000 DESCRIPTION
Read More »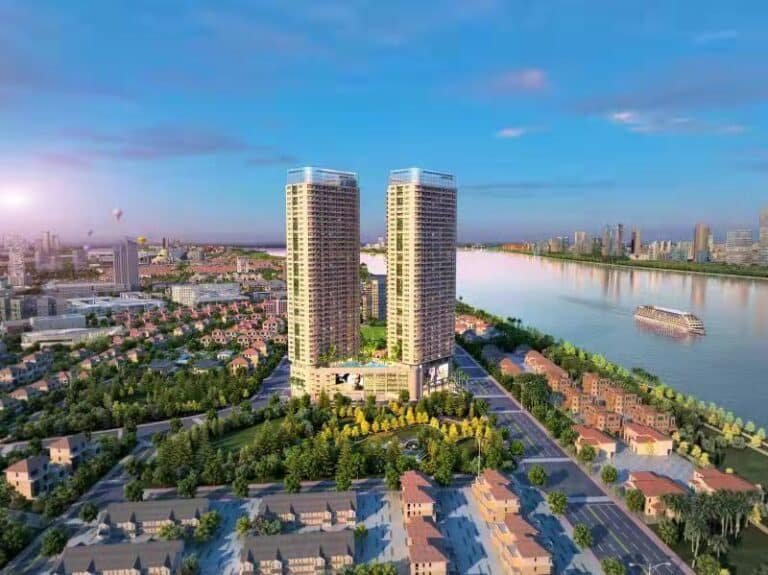 La Vista One Phnom Penh: Luxury River View Condos Studios | 1 Bedroom | 2 Bedroom | Sky Villa – Penthouse  Contact us for availabilities
Read More »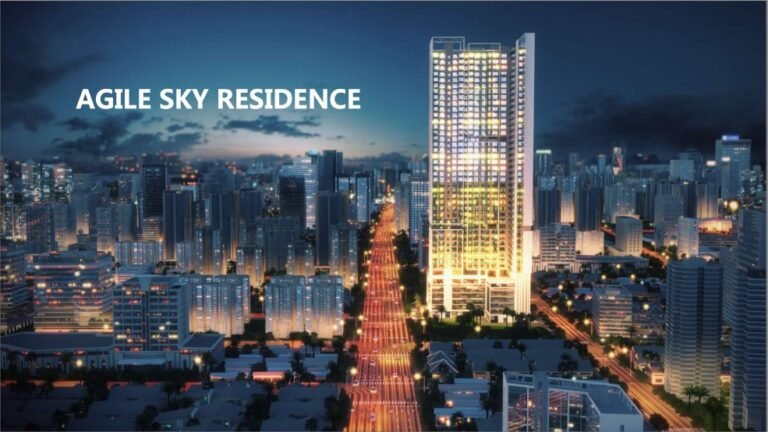 Agile Sky Residence Studio For Sale in Phnom Penh Size : 39.13m² – 41.83m² | Bathroom From $2,100 / Sqm DESCRIPTION Fully furnished new studio
Read More »