ONE 70 Condo Phnom Penh: Studios & Apartments For Sale
Studio | Apartments: 1 Bedroom & 2 Bedroom
Beautiful new and modern studios and apartments, 1 and 2 bedroom for sale from only $59,000 at ONE 70 Condo in Daun Penh, Phnom Penh.
ONE 70 Phnom Penh is a luxury condominium located at street 70 DaunPenh, the most prosperous area of Monivong Boulevard. One 70 condo is close to shopping malls, restaurants, entertainment and sports center, just 5 minutes walk to EDEN GARDEN the mall, CHIP MONG the supermarket, LEGEND cinema and PPCC the golf course. ONE 70 Phnom Penh is next to Monivong Boulevard, a main road that runs north to south of the capital. One 70 is only 5 minutes drive from Phnom Penh Railway Station, 25 minutes drive from Phnom Penh International Airport and 35 minutes drive from New Phnom Penh International Airport.
ONE 70 Phnom Penh offers studios, 1 bedroom apartments, two bedroom apartments and 2+1 bedroom units. The gross area ranges from 38.57 m² to 91.58 m². All rooms are equipped with everything you need. ONE 70 condo offers a total of 793 units and on 37 floors with a height of 127 meters. Drawing inspiration from the experiences of top apartment services around the world. One 70 Phnom Penh provides ONE CLUB ONE LIFE, the service platform for residents, it offers extraordinary services like Rooftop Garden, Sky Bar, Skyline Restaurant, Spa, Swimming Pool and Bathrooms. sport, in order to meet the needs of the residents. Located in the Daun Penh district, ONE 70 is an excellent choice if you are looking for a real estate investment in Cambodia.
New Moment Real Estate Development co.,LTD is a developer in Cambodia that based in the capital city of Phnom Penh. Recently the company is expand and invest a new stunning condominium in the middle of the city of Phnom Penh in the name of "ONE 70 PHNOM PENH"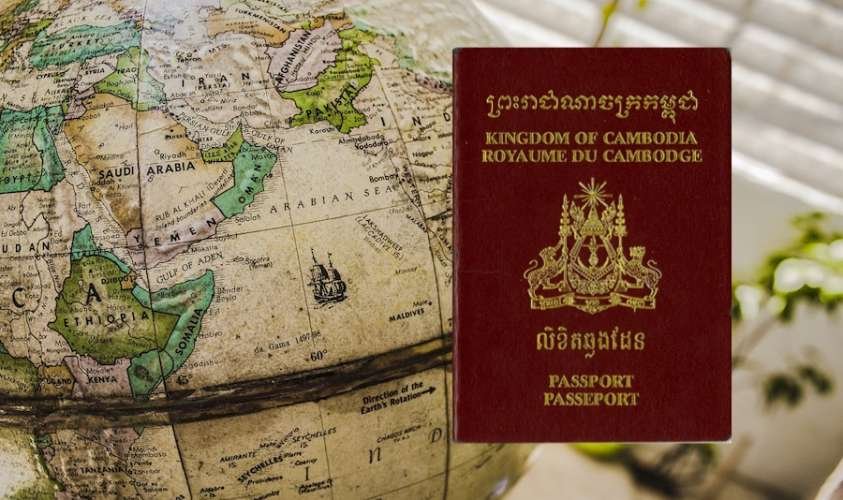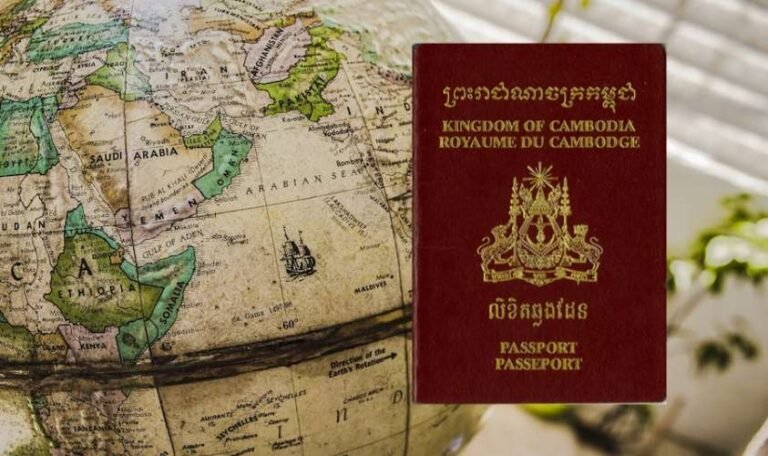 Cambodia Golden Visa, the Complete Guide As the cost of living and healthcare continue to rise in most parts of the world, more and more
Read More »
Properties that may interest you
Skylar Meridian Condominium Tonle Bassac Phnom Penh Studios | 1 Bedroom | 2 Bedroom  From $160,000 Skylar Meridian condominium Tonle
Read More »
Skylar Meridian Condominium Tonle Bassac Phnom Penh Studios | 1 Bedroom | 2 Bedroom  From $160,000 Skylar Meridian condominium Tonle
Read More »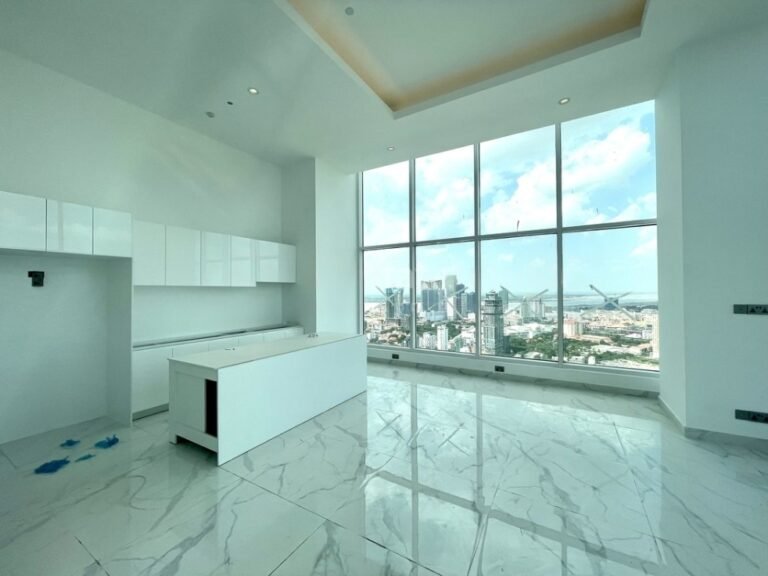 Skylar Meridian Condominium Tonle Bassac Phnom Penh Studios | 1 Bedroom | 2 Bedroom  From $160,000 Skylar Meridian condominium Tonle
Read More »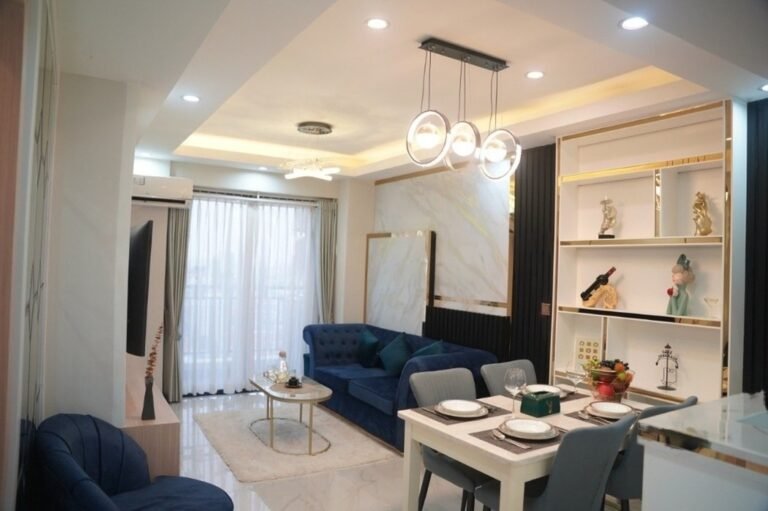 New Condos To Buy at Real Hope Condo BKK Area Phnom Penh Studios | 1 Bedroom | 2 Bedroom  From
Read More »
Skylar Meridian 1 Bedroom Condo For Sale in Tonle Bassac 1 Bedroom | 1 Bathroom | Floor area: 57 m2
Read More »
Skylar by Meridian Studio For Sale in Tonle Bassac, Phnom Penh Studio | 1 Bath | Floor area: 46.34 m2
Read More »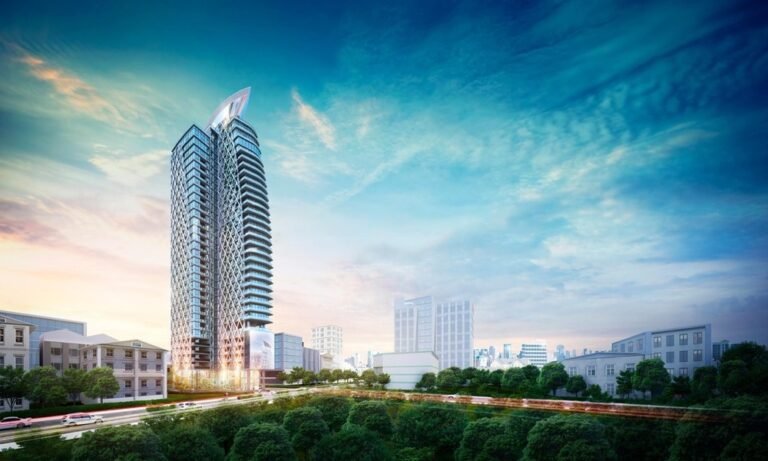 The Flora Suites Condominium BKK1 Phnom Penh 1 Bedroom | 2 Bedroom | Penthouse  From $95,220 The Flora Suites is
Read More »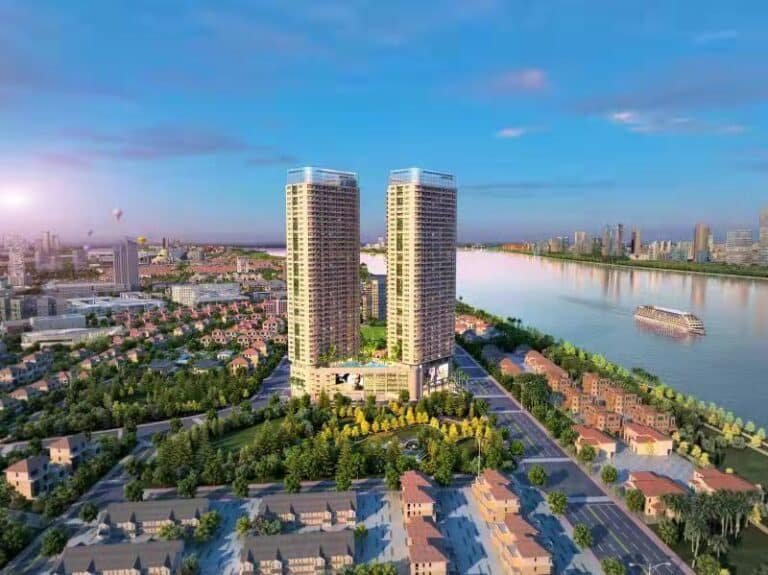 La Vista One Phnom Penh: Luxury River View Condos Studios | 1 Bedroom | 2 Bedroom | Sky Villa –
Read More »