Phnom Penh Apartment 1 Bedroom To Buy in BKK Area
1 Bedroom | 1 Bathroom | Floor area: 65 m2
Beautiful new apartment 1 bedroom to buy at the newly developed condo Real Hope in the BKK area in the heart of Phnom Penh. This one bedroom apartment is designed with comfort and style in mind, with a spacious layout and modern finishes. The bedroom has a comfortable bed, while the living room includes a comfortable sofa and a dining table. The kitchen is fully equipped with modern appliances making it easy to cook and eat at home. The private bathroom has an elegant design and modern fittings.
Real Hope is a newly developed condo located in the heart of BKK, Phnom Penh, Cambodia. BKK is one of the liveliest areas in the city, surrounded by shopping malls, restaurants and entertainment venues. The location provides easy access to all parts of the city, making it an ideal place to live for those who want to be in the center of the action.
This condo consists of 27 floors and offers a range of options for residents with three different types of units to choose from. Each unit is designed with modern finishes, spacious layouts and floor-to-ceiling windows that let in lots of natural light. Units range from studios to two bedrooms, making it easy to find the perfect space for your needs.
The amenities in this condominium are top-notch and designed to provide residents with a comfortable and convenient living experience. The building has a rooftop swimming pool, fitness center and 24-hour security. There is also a lounge and a sky-bar for residents to relax and socialize. With so many options for recreation and relaxation, buying an apartment in this condo is a worthwhile real estate investment.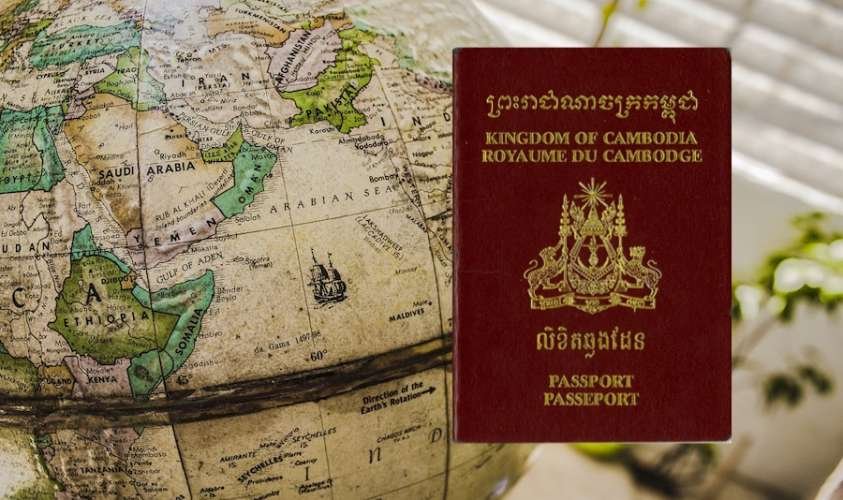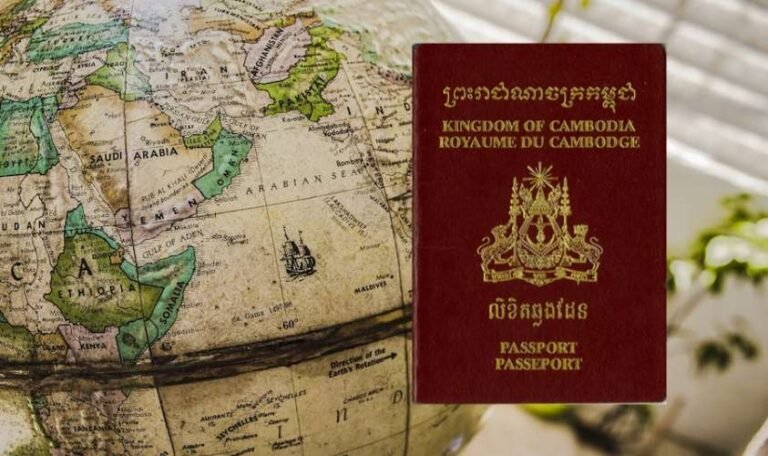 Cambodia Golden Visa, the Complete Guide As the cost of living and healthcare continue to rise in most parts of the world, more and more
Read More »
Properties that may interest you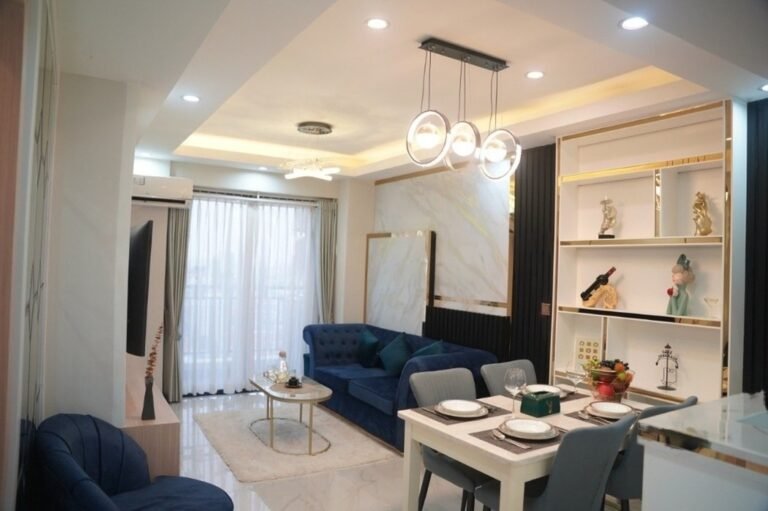 Phnom Penh Apartment 2 Bedroom To Buy in BKK Area 2 Bedroom | 2 Bathroom | Floor area: 70 m2
Read More »
Real Hope Condo Phnom Penh: New Modern Studio For Sale Studio | 1 Bathroom | Floor area: 37 m2 For
Read More »
Skylar by Meridian Studio For Sale in Tonle Bassac, Phnom Penh Studio | 1 Bath | Floor area: 46.34 m2
Read More »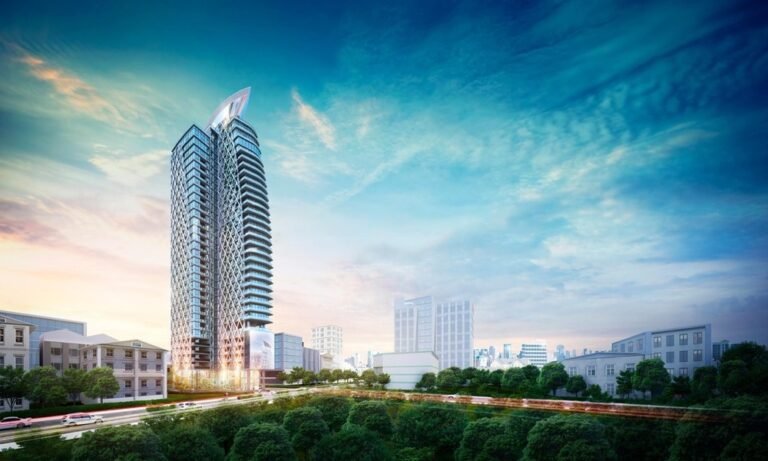 The Flora Suites Condominium BKK1 Phnom Penh 1 Bedroom | 2 Bedroom | Penthouse From $95,220 The Flora Suites is
Read More »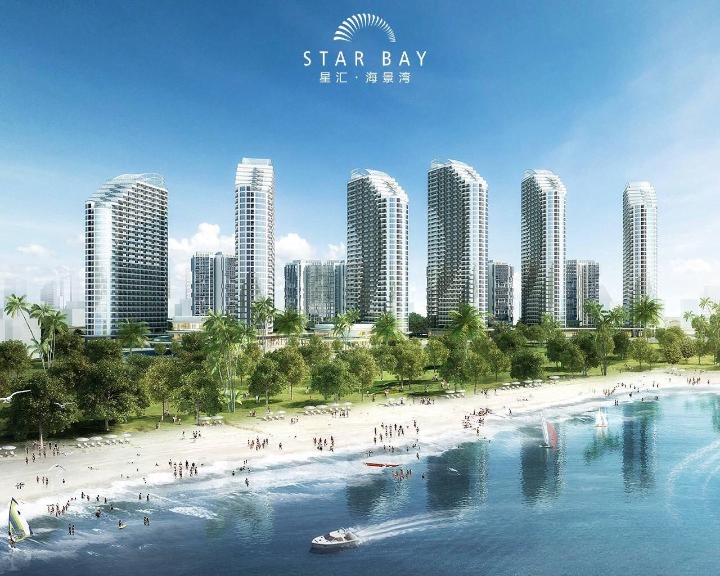 Star Bay Sihanoukville: Sea View & Beach Condos For Sale Studios & 1 Bedroom Units Contact us for availabilities and
Read More »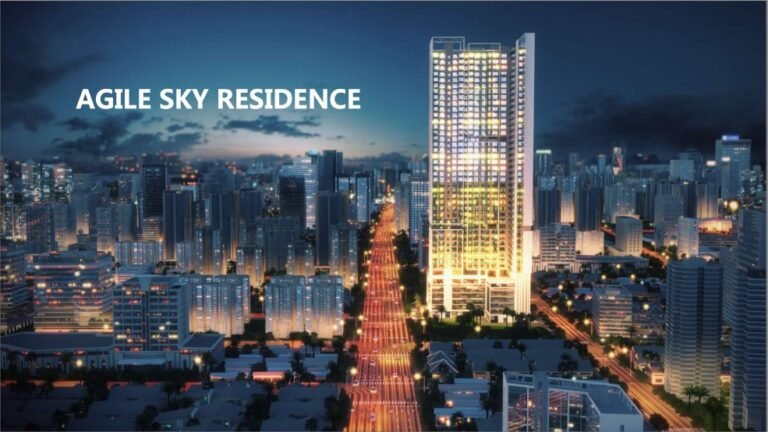 Agile Sky Residence Studio For Sale in Phnom Penh Size : 39.13m² – 41.83m² | Bathroom From $2,100 / Sqm
Read More »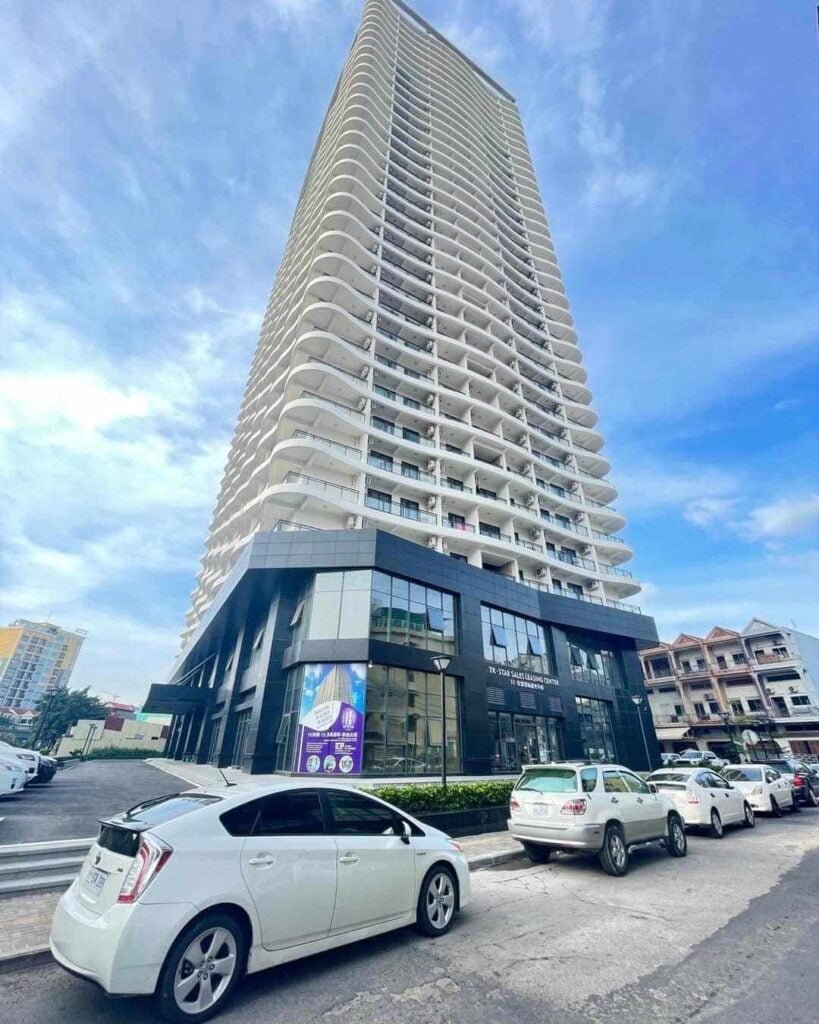 TK Star Condo Phnom Penh: New Studios For Sale Promotion! $79,600 Previous slide Next slide DESCRIPTION Great opportunity to buy
Read More »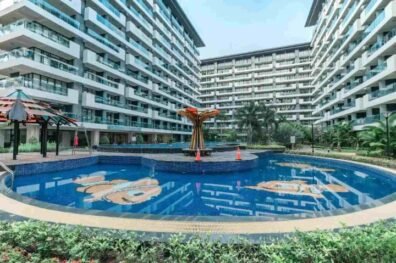 Star City Phnom Penh Studio For Sale Special offer! $60,900 Last Units. Contact us for avaiabilities. Standard Price $110,594 Previous
Read More »