Embassy Central: Apartments For Sale in Phnom Penh
1 & 2 Bedrooms | 1 & 2 Bathrooms | Contact us for availablity
New modern apartments and condos for sale at Embassy Central, in the BKK1 area in Phnom Penh. A great property investment in Cambodia.
The interior design of the properties and the nature-inspired common spaces, infused with greenery, bridge the gap between urban life and the outdoors.
Owners and residents enjoy private access to three sky gardens, a 21-story vertical natural skyway and a special amenity floor with a large infinity pool.
Equipped with quality imported European brand-name furnishings, the design of Embassy Central's 116 apartments provide spacious and airy accommodations for modern living.
FOREIGNERS OWNERSHIP INFORMATION
Foreigners are allowed to buy property in Cambodia, condominiums, apartments, or offices, as long as it is not located on the ground floor of a building and at least 30% of the other properties in the building are Cambodian owned (quota).
To purchase property in Cambodia all you need is a current passport and visa. However, we would strongly recommend that you have someone advise you through the process, such as a real estate agent or a lawyer.
It is important to conduct a title search before purchasing property. We can help you with this. Feel free to contact us.
Although Cambodian law prohibits foreigners from owning land, there are some possibilities. If you are interested, please contact us.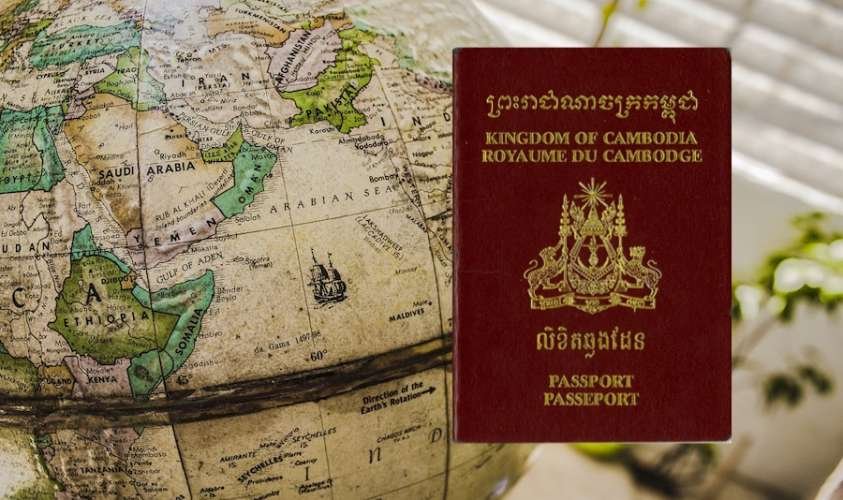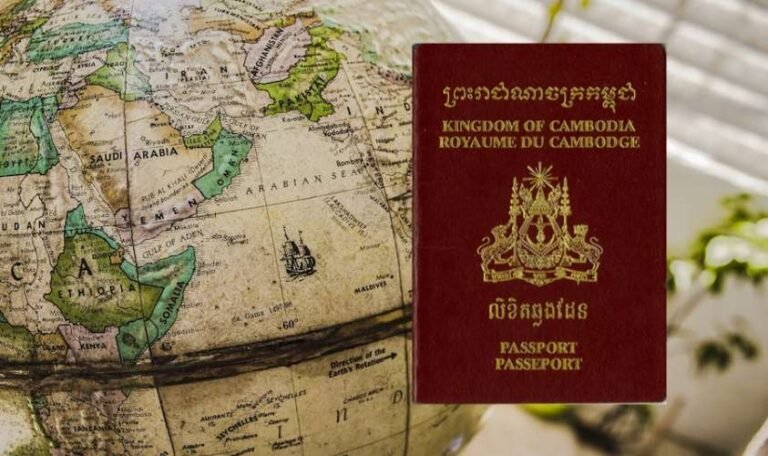 Cambodia Golden Visa, the Complete Guide As the cost of living and healthcare continue to rise in most parts of the world, more and more
Read More »
Properties that may interest you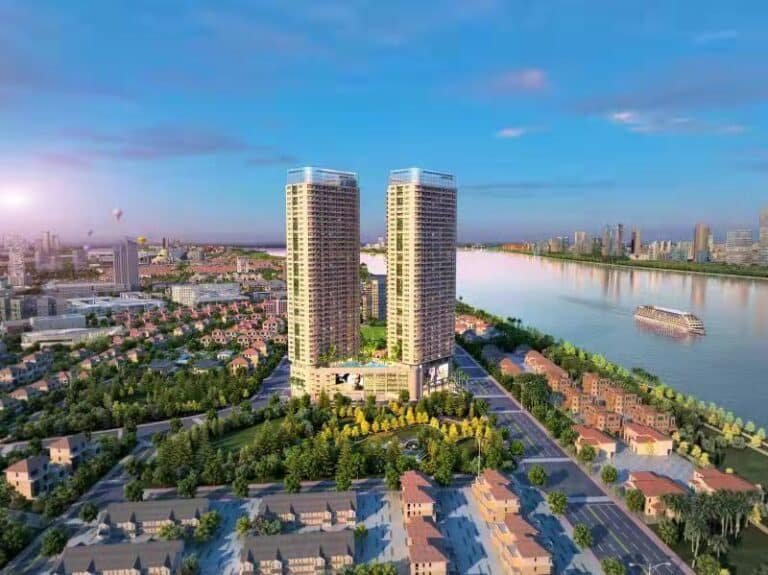 La Vista One Phnom Penh: Luxury River View Condos Studios | 1 Bedroom | 2 Bedroom | Sky Villa – Penthouse  Contact us for availabilities
Read More »

La Vista One New Condo 1 Bedroom For Sale 1 Bedroom | Gross area 56.63 Sqm | 1 Bath From $130,000 Special promotion: $102,000 DESCRIPTION
Read More »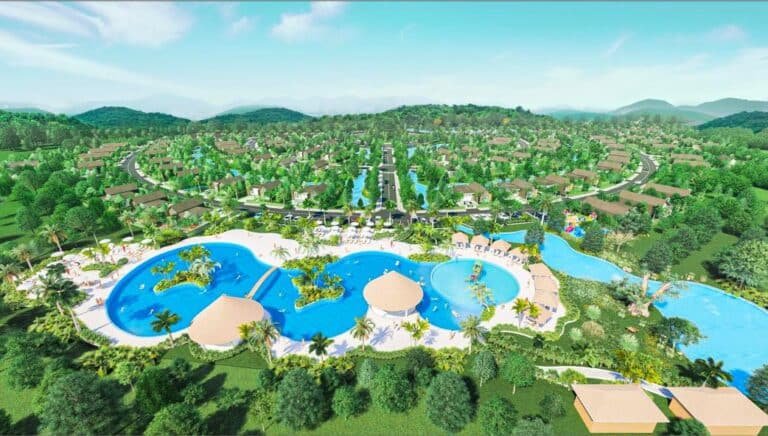 Kampot Homes For Sale – Oasis Harmony Cambodia 2 Bed | 3 Bath | Living area 150 m2 | Land size 400 m2  From $141,000
Read More »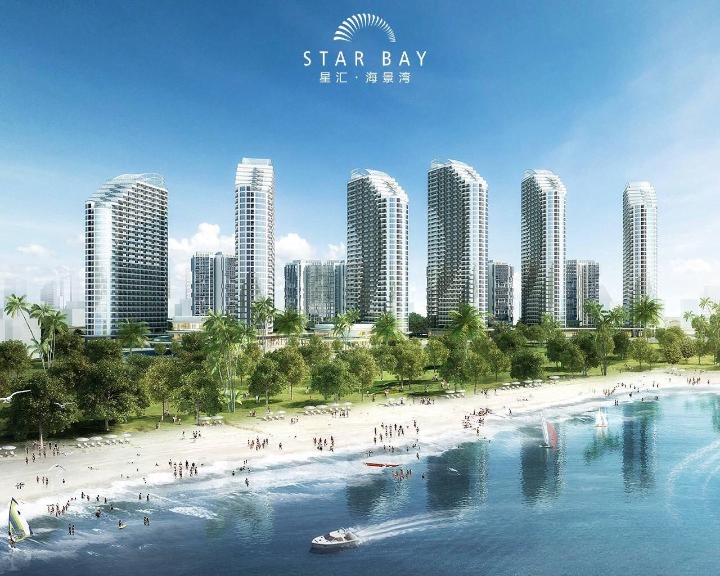 Star Bay Sihanoukville: Sea View & Beach Condos For Sale Studios & 1 Bedroom Units Contact us for availabilities and prices From $78,000 Considering the
Read More »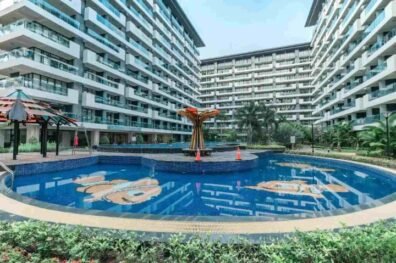 Star City Phnom Penh Studio For Sale Special offer! $60,900 Last Units. Contact us for avaiabilities. Standard Price $110,594 Previous Next DESCRIPTION Beautiful new 36
Read More »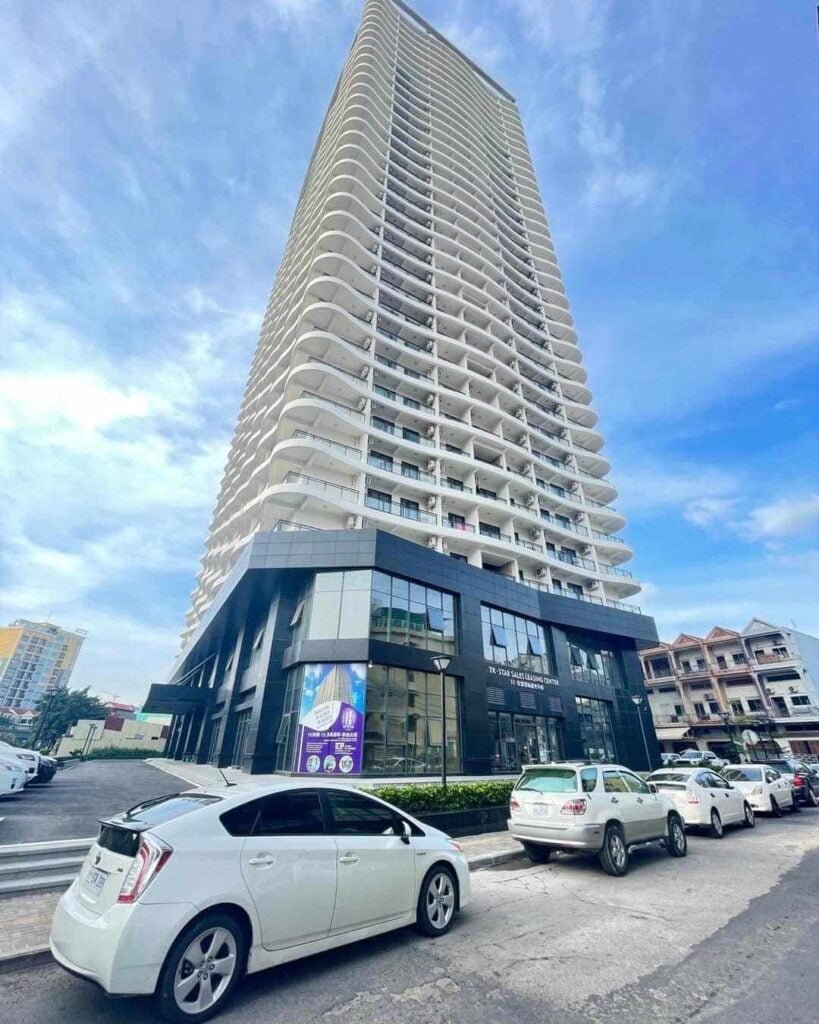 TK Star Condo Phnom Penh: New Studios For Sale Promotion! $79,600 Previous slide Next slide DESCRIPTION Great opportunity to buy new 49 sqm ready to
Read More »