Phnom Penh Luxury River View Apartment For Sale 2 Bedroom
Magnificent 2 bedroom apartment for sale, located on the famous Riverside of Phnom Penh. The apartment enjoys one of the best views in town.
It has a large living room and an open style kitchen with an eight meter wide balcony overlooking the river and an interior finish of the highest quality.
With lots of windows, the apartment is very light and airy and with a direct entrance to Sisowath Quay.
The place offers a lot of security. The apartment is offered for sale with a flexible title deed.
The location is given for information only and is not always 100% accurate.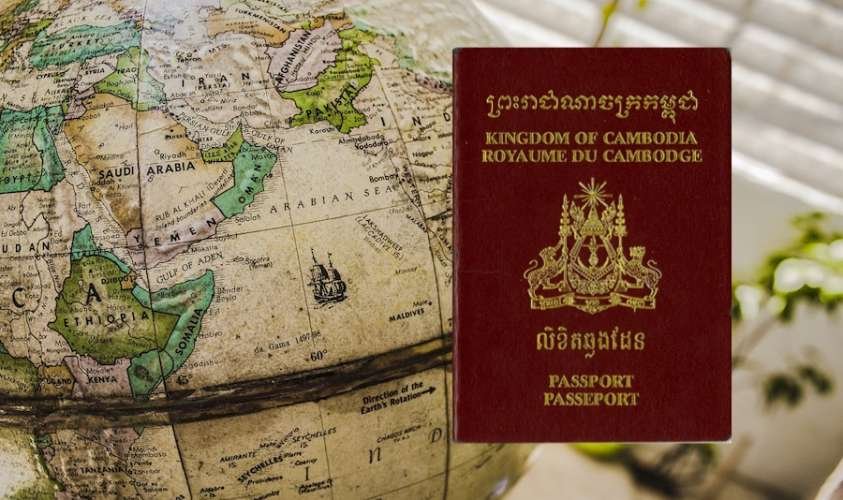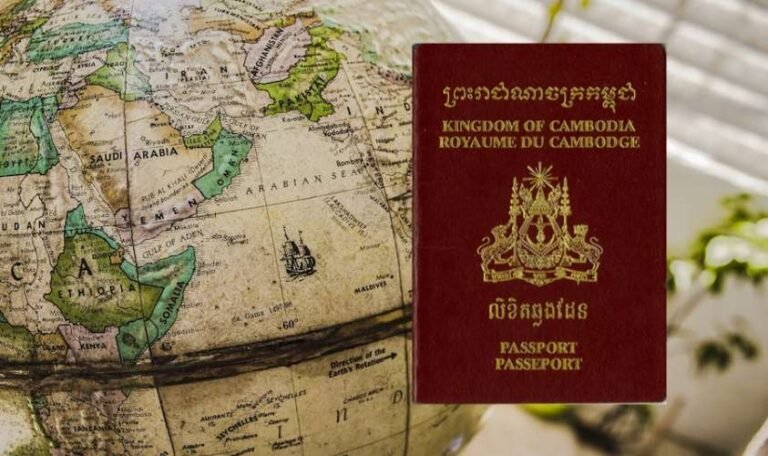 Cambodia Golden Visa, the Complete Guide As the cost of living and healthcare continue to rise in most parts of the world, more and more
Read More »
Properties that may interest you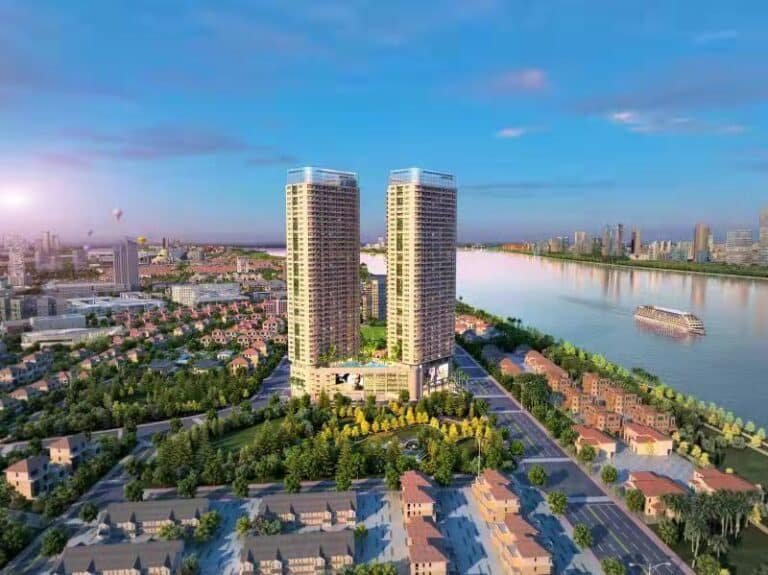 La Vista One Phnom Penh: Luxury River View Condos Studios | 1 Bedroom | 2 Bedroom | Sky Villa – Penthouse  Contact us for availabilities
Read More »

La Vista One New Condo 1 Bedroom For Sale 1 Bedroom | Gross area 56.63 Sqm | 1 Bath From $130,000 Special promotion: $102,000 DESCRIPTION
Read More »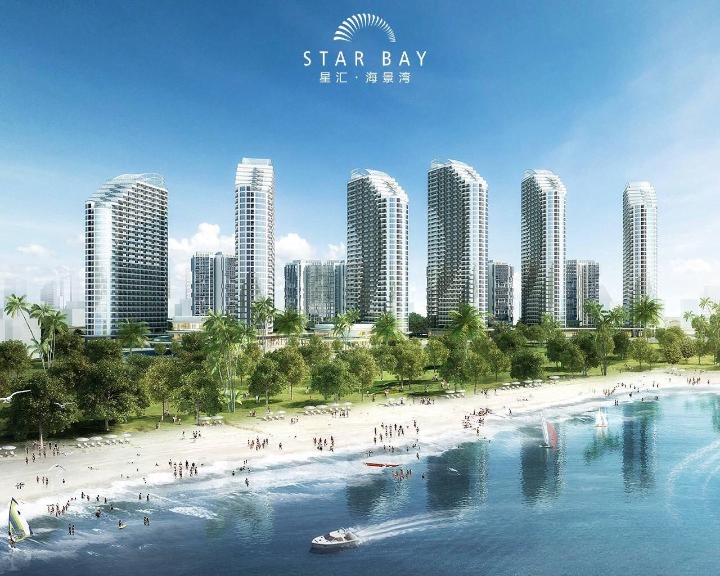 Star Bay Sihanoukville: Sea View & Beach Condos For Sale Studios & 1 Bedroom Units Contact us for availabilities and prices From $78,000 Considering the
Read More »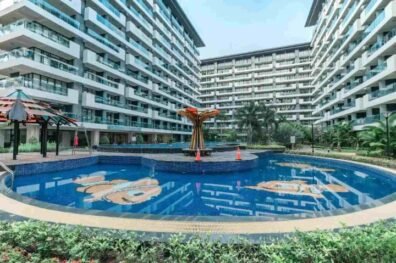 Star City Phnom Penh Studio For Sale Special offer! $60,900 Last Units. Contact us for avaiabilities. Standard Price $110,594 Previous Next DESCRIPTION Beautiful new 36
Read More »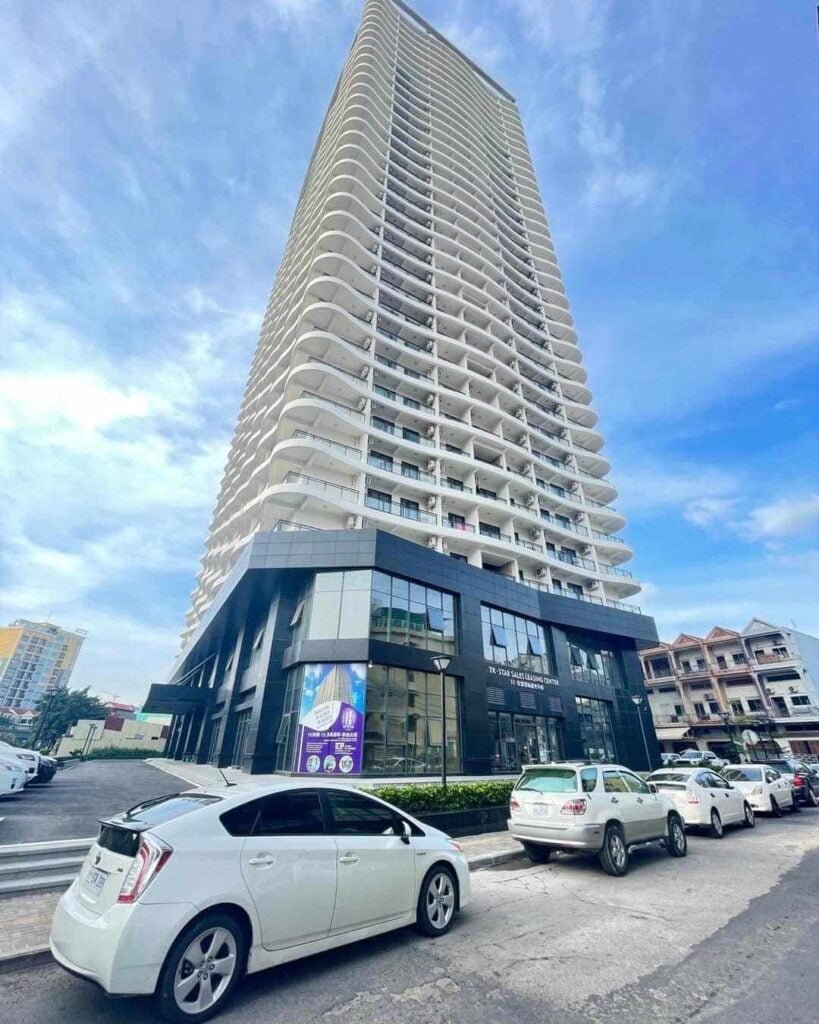 TK Star Condo Phnom Penh: New Studios For Sale Promotion! $79,600 Previous slide Next slide DESCRIPTION Great opportunity to buy new 49 sqm ready to
Read More »