Phnom Penh Modern Studio For Sale at The Penthouse Residence
Studio | 1 Bathroom | Floor area: 37 m2
Beautiful modern studio for sale in Phnom Penh at The Penthouse Residence located next to AEON 1. Ideal as a real estate investment.
Unit Type: Studio
Unit Size: 37 sqm
Facing: North
Fully Furnished
Big promotion Sale
Price: $90,000
Location: The Penthouse Residence, facing AEON 1
Located in a privileged and unique sector, ideal for real estate investment, The Penthouse Residence includes rooftop terraces, an infinity pool, a fitness center and the first and only world-class revolving restaurant (in Phnom Penh) to give you a 360 degree panoramic view of the city skyline. Surrounded by international standard amenities, located next to high-end residences and business centers such as the Sofitel Hotel, Aeon Mall and the British International School ICAN to name a few, make The Penthouse Residence one of the 'most sought-after addresses' in Phnom Penh.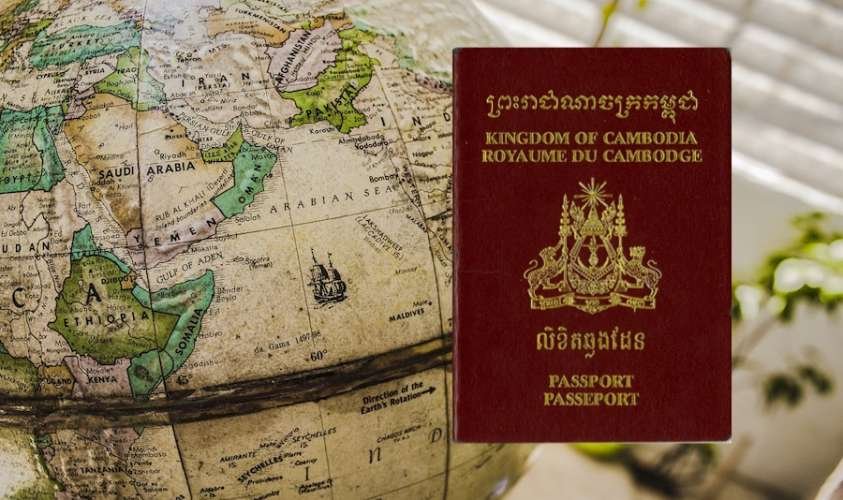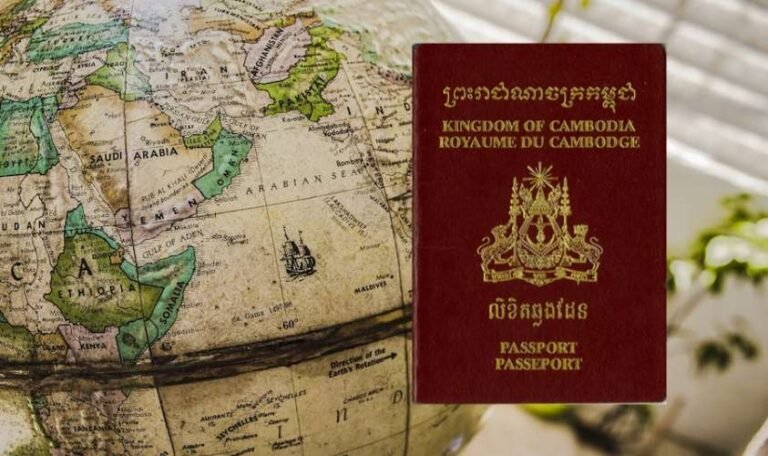 Cambodia Golden Visa, the Complete Guide As the cost of living and healthcare continue to rise in most parts of the world, more and more
Read More »
Properties that may interest you
Skylar by Meridian Studio For Sale in Tonle Bassac, Phnom Penh Studio | 1 Bath | Floor area: 46.34 m2
Read More »
The Flora Suites Condominium BKK1 Phnom Penh 1 Bedroom | 2 Bedroom | Penthouse  From $95,220 The Flora Suites is
Read More »
The Flora Suites 1 Bedroom Condo For Sale BKK1 Phnom Penh 1 Bedroom | 1 Bathroom | Floor area: 37
Read More »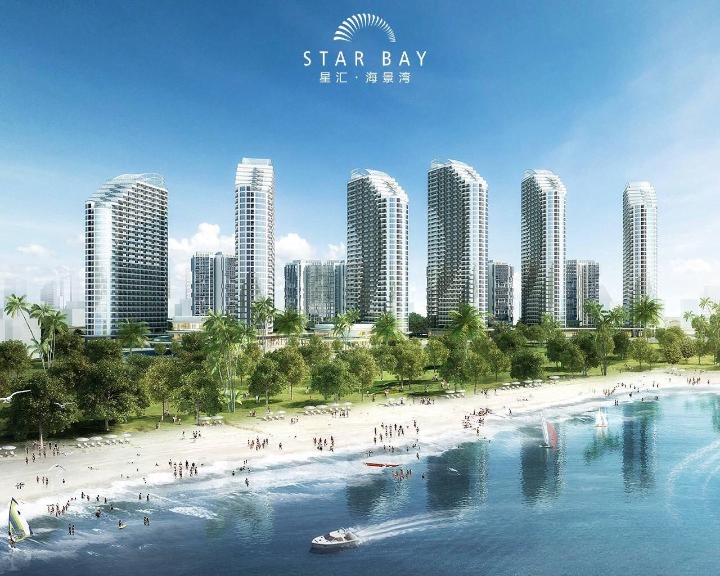 Star Bay Sihanoukville: Sea View & Beach Condos For Sale Studios & 1 Bedroom Units Contact us for availabilities and
Read More »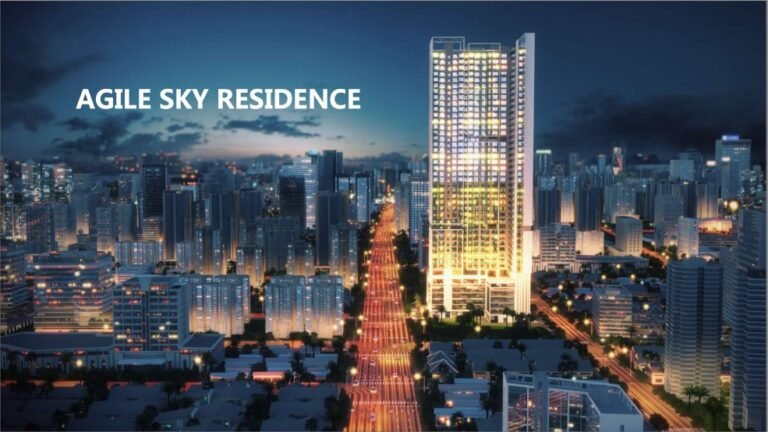 Agile Sky Residence Studio For Sale in Phnom Penh Size : 39.13m² – 41.83m² | Bathroom From $2,100 / Sqm
Read More »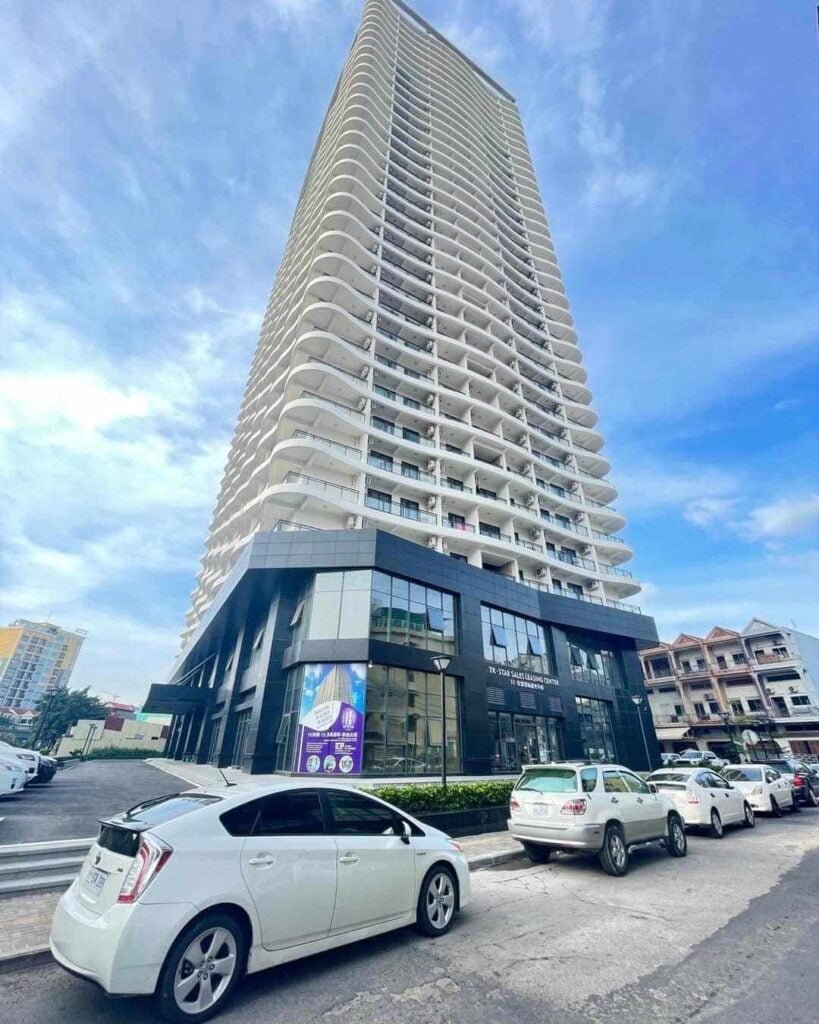 TK Star Condo Phnom Penh: New Studios For Sale Promotion! $79,600 Previous slide Next slide DESCRIPTION Great opportunity to buy
Read More »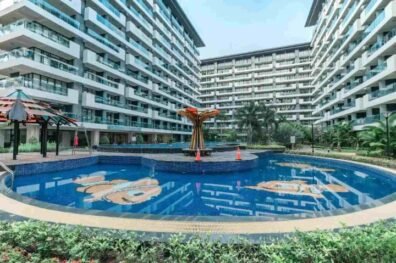 Star City Phnom Penh Studio For Sale Special offer! $60,900 Last Units. Contact us for avaiabilities. Standard Price $110,594 Previous
Read More »