Prince Huan Yu Center: Condominiums and Offices in Phnom Penh
Units: 31.06 to 105.93 Sqm   1 to 3 Bedrooms
Are you looking for an exclusive property investment opportunity in Phnom Penh, Cambodia? Look no further than the prestigious Prince Huan Yu Center. With its prime location, upscale amenities, and top-tier developer, this mixed-use project is set to redefine luxury living and working in the heart of the city.
Overview of Prince Huan Yu Center
Property Type: Condominium/Apartment
Total Levels: 39-Story
Built-in: December 2022
Total Units: 1025
Immediate Move-in
Size Range: 31.06 ~ 105.93 sqm(㎡) / 334.33 ~ 1140.22 sqf
Land Rights: Freehold
About Prince Huan Yu Center
Prince Huan Yu Real Estate (Cambodia) Group Co Ltd, a subsidiary of Prince Holding Group, is a renowned developer in Cambodia. They are set to create an exceptional mixed-use project known as Prince Huan Yu Center in the central business district of Phnom Penh. This development spans two towers, one apartment building, and an office building, reaching an impressive 39 and 34 stories respectively. Occupying an area of approximately 7,129 sqm, the project boasts a floor area of around 140,000 sqm.
Perfectly situated in the Tonle Bassac area of Chamkarmon district, the Prince Huan Yu Center enjoys close proximity to the BKK1 area and the Diamond Island, making it highly accessible. This vibrant neighborhood houses 31 embassies and various government departments, with popular landmarks like Aeon 1, the Independence Monument, and the Royal Palace nearby. Its popularity among foreigners has elevated rental rates, making it an attractive investment opportunity.
Luxurious Amenities and Features
The Prince Huan Yu Center is designed to cater to the sophisticated needs of global elites, whether for business, vacation, entertainment, or shopping purposes. The project offers an impressive range of amenities, including a 17,000-sqm commercial space, a meeting hall, a swimming pool, a gymnasium, a sky bar, and a rooftop garden. These facilities ensure a luxurious and indulgent lifestyle for residents and visitors alike.
Key Reasons to Invest in Prince Huan Yu Center
Prime Location: Situated in the rapidly urbanizing heart of Phnom Penh, the Prince Huan Yu Center benefits from its strategic location. The convenience and accessibility of the area make it an ideal choice for both residential and commercial purposes.

Mixed Uses: With a combination of office spaces and high-end apartments, Prince Huan Yu Center offers versatility and flexibility. This blend of amenities creates a dynamic environment that caters to various lifestyles and preferences.

Retail Podium Options: The project includes ample space for leisure and entertainment. This retail podium
Guide to Buying Property in Cambodia for Foreigners Cambodia has one of the fastest growing economies in Asia and risk-taking real estate investors have done
Read More »
Properties that may interest you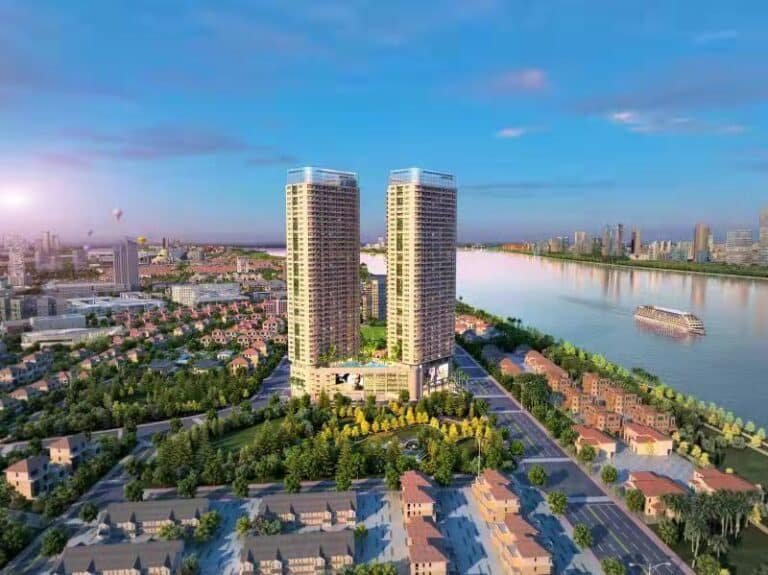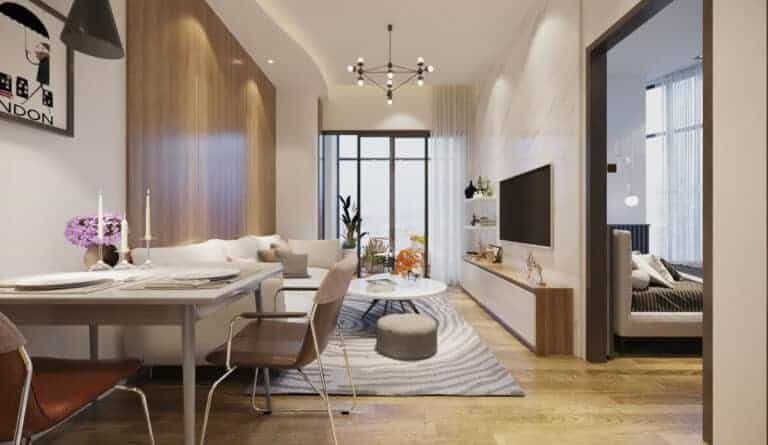 Phnom Penh 1 Bedroom Apartment For Sale at Le Condé BKK1 Condominium 1 Bedroom | 1 Bathroom | Floor area:
Read More »
Le Condé Phnom Penh Apartments Development in BKK1 Area Le Condé BKK1 is a high quality apartments and condominium real
Read More »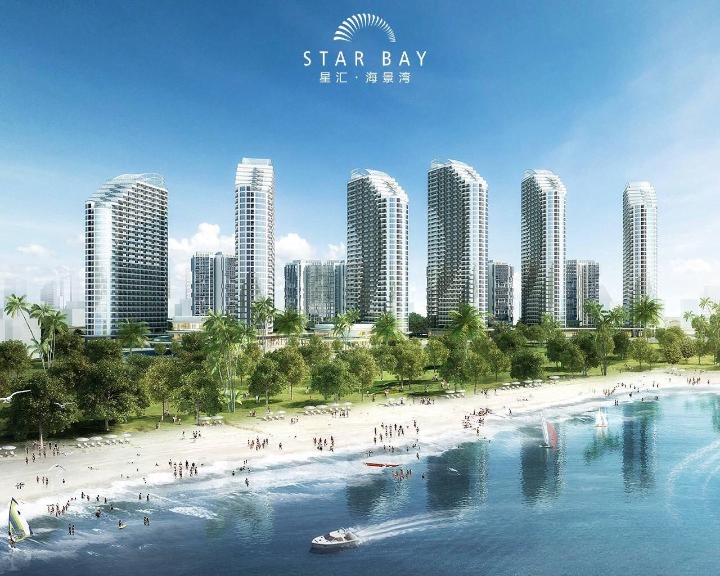 Star Bay Sihanoukville: Sea View & Beach Condos For Sale Studios & 1 Bedroom Units Contact us for availabilities and
Read More »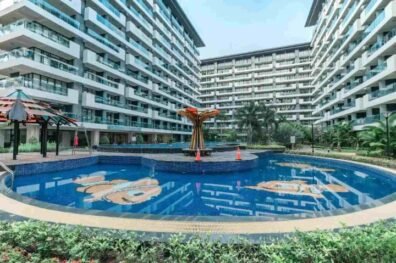 Star City Phnom Penh Studio For Sale Special offer! $60,900 Last Units. Contact us for avaiabilities. Standard Price $110,594 Previous
Read More »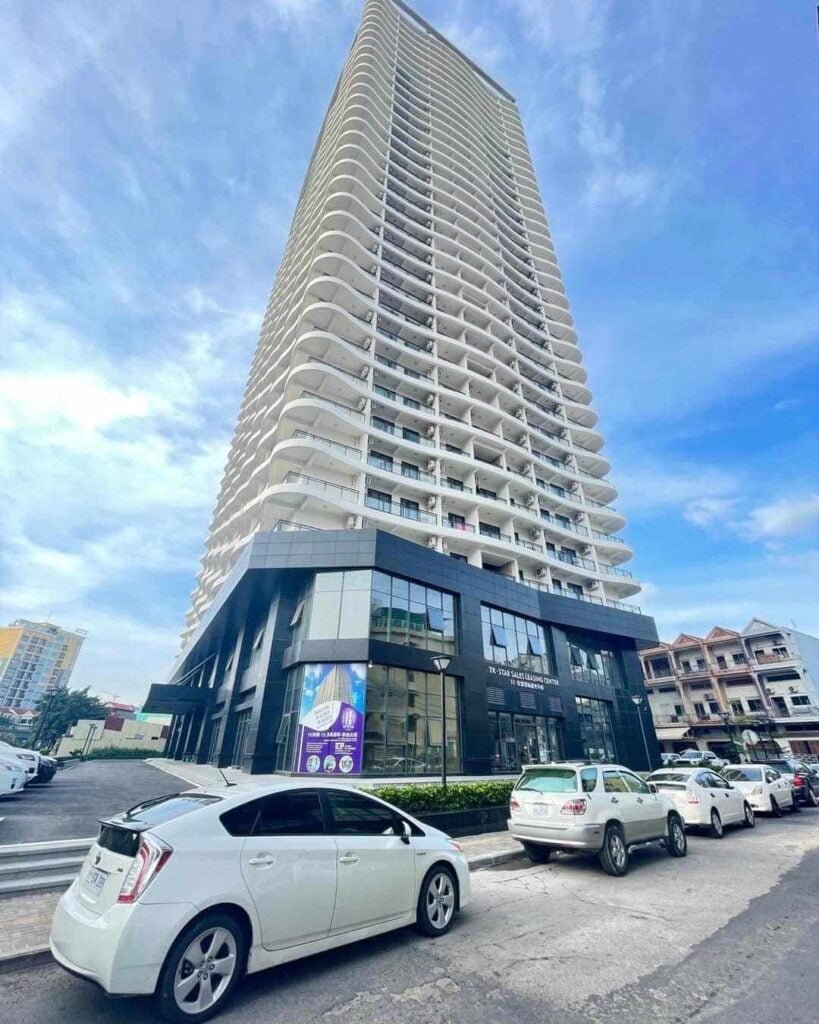 TK Star Condo Phnom Penh: New Studios For Sale Promotion! $79,600 Previous slide Next slide DESCRIPTION Great opportunity to buy
Read More »
Phnom Penh Vue Aston Condominium: Apartment One Bedroom For Sale Bedroom: 1 | Bathroom: 1 | Living area 59.78m² –
Read More »