Real estate in Cambodia - Investors interested in Kampot
A local and Chinese joint venture – Gold Coast International Development Co Ltd – plans to invest nearly US$25 million in the construction of a mixed-use shopping centre in Kampot province. This coastal area has immense tourism and real estate potential. This shows the interest of foreign investors in real estate in Cambodia.
The real estate project was unveiled at a meeting of the provincial investment sub-committee chaired by Kampot provincial governor Cheav Tay.
Mr Tay said the company proposed to invest in the construction of a multi-purpose commercial centre, including a four-star hotel, flats and shopping centres. But also entertainment centres and tourism services, with a capital investment of $24.8 million.
He said the project will be built on an area of 42ha located in Thkov village, Russey Srok Khang Koeut commune, Kampong Trach district, Kampot province.
Advice from local authorities:
The provincial administration decided to set up a joint working group to carry out a detailed study on the site itself to assess the impact and geographical location.
"We recommend that the company work with provincial officials on the technical, legal and relevant documents to be requested from the Council for the Development of Cambodia. It will be up to the government to review and approve this real estate investment project," he said.
The Kampot provincial administration, including municipal and district governments, has issued letters of permission for 238 construction projects. Representing a total capital investment of over US$3.13 million in 2019, Tay said.
Chrek Soknim, president of the Cambodian Association of Real Estate Experts and Agents, said the province was now attracting positive investment in real estate, including condominium projects.
"Investors from Sihanoukville are looking to Kampot because the province has eco-tourism potential," said Mr Soknim.
Today, he said, a plot of land in the centre of Kampot city costs between $1,800 and $2,500 per square metre. "If there is a real investment in this project, it will help improve the image of the province and raise property prices," he said.
Investments already underway.
According to a report from the Ministry of Land Management, Urban Planning and Construction, investment in construction projects in Cambodia in the first half of this year amounted to more than US$3.84 billion, an increase of 13.26% compared to the first half of last year.
In the first half of this year, there were 2,522 applications for investment projects in the construction sector. This is an increase of 475 compared to the 2,047 in the first half of last year, according to the report.
From 2000 to June this year, the ministry issued building permits for 50,968 projects nationwide, with a capital investment of about $57 billion, the report said.
Data on foreign property investment published by the Ministry of Commerce shows that China has been the main source of foreign direct investment in Cambodia. This has been the case for several consecutive years, mainly in the garment, construction, tourism and electricity sectors.
Source Phnom Penh Post | Author Thou Vireak | Publication date 21 September 2020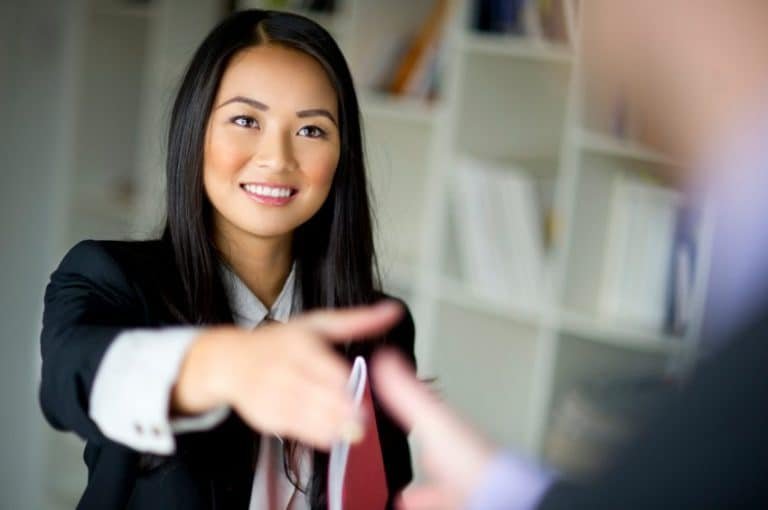 Choosing a Real Estate Agent in Cambodia: 8 Important Things To Know Renting, buying or selling a flat or house can be a stressful experience
Read More »
Properties that may interest you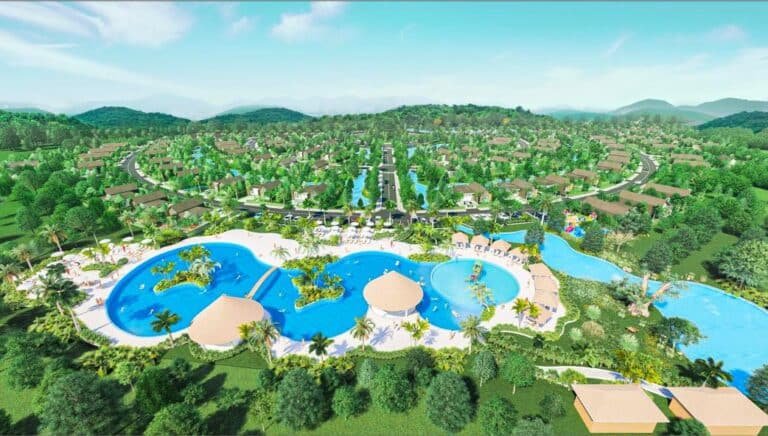 Kampot Homes For Sale – Oasis Harmony Cambodia 2 Bed | 3 Bath | Living area 150 m2 | Land size 400 m2 From $141,000
Read More »
Kampot, Houses and Villas For Sale – Golf Harmony 4 Bed | 5 Bath | Living area 304 m2 | Land size from 750 m2
Read More »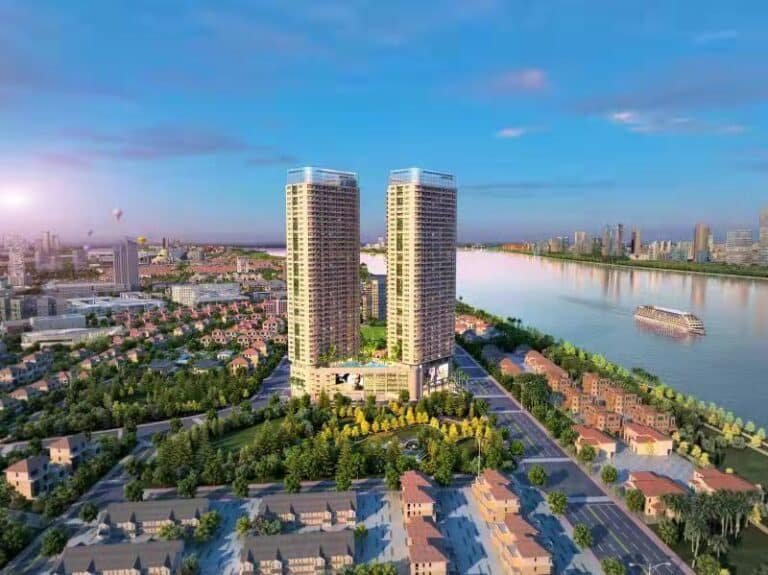 La Vista One Phnom Penh: Luxury River View Condos Studios | 1 Bedroom | 2 Bedroom | Sky Villa – Penthouse  Contact us for availabilities
Read More »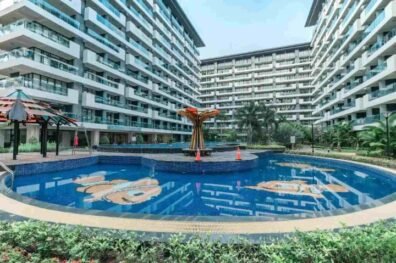 Star City Phnom Penh Studio For Sale Studio | Gross area 48.72 Sqm | 1 Bath From $1,600/Sqm Previous slide Next slide Beautiful new 36
Read More »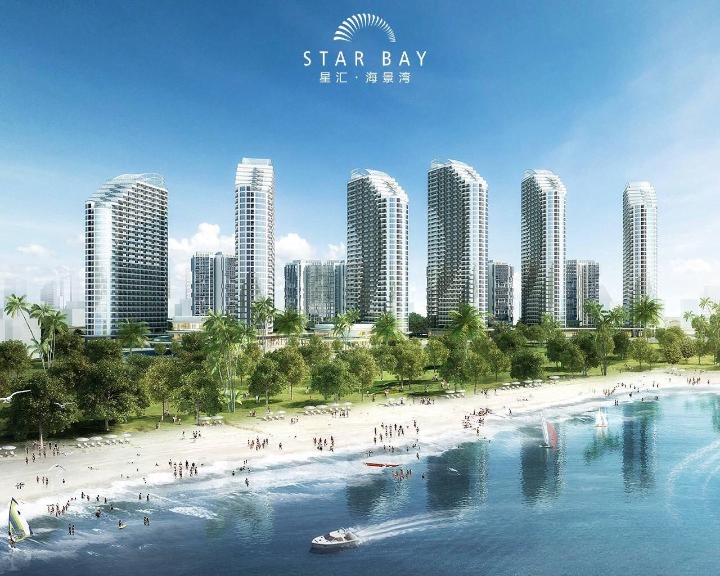 Star Bay Sihanoukville: Sea View & Beach Condos For Sale Studios & 1 Bedroom Units Contact us for availabilities and prices From $78,000 Considering the
Read More »
TK Star Condo Phnom Penh: New Studios For Sale Special Promotion! From $70,000. Ready To Move In! Standard Price $155,982 Previous Next DESCRIPTION Great opportunity
Read More »