Restaurant For Sale in Kampot
Introduction
In the heart of Kampot, a hidden gem awaits – a restaurant for sale that promises not only a thriving business but also a charming living space. 
The Property
Nestled in the serene backdrop of Kampot, this property boasts three bedrooms, including a cozy 4-person dormitory for guests. The upper floor features a sunlit solarium and a generously sized living room – the perfect spot to unwind. On the ground floor, you'll find an additional bedroom, two spacious rooms, a well-equipped kitchen, a large laundry room, and a convenient bathroom.
Garden Oasis
The enchanting garden is the heart of this property. Spread across 500 square meters, it offers a harmonious blend of nature and entertainment. An inviting fish pond, covered BBQ area, lounge bar with TV, and a stylish dining room beckon both guests and residents. Additionally, a covered garden at the rear serves as a storage area, ensuring everything stays organized.
Amenities Galore
This property is designed for comfort and enjoyment. It features a hammock area, a plunge pool for the bar, and a massive outdoor car park. A beautiful stone lounge adds to the charm, making it an ideal spot for relaxation. A secure large gate ensures privacy and security.
Location Matters
City Center Convenience
While tranquility reigns supreme here, you're just a two-minute walk away from Kampot's bustling city center and the picturesque riverside. The convenience of nearby shops and restaurants adds to the allure of this location, making it an excellent choice for both business and leisure.
Business Opportunity
Fully Licensed and Turnkey
This restaurant comes with all the necessary licenses to operate seamlessly. The sale price is a mere $30,000, and the best part? It's a turnkey operation, which means you can step right in and start running the show. The current owner leaves everything in place for a smooth transition.
Conclusion
In conclusion, the opportunity to own a restaurant in Kampot is not just a business venture; it's a chance to embrace a laid-back lifestyle in a charming Cambodian town. With a spacious house, an enchanting garden, and a thriving business in place, this is a chance of a lifetime. 
FAQs
1. Is the property fully furnished?
Yes, the property is sold fully furnished, ensuring that you can start operating immediately.
2. Can I visit the property before making a decision?
Absolutely! We encourage potential buyers to schedule a visit to see the property in person.
3. What is the monthly operating cost of the restaurant?
The current owner can provide detailed information about the monthly operating costs during the consultation.
4. Are there any financing options available?
While the listing price is $30,000, you can inquire with the owner about potential financing options or payment plans.
5. Is the restaurant currently operational?
Yes, the restaurant is fully operational and ready for a new owner to take over and continue serving customers.
The location is given for information only and is not always 100% accurate.
The Typical Payment Terms for New Developments in Cambodia Important points you need to know in our guide about the typical payment terms for new
Read More »
Properties that may interest you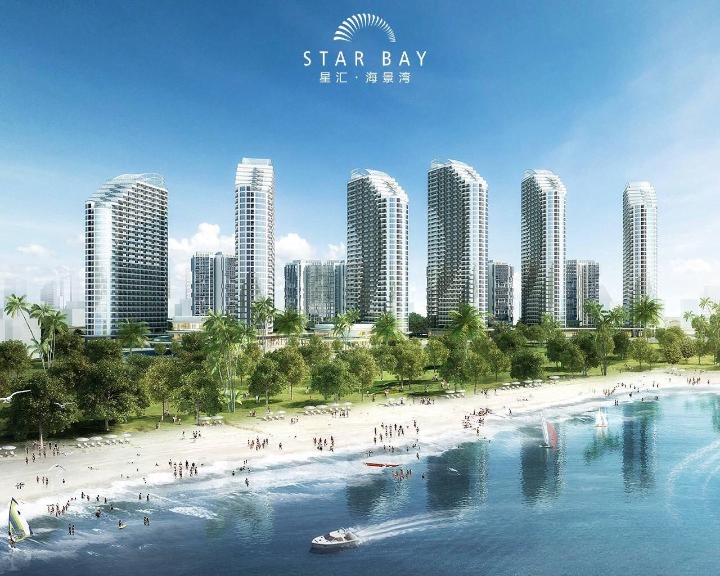 Star Bay Sihanoukville: Sea View & Beach Condos For Sale Studios & 1 Bedroom Units Contact us for availabilities and prices From $78,000 Considering the
Read More »

La Vista One New Condo 1 Bedroom For Sale 1 Bedroom | Gross area 56.63 Sqm | 1 Bath From $130,000 Special promotion: $102,000 DESCRIPTION
Read More »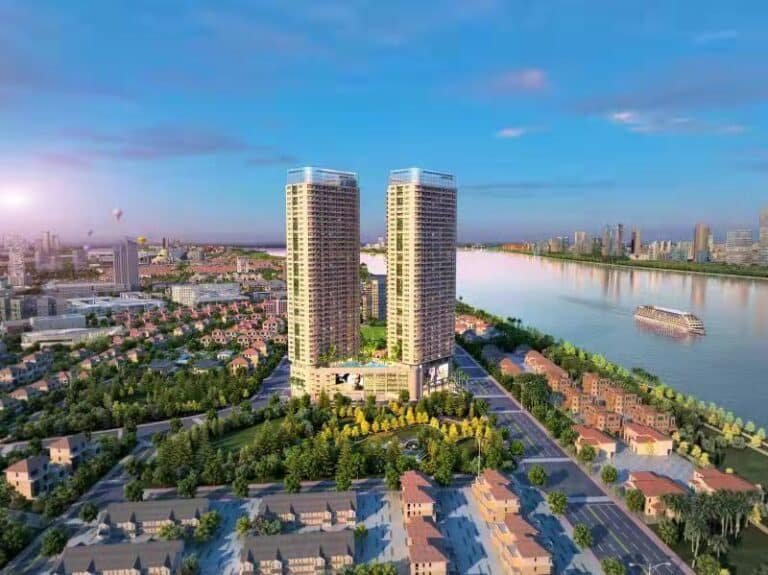 La Vista One Phnom Penh: Luxury River View Condos Studios | 1 Bedroom | 2 Bedroom | Sky Villa – Penthouse  Contact us for availabilities
Read More »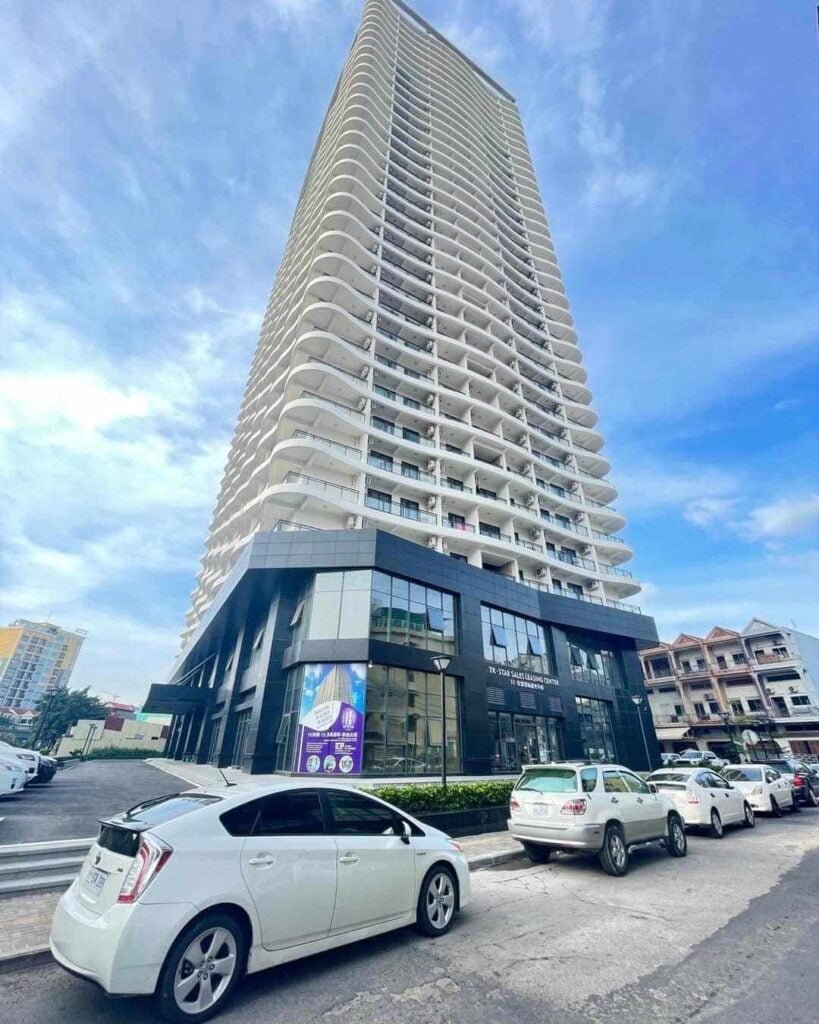 TK Star Condo Phnom Penh: New Studios For Sale Promotion! $79,600 Previous slide Next slide DESCRIPTION Great opportunity to buy new 49 sqm ready to
Read More »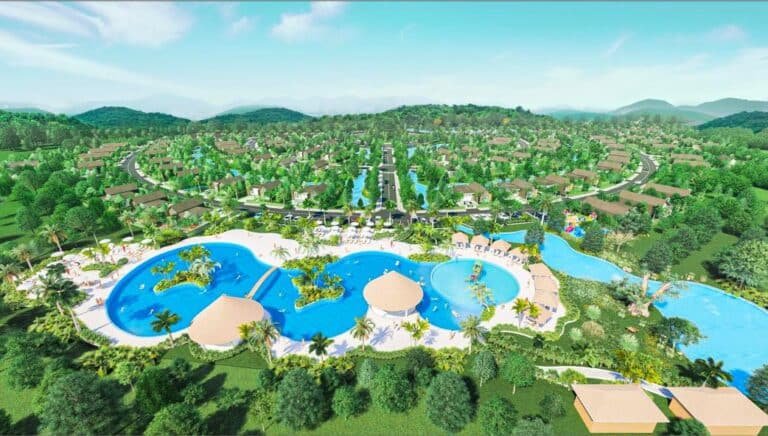 Kampot Homes For Sale – Oasis Harmony Cambodia 2 Bed | 3 Bath | Living area 150 m2 | Land size 400 m2 From $141,000
Read More »