Skylar Meridian 1 Bedroom Condo For Sale in Tonle Bassac
1 Bedroom | 1 Bathroom | Floor area: 57 m2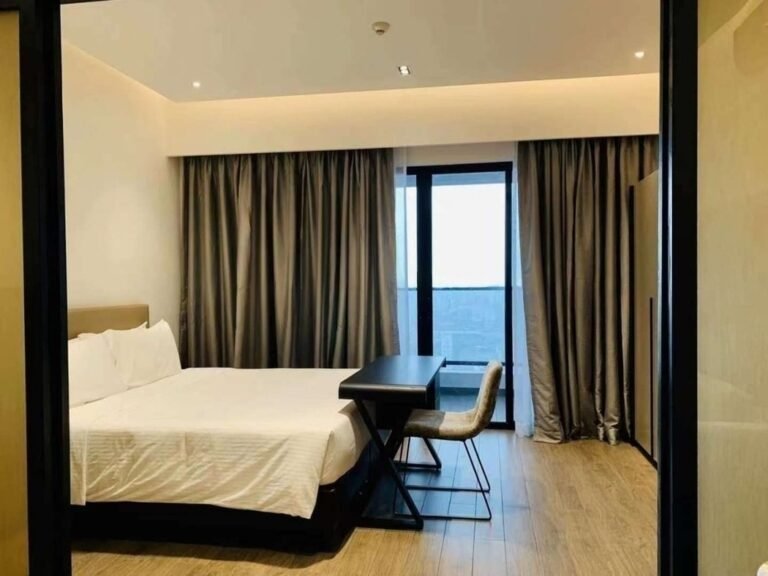 Beautiful 1 bedroom condo for sale at Skylar Meridian in Tonle Bassac, located in the heart of the diplomatic district of Phnom Penh.
The Skylar Meridian condominium Cambodia features a unique and contemporary style, perfect for modern city living. Skylar Meridian Cambodia's luxury features set a new benchmark for condominium living in Phnom Penh. Skylar Meridian is ideally located in the heart of the diplomatic district of Phnom Penh at the center of a district with a strong and promising future.
Skylar Meridian offers 28 floors and includes 280 apartments ranging from studios to 1 and 2 bedroom apartments. Skylar will not only bring high-end apartments to Cambodia, but it will redefine the concept of lifestyle in Phnom Penh.
As a pioneer in the Phnom Penh real estate market, some units of Skylar Meridian will be allocated to Somerset Norodom (a leading brand of Ascott Group), the first serviced apartments in Cambodia to be managed by an international operator on a global level. standard.
Ascott is owned by CapitaLand, a Singapore-based listed company. Ascott currently manages over 13,000 serviced apartments in nine countries. With residences of the highest quality, all equipped with first class amenities, Ascott is the assurance of an excellent quality of life. It's a popular name for expats choosing accommodation away from home, and it's also well known to Cambodians returning after working or studying abroad.
Skylar also has a Club house located on the roof level, there are also 24 hour security and concierge services provided to residents. To ensure privacy for residents of the mixed-use property, there are two separate entrances to Skylar Meridian and Somerset Norodom.
Meridian International Holding was captivated by the potential in real estate market and the fast-growing economy in Cambodia. They are confidently introducing their project namely Meridian International Holding and expected to complete by 2021.
Meridian International Holding focus and value in high quality living lifestyle and to ensure that every property owner will make the most out of their investment either to reside or to invest back.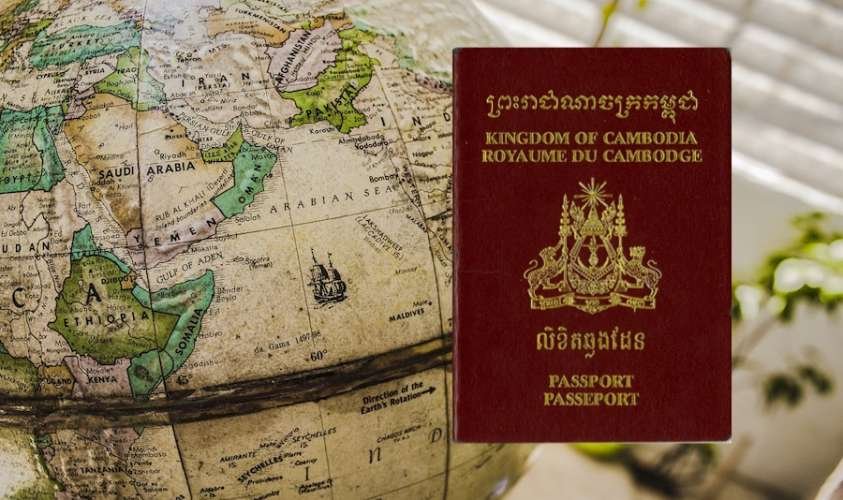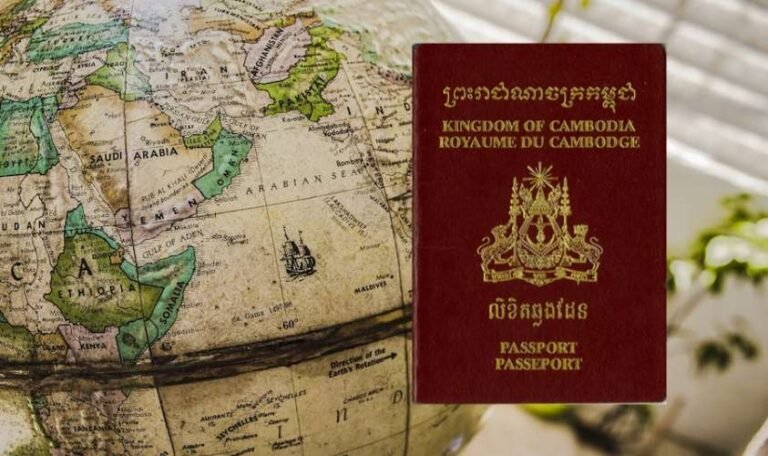 Cambodia Golden Visa, the Complete Guide As the cost of living and healthcare continue to rise in most parts of the world, more and more
Read More »
Properties that may interest you
Skylar by Meridian Studio For Sale in Tonle Bassac, Phnom Penh Studio | 1 Bath | Floor area: 46.34 m2
Read More »
The Flora Suites Condominium BKK1 Phnom Penh 1 Bedroom | 2 Bedroom | Penthouse From $95,220 The Flora Suites is
Read More »
The Flora Suites 1 Bedroom Condo For Sale BKK1 Phnom Penh 1 Bedroom | 1 Bathroom | Floor area: 37
Read More »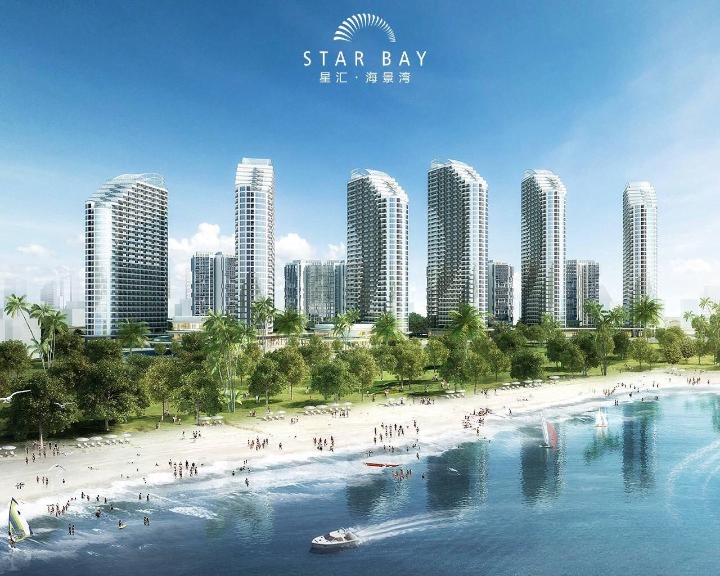 Star Bay Sihanoukville: Sea View & Beach Condos For Sale Studios & 1 Bedroom Units Contact us for availabilities and
Read More »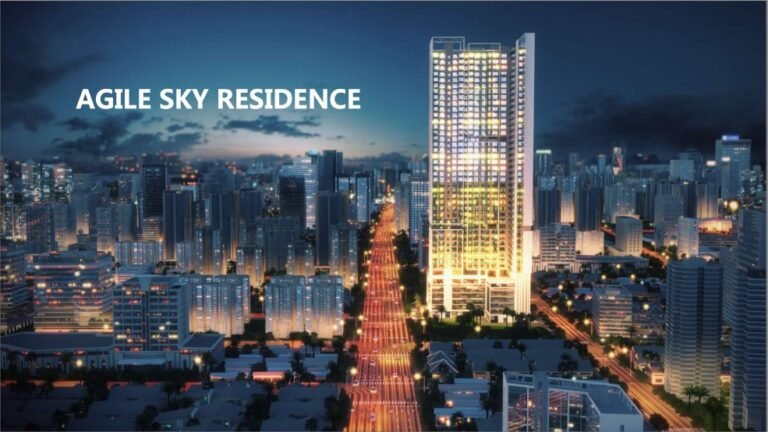 Agile Sky Residence Studio For Sale in Phnom Penh Size : 39.13m² – 41.83m² | Bathroom From $2,100 / Sqm
Read More »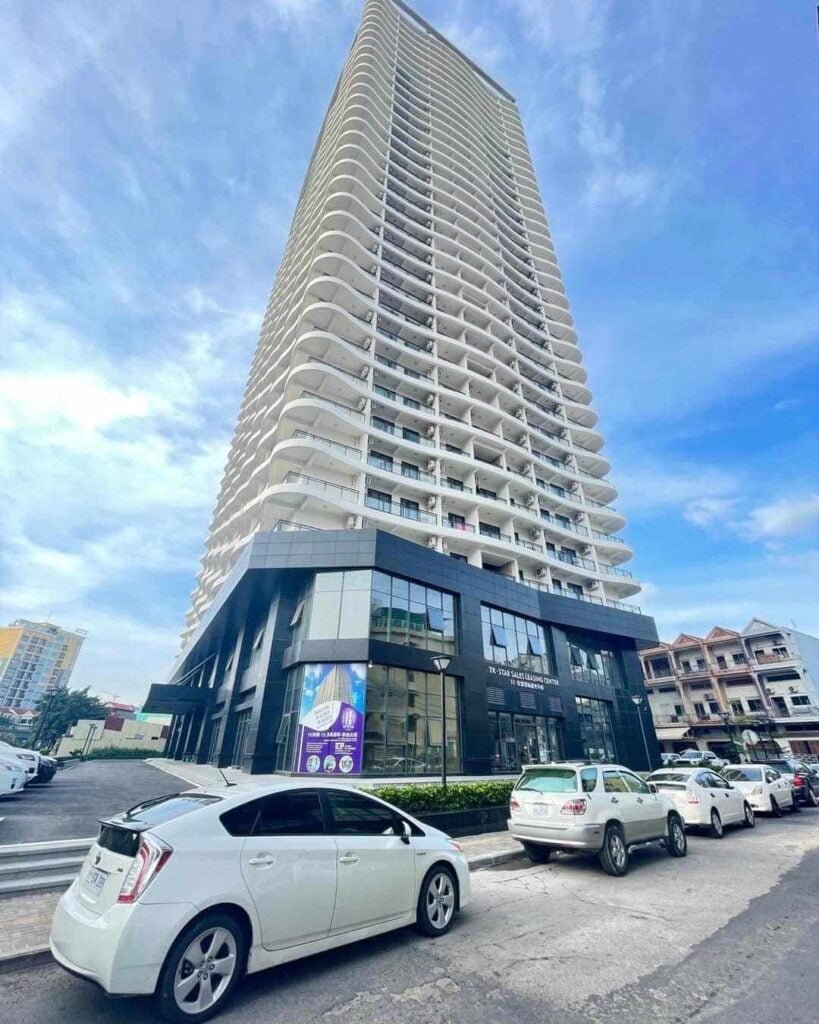 TK Star Condo Phnom Penh: New Studios For Sale Promotion! $79,600 Previous slide Next slide DESCRIPTION Great opportunity to buy
Read More »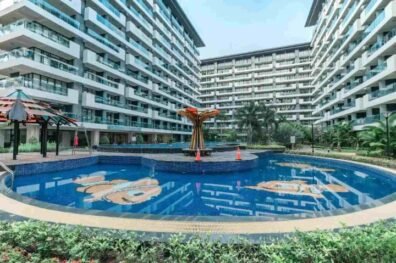 Star City Phnom Penh Studio For Sale Special offer! $60,900 Last Units. Contact us for avaiabilities. Standard Price $110,594 Previous
Read More »
Guide to Buying Property in Cambodia for Foreigners Cambodia has one of the fastest growing economies in Asia and risk-taking real estate investors have done
Read More »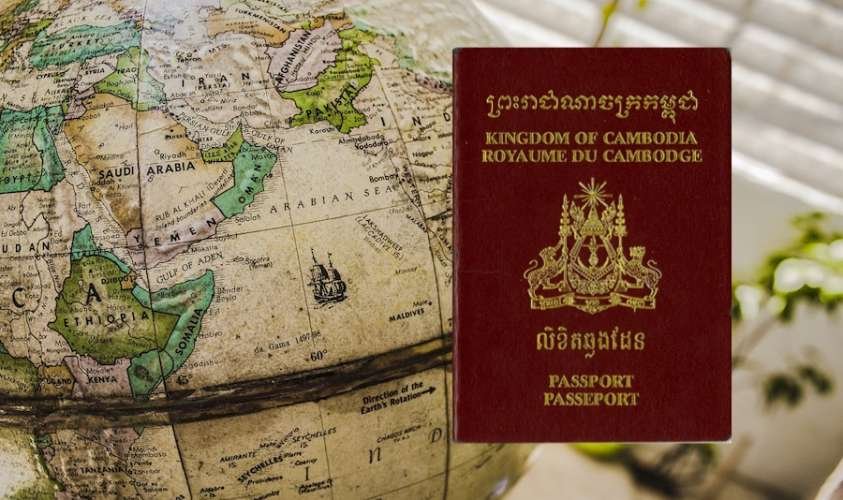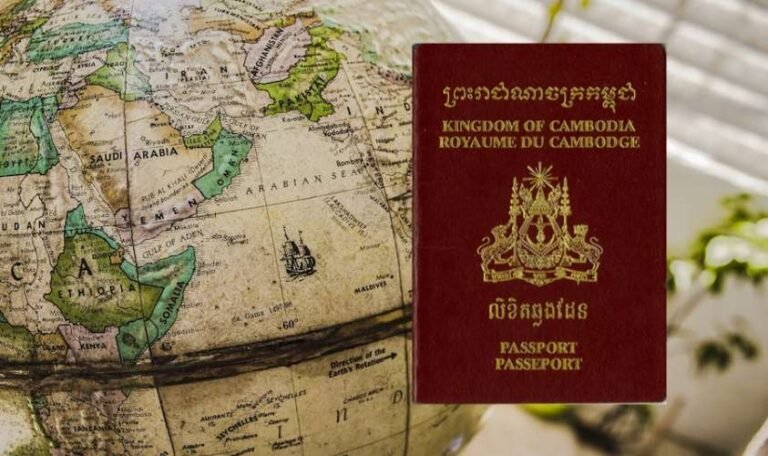 Cambodia Golden Visa, the Complete Guide As the cost of living and healthcare continue to rise in most parts of the world, more and more
Read More »