The Flora Suites Condominium BKK1 Phnom Penh
1 Bedroom | 2 Bedroom | Penthouse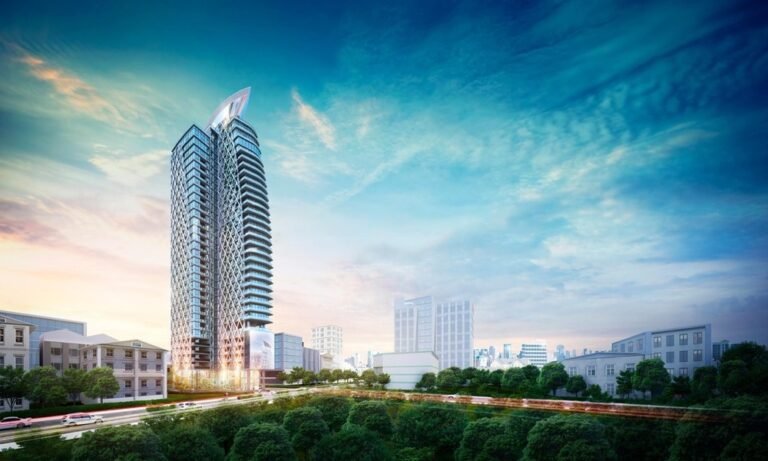 The Flora Suites is a 38-story tall condominium launched by The FLORA with the concept of "The Living with Blossom Life". The real estate development is expected to be a manifest building in Beoung Keng Kang I (or BKK1) commune of Boeung Keng Kang district in the capital city of Phnom Penh.
The Flora Suites is located in the high potential area of Boeung Keng Kang. This main and exclusive development sits interestingly alongside all the main commercial and business areas. shopping malls and multinational companies.
The Flora Suites is designed with complete understanding of space along with simple and modern design techniques. The design does not only show the search for quality. Importantly, with the new condominium project, the concept of blending European and Khmer design styles to make it more attractive and comfortable, the developer has confirmed that he will bring in the latest technology and facilities from Europe.
The apartments at The Flora Suites consist of 3 different types of units, including 1 bedroom, 2 bedrooms and the penthouse, all designed to meet the different needs of future buyers with several floors as well as a design ingeniously combining the milky white texture and marble, adding a fresh and natural breath to the room.
The Flora Suites project is intended to be an international business complex as well. It will offer its residents "smart" parking, an outdoor swimming pool, an outdoor club, an outdoor restaurant and a fitness center that will make your life fulfilling and relaxing.
Why should you make a real estate investment at The Flora Suites?
Experienced Developer
High return on investment asset
Location of the real estate development
Attractive and Competitive selling prices
15% Guaranteed Rental Return
15%
Guaranteed Rental Return (GRR)
Guaranteed Rental Return or GRR is a future rental income that is guaranteed by the developer or management company to the property purchaser for a contracted period of time after the purchase agreement is signed.
Downpayment ratio is the amount that the buyer will have to pay to secure the property. For example: if you are looking at a 100,000$ property and the downpayment ratio is 30% then you are required to pay 30,000$ when you sign the sales and purchase agreement (SPA).
After success in developing residential and Borey projects, "The Flora" has now expanded into the condo sector.
The developer's latest project is a 38-storey five-star condominium building for which construction will begin in mid-2020
Construction on the 38-storey high-rise is scheduled to begin in the middle of next year in the centre of Boeung Keng Kang district's Boeung Keng Kang I commune in Phnom Penh.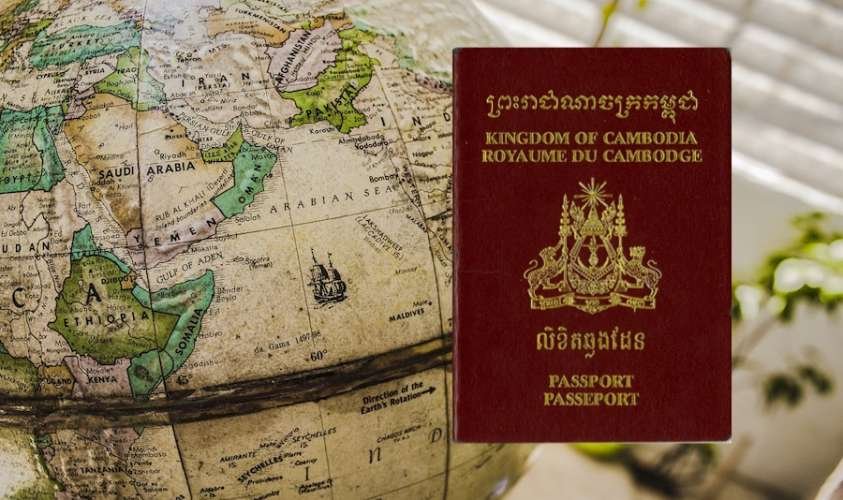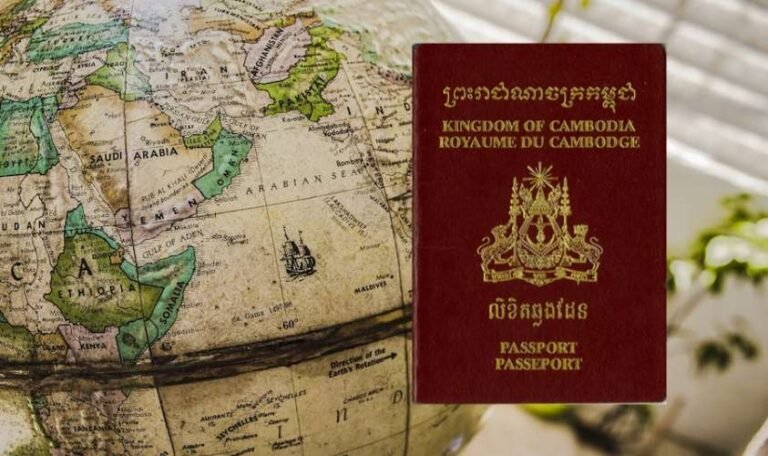 Cambodia Golden Visa, the Complete Guide As the cost of living and healthcare continue to rise in most parts of the world, more and more
Read More »
Properties that may interest you
The Flora Suites 1 Bedroom Condo For Sale BKK1 Phnom Penh 1 Bedroom | 1 Bathroom | Floor area: 37
Read More »
The Flora Suites 2 Bedroom Condo For Sale BKK1 Phnom Penh 2 Bedroom | 2 Bathroom | Floor area: 84
Read More »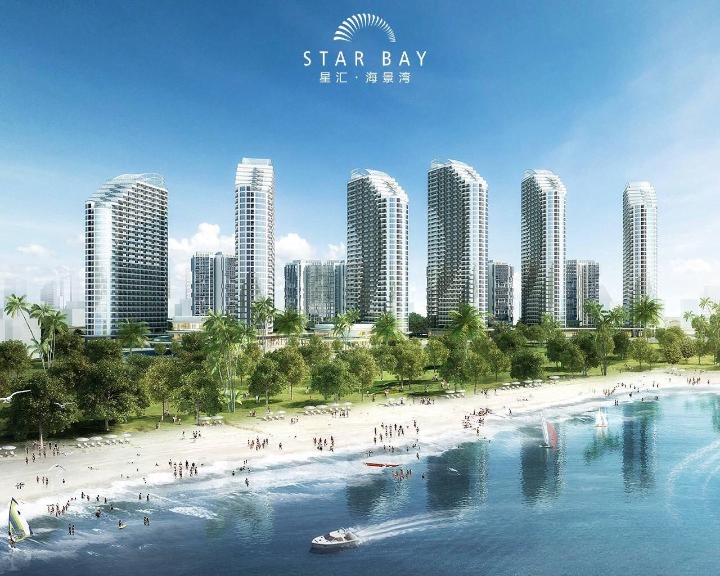 Star Bay Sihanoukville: Sea View & Beach Condos For Sale Studios & 1 Bedroom Units Contact us for availabilities and
Read More »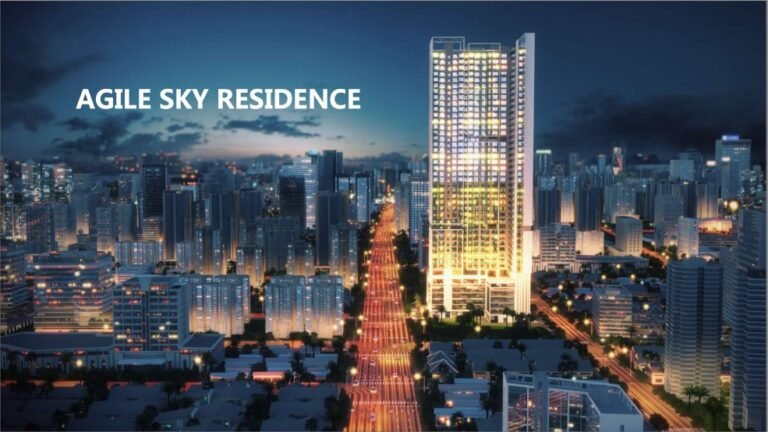 Agile Sky Residence Studio For Sale in Phnom Penh Size : 39.13m² – 41.83m² | Bathroom From $2,100 / Sqm
Read More »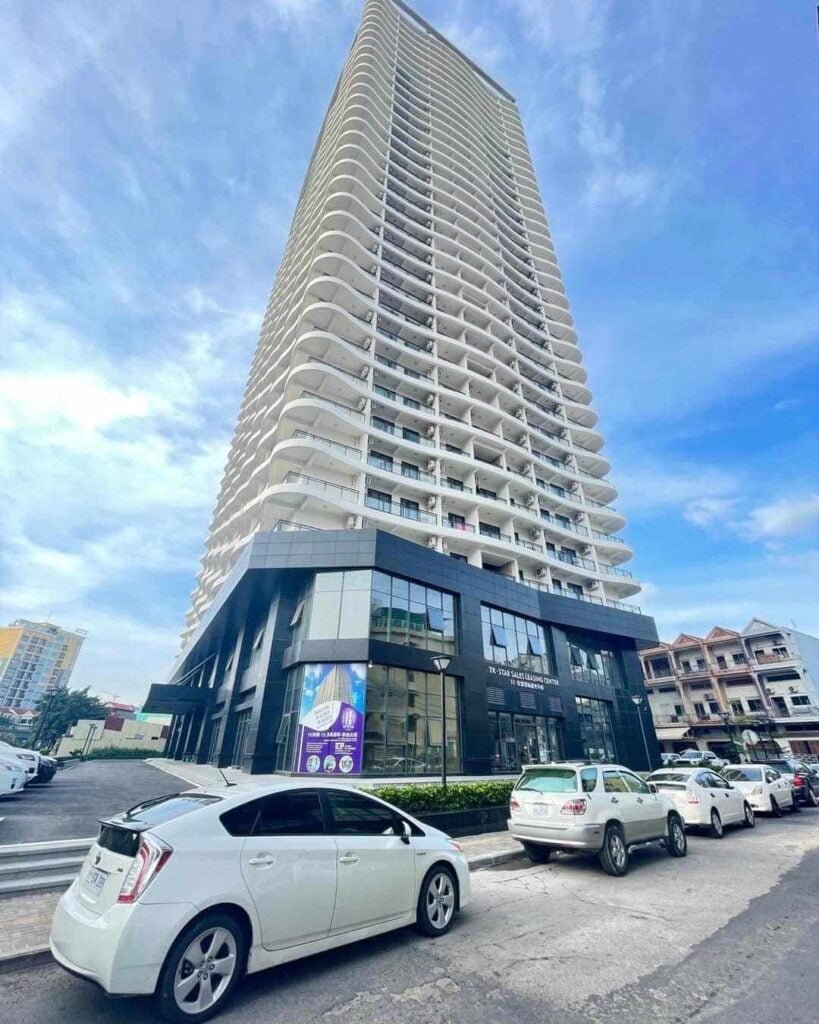 TK Star Condo Phnom Penh: New Studios For Sale Promotion! $79,600 Previous slide Next slide DESCRIPTION Great opportunity to buy
Read More »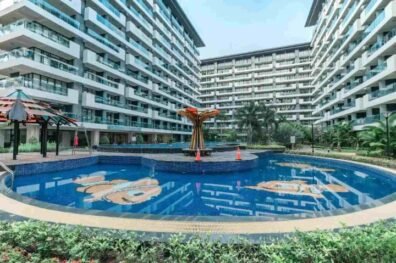 Star City Phnom Penh Studio For Sale Special offer! $60,900 Last Units. Contact us for avaiabilities. Standard Price $110,594 Previous
Read More »
Phnom Penh Vue Aston Condominium: Apartment One Bedroom For Sale Bedroom: 1 | Bathroom: 1 | Living area 59.78m² –
Read More »
Guide to buying property in Cambodia for foreigners SUMMARY Foreigners are allowed to buy property in Cambodia, condominiums, apartments, or offices, as long as it
Read More »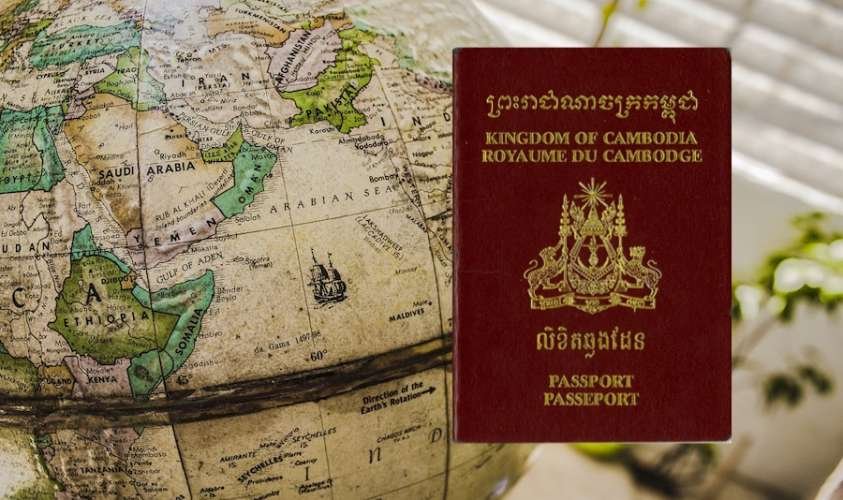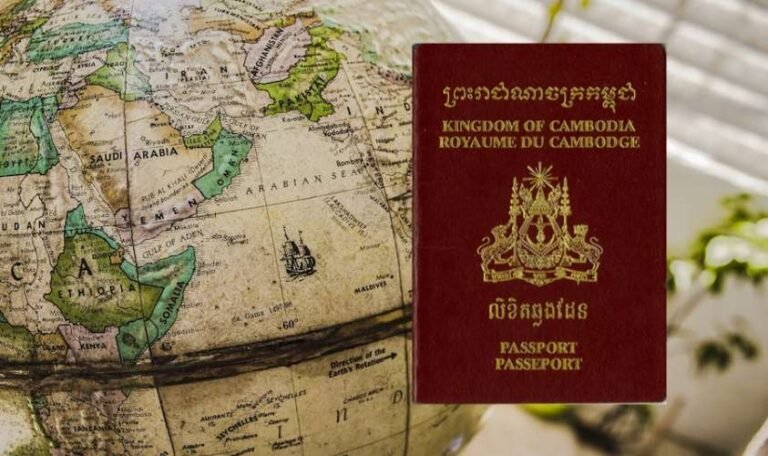 Cambodia Golden Visa, the Complete Guide As the cost of living and healthcare continue to rise in most parts of the world, more and more
Read More »