The Garden Residency Condo 1 Bedroom For Sale Phnom Penh
1 Bedroom | Living area 28 Sqm | 1 Bath
New 1 bedroom condo for sale at The Garden Residency in Sangkat Phnom Penh Thmei, Khan Sen Sok, close to all amenities.
This Type A 1 bedroom condo is spacious and boasts abundant natural light and views of the tropical garden. It is equipped with a bedroom, a bathroom, a dining room, a kitchen and a lounge area.
The total area of this type of unit is equal to 28 square meters.
The Garden Residency Condominium in Phnom Penh offers a sense of relaxation and calm that invigorates the soul and spirit of those who live there despite being right in the center of the city.
The Garden Residency comprises a modern and sleek 19-story tower that has a total of 212 high-end apartments, with 2 infinity pools, a 2-sky garden and a rooftop garden offering panoramic views of the city skyline .
The Garden Residency Condominium is located in Sangkat Phnom Penh Thmei, Khan Sen Sok. Local amenities are located within 0.5 to 5.0 km of delicious local, Asian and Western restaurants, cafes, banks, shopping malls and educational institutions.
JS LAND Limited builds homes that meet the needs of Cambodians. It is JS LAND primary mission to deliver properties with unsurpassed quality that inspire and enrich. By insisting on continually improving not only construction technologies but the very latest in architectural trends, it is our vision that all Cambodians are able to own genuine and affordable homes of the finest workmanship.
Buying a property in Cambodia: Do I Need a Local Bank Account? It is NOT necessary to open a Cambodian bank account to buy a
Read More »
Properties that may interest you
Phnom Penh Studio Apartment For Sale at Le Condé BKK1 Condominium Studio | 1 Bath | Living area: 29.04 Actual Promotion: $80,707 VIDEO OF Le
Read More »
Phnom Penh New 2 Bedroom Apartment For Sale at Le Condé BKK1 Condominium 2 Bed | 1 Bath | Living area from 55.7 ㎡ Actual
Read More »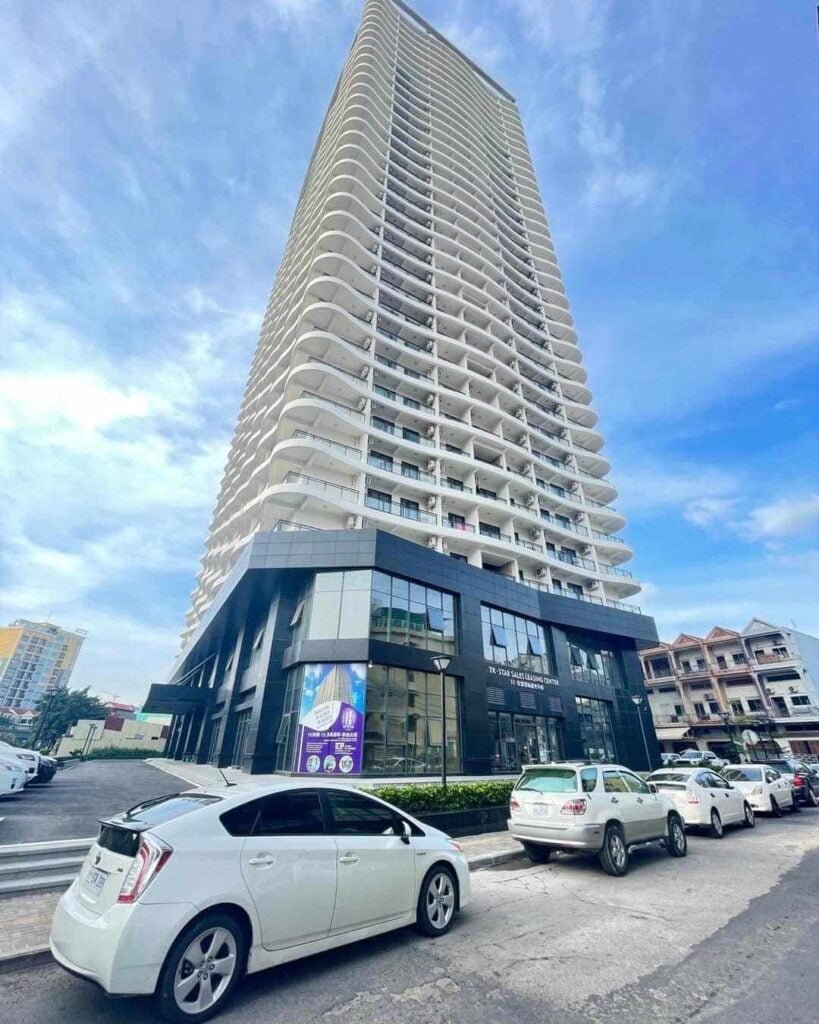 TK Star Condo Phnom Penh: New Studios For Sale Promotion! $79,600 Previous slide Next slide DESCRIPTION Great opportunity to buy new 49 sqm ready to
Read More »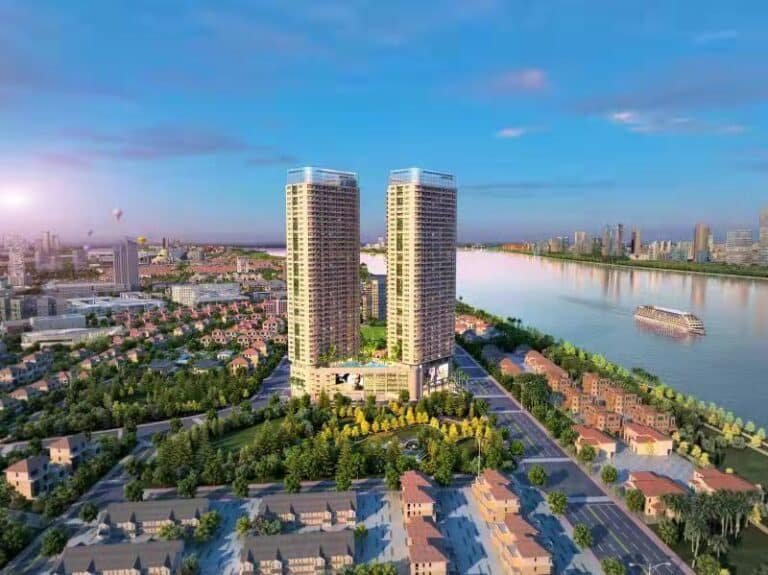 La Vista One Phnom Penh: Luxury River View Condos Studios | 1 Bedroom | 2 Bedroom | Sky Villa – Penthouse  Contact us for availabilities
Read More »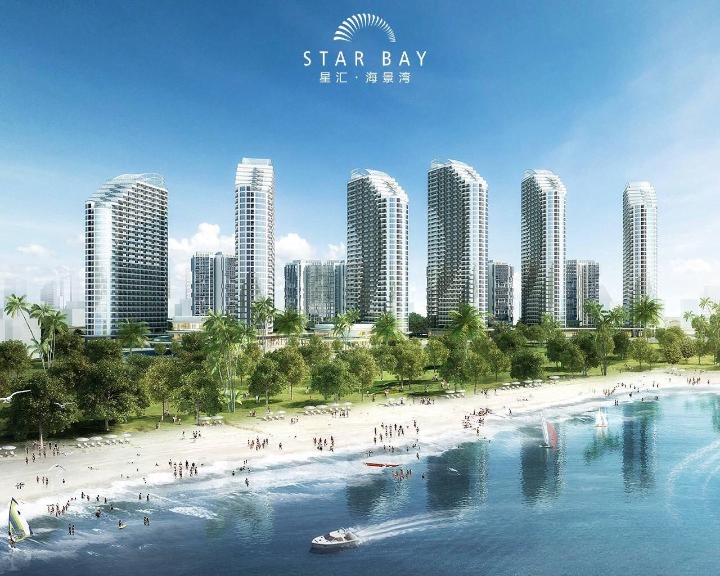 Star Bay Sihanoukville: Sea View & Beach Condos For Sale Studios & 1 Bedroom Units Contact us for availabilities and prices From $78,000 Considering the
Read More »
Time Square 306 BKK1 Phnom Penh New Condos For Sale 1, 2 & 3 Bedrooms | Living area 50 to 135 Sqm From $92,000 DESCRIPTION
Read More »
The Flora Suites Condominium BKK1 Phnom Penh 1 Bedroom | 2 Bedroom | Penthouse From $95,220 The Flora Suites is a 38-story tall condominium launched
Read More »
Guide to Buying Property in Cambodia for Foreigners Cambodia has one of the fastest growing economies in Asia and risk-taking real estate investors have done
Read More »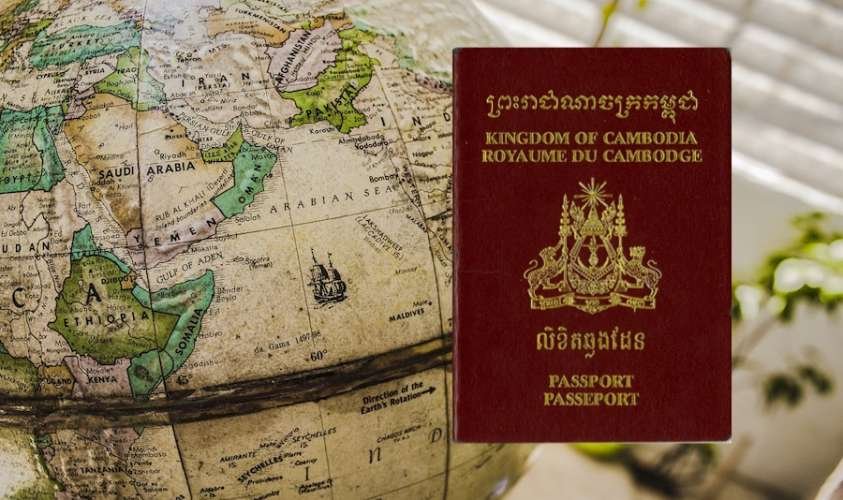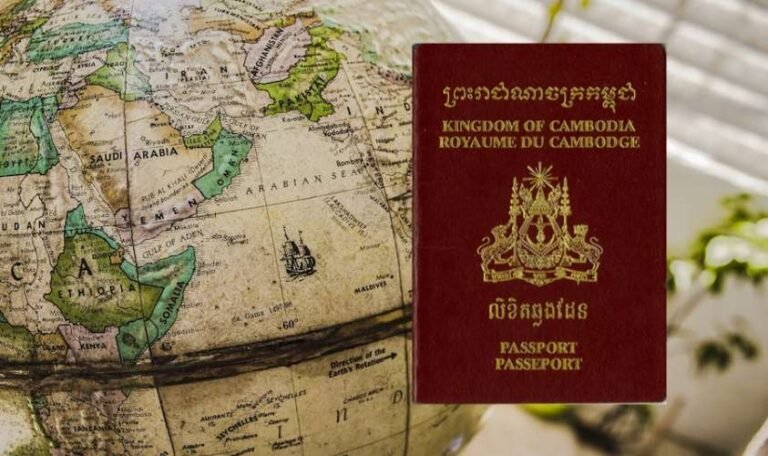 Cambodia Golden Visa, the Complete Guide As the cost of living and healthcare continue to rise in most parts of the world, more and more
Read More »