Time Square 306 BKK1 Phnom Penh New Condos For Sale
1, 2 & 3 Bedrooms | Living area 50 to 135 Sqm
New 1, 2 & 3 bedrooms condos for sale at Time Square 306 residential development in the prime location of BKK1 Phnom Penh. From 50 to 135 sqm living area.
Units type:
1 Bedroom Type C: Net 38 Sqm, Gross 50 Sqm
1 Bedroom Type B: Net 45 Sqm, Gross 60 Sqm
2 Bedroom Type A: Net 60 Sqm, Gross 80 Sqm
3 Bedroom Type X: Net 90 Sqm, Gross 120 Sqm
3 Bedroom Type S: Net 100 Sqm, Gross 135 Sqm
Time Square 306, is the latest project from one of Cambodia's favorite developers, Megakim World Corp. Who have already completed 4 projects over the last few years, all of which are 100% sold.
Time Square 306 is a perfectly designed, modern residence in the prime location of BKK1, Phnom Penh which truly is Cambodia's number one address for homeowners, expat renters and Cambodian nationals alike. A very smart design allows for 350 units in total, spanning across 45 floors with a maximum of 10 units per floor.
Making this property for its location appear quite exclusive, in terms of total units compared to other off plan options in the area. Tenants at Time Square 306 will not be left wanting in terms of facilities either, the project is fully integrated with a lobby cafe, gym, kids play area, games rooms, infinity pool and even a decking area with a garden for entertaining guests.
The unit mix consists of 1 bedroom units (50-60 m2) and 2 bedroom units (80m2). The fact that there are no studio units in the project, is another unique selling point. And speaks to the potential of high occupancy after the property is complete. The units are extremely competitively priced for the location — that combined with the quality of the project, background of the developer and clever payment options, it's no surprise that the sales rate is high in this project. Inquire for more details and book a viewing with us today!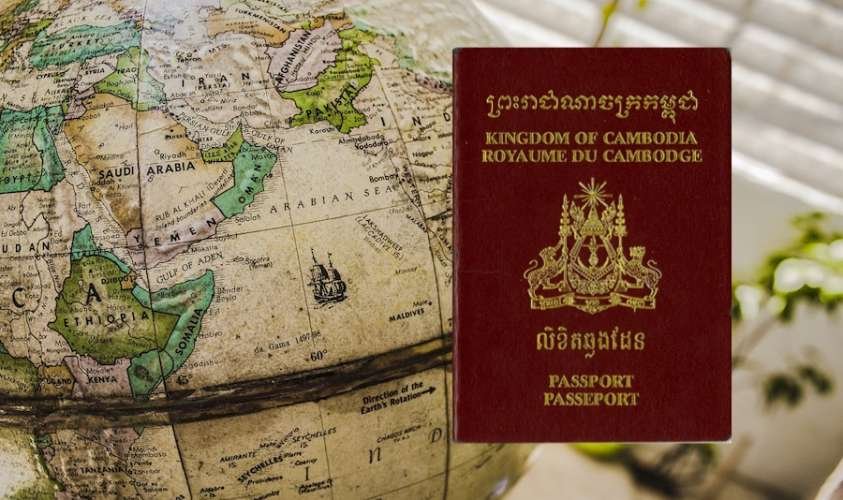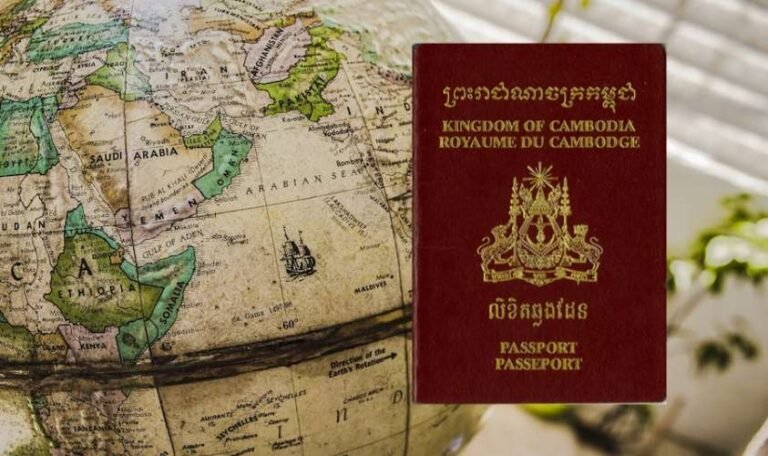 Cambodia Golden Visa, the Complete Guide As the cost of living and healthcare continue to rise in most parts of the world, more and more
Read More »
Properties that may interest you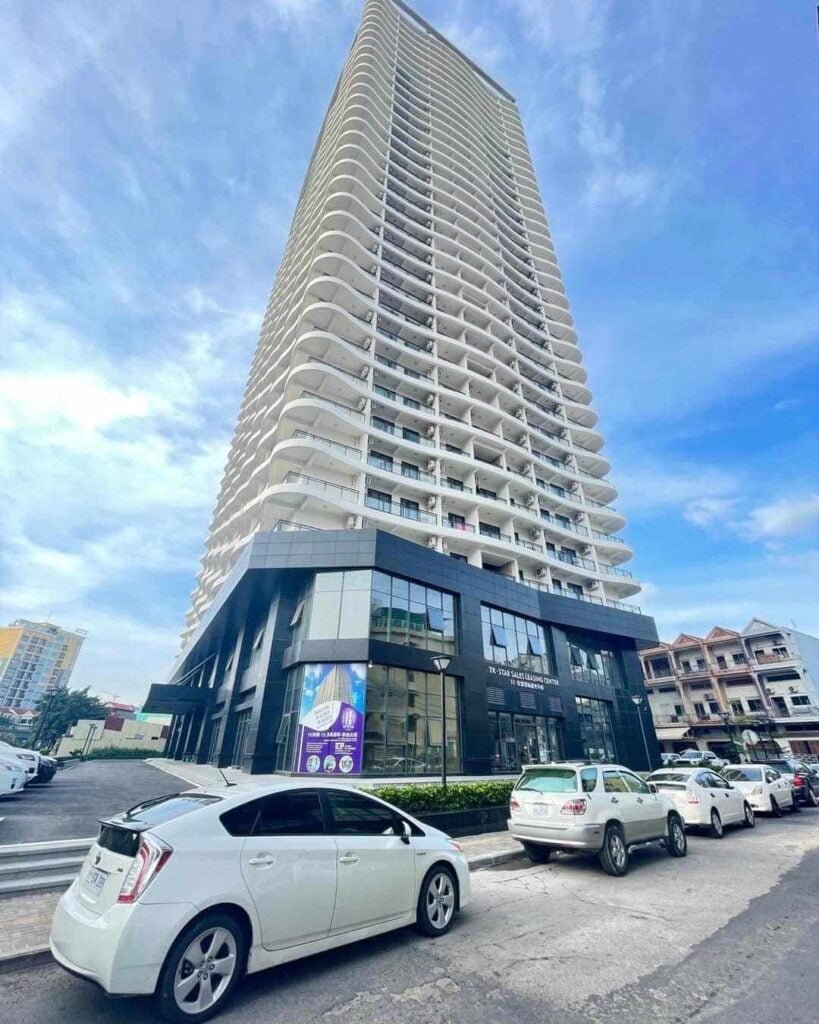 TK Star Condo Phnom Penh: New Studios For Sale Promotion! $79,600 Previous slide Next slide DESCRIPTION Great opportunity to buy new 49 sqm ready to
Read More »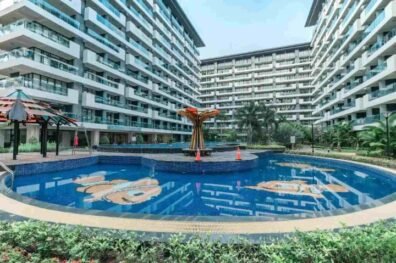 Star City Phnom Penh Studio For Sale Special offer! $60,900 Last Units. Contact us for avaiabilities. Standard Price $110,594 Previous Next DESCRIPTION Beautiful new 36
Read More »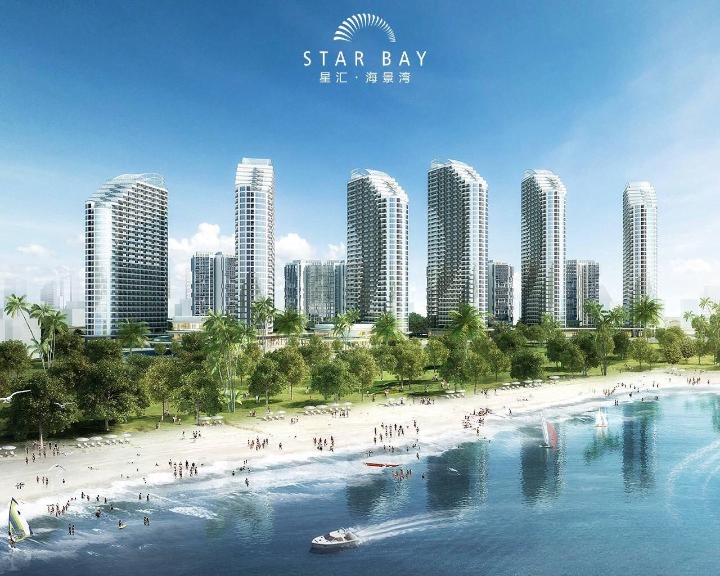 Star Bay Sihanoukville: Sea View & Beach Condos For Sale Studios & 1 Bedroom Units Contact us for availabilities and prices From $78,000 Considering the
Read More »

La Vista One New Condo 1 Bedroom For Sale 1 Bedroom | Gross area 56.63 Sqm | 1 Bath From $130,000 Special promotion: $102,000 DESCRIPTION
Read More »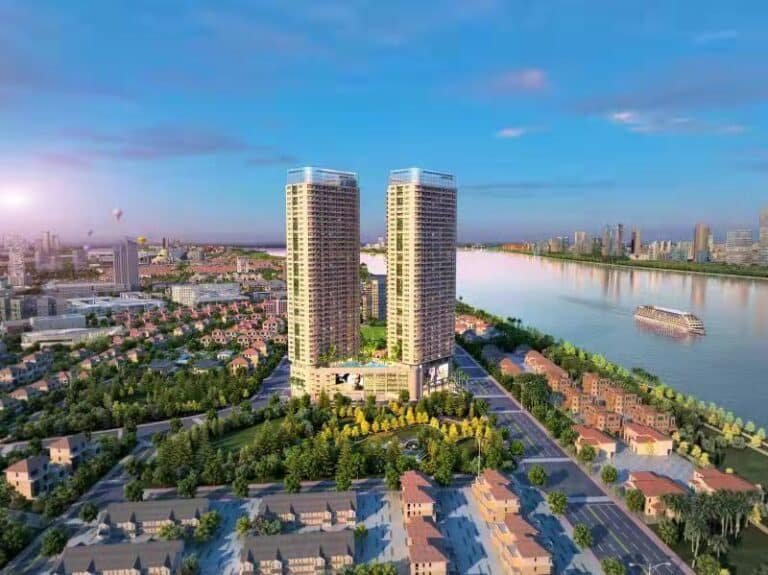 La Vista One Phnom Penh: Luxury River View Condos Studios | 1 Bedroom | 2 Bedroom | Sky Villa – Penthouse  Contact us for availabilities
Read More »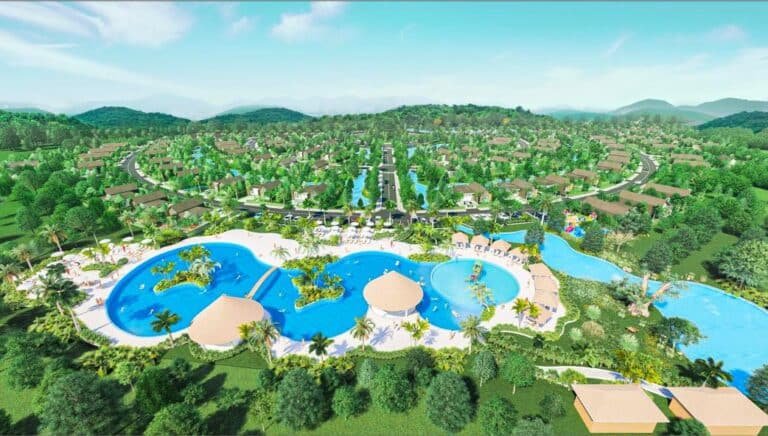 Kampot Homes For Sale – Oasis Harmony Cambodia 2 Bed | 3 Bath | Living area 150 m2 | Land size 400 m2 From $141,000
Read More »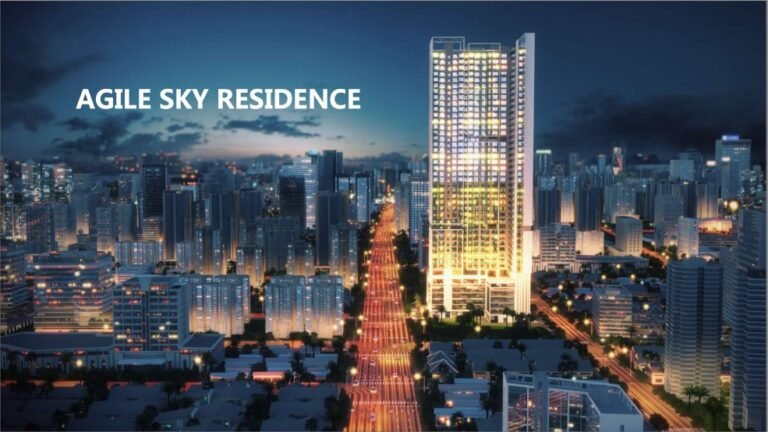 Agile Sky Residence Studio For Sale in Phnom Penh Size : 39.13m² – 41.83m² | Bathroom From $2,100 / Sqm DESCRIPTION Fully furnished new studio
Read More »