Urban Village 2: Condominiums and Apartments in Phnom Penh
Units: 50 to 315 Sqm | 1 to 5 Bedrooms
Urban Village 2 is a prestigious condominium and apartment project that offers a perfect blend of quality architecture, inspiring design, and a strong sense of community. Discover the ideal place to call home and invest in a lifestyle of comfort and convenience.
Overview of Urban Village 2
Property Type: Condominium/Apartment

Access: 1 min to International School of Phnom Penh, 5 min to Royal University of Law & Economics, 10 min to Boeung Keng Kang 1, 12 min to NagaWorld 1 & 2, 10 min to Aeon Mall 1, 20 min to new International Phnom Penh Airport

Total Levels: 60-Story

Built-in: June 2023

Total Units: 1900

Size Range: 50.0 ~ 315.0 sqm(㎡) / 538.19 ~ 3390.63 sqf

Land Rights: Freehold
Urban Village 2 is an award-winning project that prioritizes community living and embraces the essence of Cambodian traditional life. Scheduled for completion in 2023, this development offers 1,700 residential units designed to foster a sense of togetherness and harmony. Residents can enjoy a green environment, connect with their neighbors, and partake in activities such as walking and cycling within the community.
The residential units at Urban Village 2 cater to various needs and preferences. From three-bedroom and two-bedroom apartments to one-bedroom units and lofts, there is an option for every buyer seeking a comfortable and stylish living space.
Luxurious Amenities and Facilities
Urban Village 2 provides a range of upscale amenities and services to enhance the tranquility and quality of life for its residents. These include a lush green environment, a park area, breathtaking views of the Phnom Penh Skyline and the Bassac River, a swimming pool, relaxing spaces, a fitness center, fine dining restaurants, front desk services, security cameras and guards, high-tech home fittings and fixtures, a fire protection system, and parking lots.
Invest in Urban Village 2
Urban Village 2 offers a unique opportunity to invest in a thriving community that blends modern comforts with a strong sense of tradition. With its prime location and array of amenities, this project promises a truly vibrant and fulfilling living experience in Phnom Penh.
Don't miss out on the chance to be a part of Urban Village 2. Invest in your dream home in Cambodia and embrace the ultimate combination of comfort, convenience, and community living in the heart of Phnom Penh.
Guide to Buying Property in Cambodia for Foreigners Cambodia has one of the fastest growing economies in Asia and risk-taking real estate investors have done
Read More »
Properties that may interest you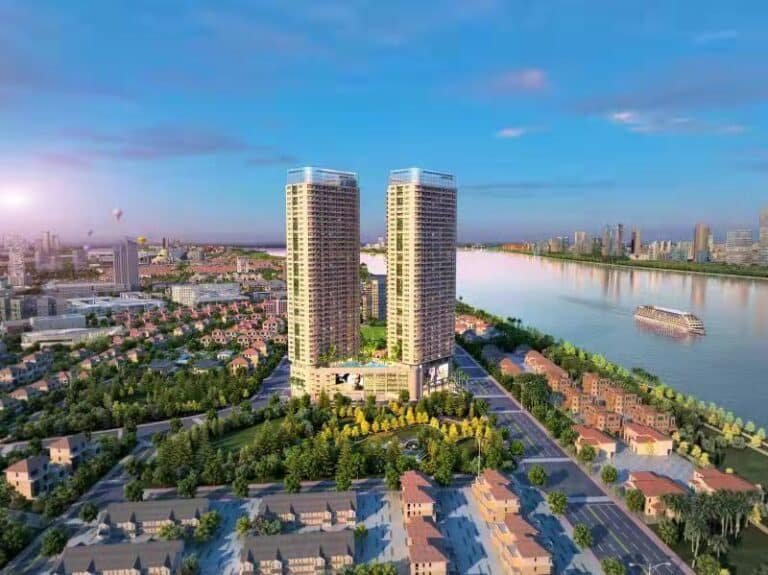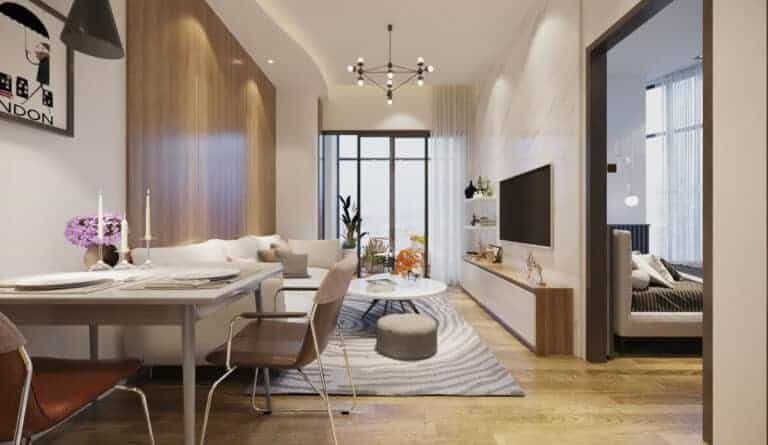 Phnom Penh 1 Bedroom Apartment For Sale at Le Condé BKK1 Condominium 1 Bedroom | 1 Bathroom | Floor area:
Read More »
Le Condé Phnom Penh Apartments Development in BKK1 Area Le Condé BKK1 is a high quality apartments and condominium real
Read More »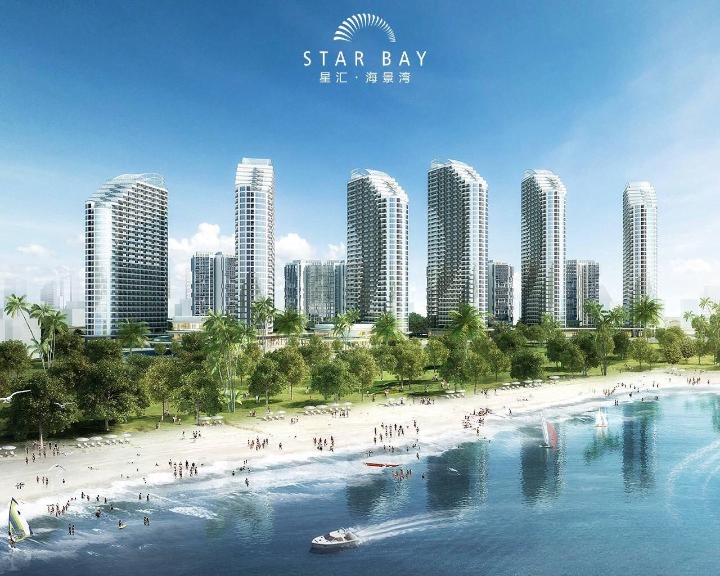 Star Bay Sihanoukville: Sea View & Beach Condos For Sale Studios & 1 Bedroom Units Contact us for availabilities and
Read More »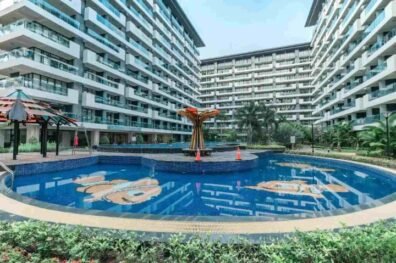 Star City Phnom Penh Studio For Sale Special offer! $60,900 Last Units. Contact us for avaiabilities. Standard Price $110,594 Previous
Read More »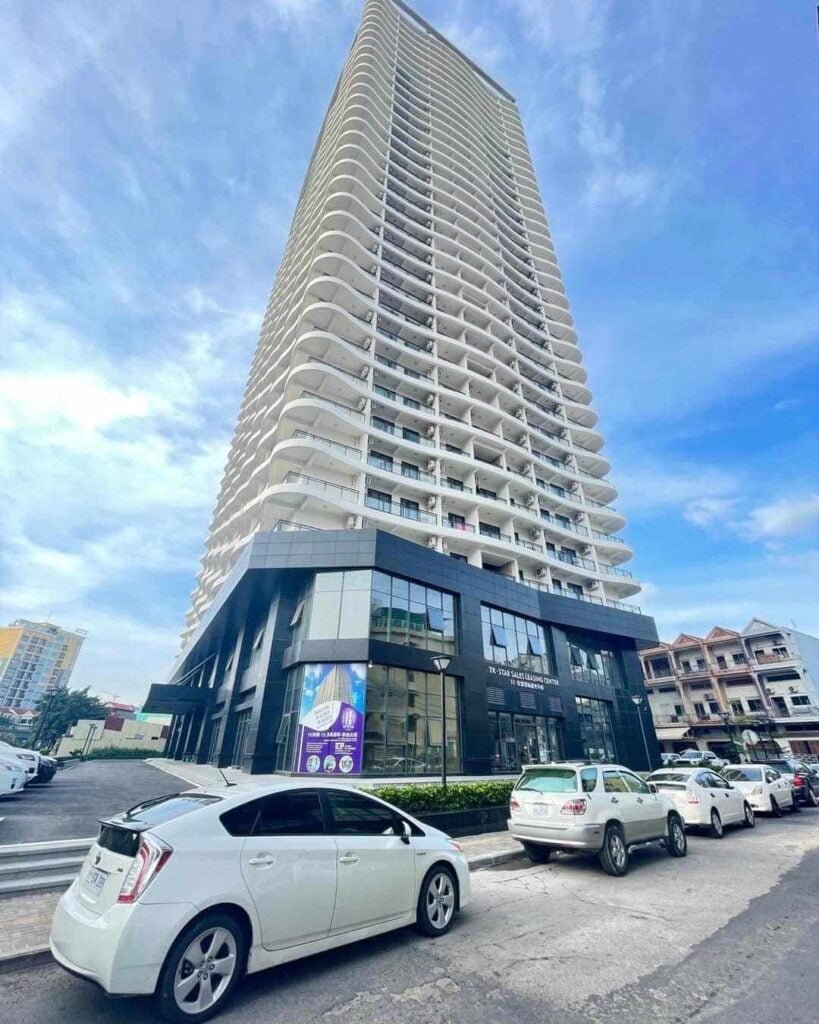 TK Star Condo Phnom Penh: New Studios For Sale Promotion! $79,600 Previous slide Next slide DESCRIPTION Great opportunity to buy
Read More »
Phnom Penh Vue Aston Condominium: Apartment One Bedroom For Sale Bedroom: 1 | Bathroom: 1 | Living area 59.78m² –
Read More »