Cambodia Golden Visa, the Complete Guide
As the cost of living and healthcare continue to rise in most parts of the world, more and more people are considering ways to improve their retirement lives.
Whether you are looking to reach the FIRE movement (Financial Independence, Retire Early) or reaching your golden age, Cambodia could be your next destination to enjoy your life after years of hard work.
In this guide you will find ways to secure your future and invest in real estate in Cambodia with the Golden Visa.
What is exactly a Golden Visa?
A "Golden Visa" is a type of visa that allows individuals to live and work in a foreign country for a specified period, usually between one and ten years.
Golden Visas are usually granted to people who make a significant investment in the country, such as buying property or starting a business.
In Cambodia, a government-approved program provides a 10-year renewable visa that allows unrestricted entry and exit to and from Cambodia.
What are the benefits of the Golden Visa in Cambodia?
The Golden Visa program in Cambodia offers the opportunity to obtain residency to investors who meet certain criteria, such as investing at least $100,000 in a government-approved Cambodian real estate project.
Once you have obtained the Golden Visa, you can live and work in Cambodia for up to 10 years, making it easier to manage your investments and secure your future.
As well as opening the way to residency, a Golden Visa can also offer other benefits, holders can apply for example for:
Eligible for Cambodian citizenship after five years.
Professional assistance for company incorporation, bank account, trust account,
Cambodian driving license
One year of free medical insurance in Cambodia
Free VIP access to Cambodian airports
Access to Khmer Home Charity Association (KHCA) and Ministry of Interior (MOI) networking activities and events.
Additionally, a Golden Visa can make international travel easier as you will no longer need to apply for a visa.
Buying a property in Cambodia
Investing in property in Cambodia has become increasingly popular over the past few years due to the country's growing economy, and the GDP growth rate has consistently remained above 7%. Furthermore, the Cambodian government has put in place measures to foster foreign investment, such as loosening limitations on property possession for non-Cambodian individuals. This includes authorising complete foreign ownership through strata title, which permits foreign ownership in jointly owned buildings.
Rental demand in Cambodia is one of the highest in the region, particularly in urban areas like Phnom Penh and Siem Reap, creating an opportunity for passive income. Finally, the country's growing tourism industry and urbanisation provide the potential for long-term capital appreciation.
All of these factors make Cambodia a compelling destination for property investors looking for potentially high returns and growth opportunities.
Cambodia is an attractive destination for retirees for many reasons. Located in Southeast Asia and known for its rich history, stunning natural beauty and welcoming culture, it has become a popular destination for those seeking an affordable and comfortable lifestyle.
The country offers a diverse landscape, whether you are looking for a peaceful town like Kampot, a fascinating destination like Siem Reap, the serene beaches of Koh Rong or the bustling city life of Phnom Penh.
The cost of living in Cambodia is relatively low compared to many other Southeast Asian countries, which means retirees can stretch their retirement savings further. Basic necessities such as food, housing and transportation are affordable, especially in rural areas.
In urban centers like Phnom Penh and Siem Reap, it can be higher due to demand for tourist and expatriate services, but still relatively cheaper than in Western countries. The local currency, the Cambodian Riel, is the primary means of payment, but US dollars are widely accepted in many areas. The cost of living in Cambodia can vary depending on lifestyle and location.
Overall, it's possible to live comfortably in Cambodia on a modest budget, but it's important to research living costs thoroughly before making long-term plans. Retiring abroad can be an exciting and rewarding way to secure your future and invest in real estate. And with the Golden Visa program, it's easier than ever to invest in real estate and secure your future in this beautiful country.
Source: https://www.realestate.com.kh/
The Typical Payment Terms for New Developments in Cambodia Important points you need to know in our guide about the typical payment terms for new
Read More »
Properties that may interest you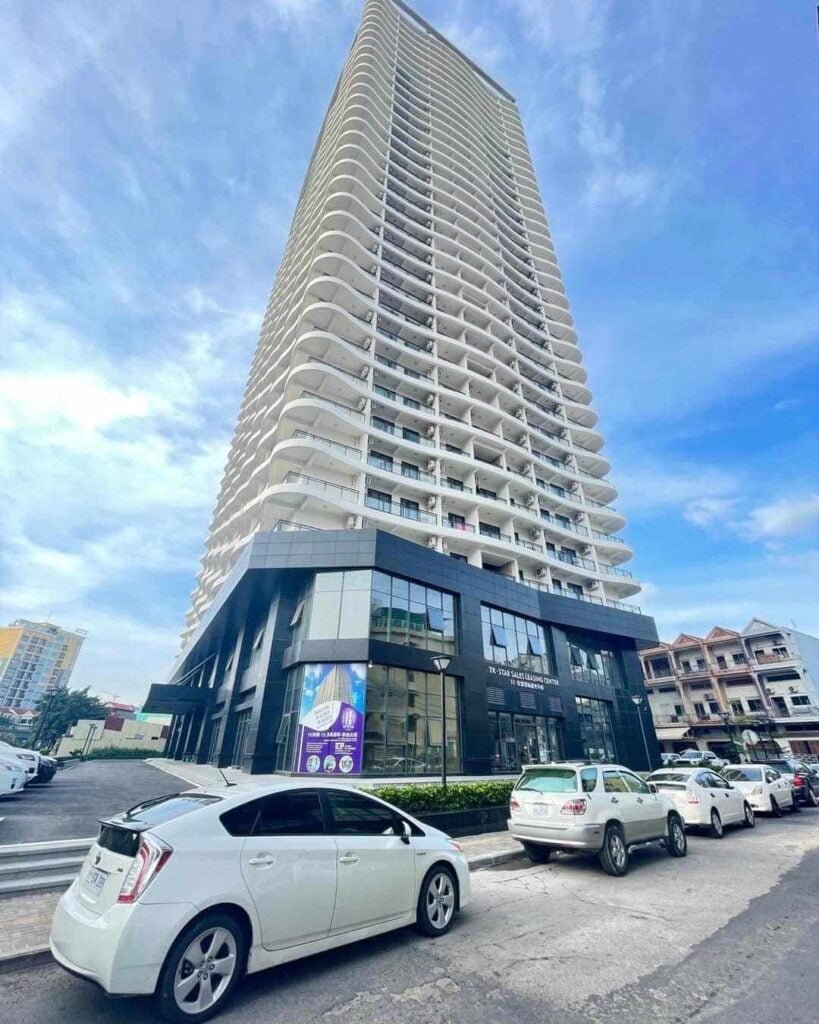 TK Star Condo Phnom Penh: New Studios For Sale Promotion! $79,600 Previous slide Next slide DESCRIPTION Great opportunity to buy new 49 sqm ready to
Read More »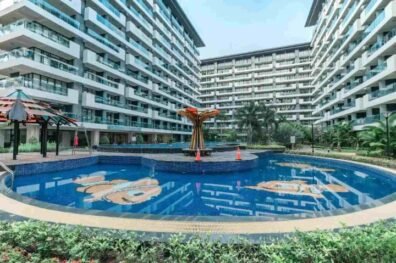 Star City Phnom Penh Studio For Sale Special offer! $60,900 Last Units. Contact us for avaiabilities. Standard Price $110,594 Previous Next DESCRIPTION Beautiful new 36
Read More »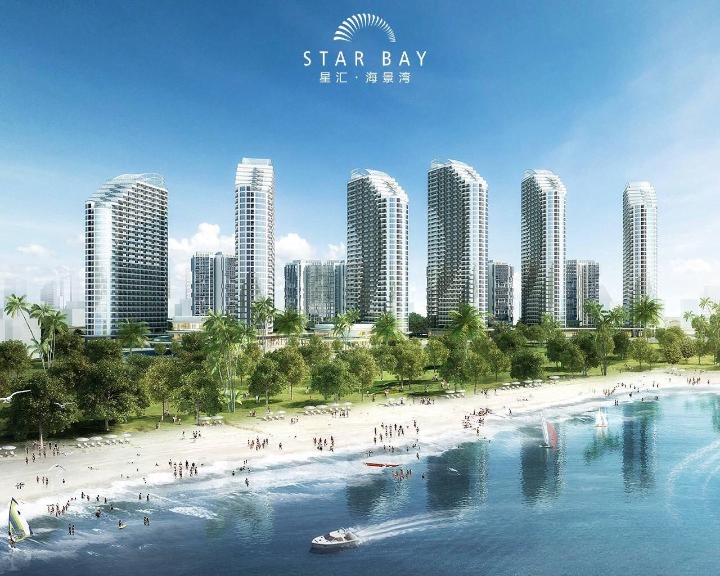 Star Bay Sihanoukville: Sea View & Beach Condos For Sale Studios & 1 Bedroom Units Contact us for availabilities and prices From $78,000 Considering the
Read More »

La Vista One New Condo 1 Bedroom For Sale 1 Bedroom | Gross area 56.63 Sqm | 1 Bath From $130,000 Special promotion: $102,000 DESCRIPTION
Read More »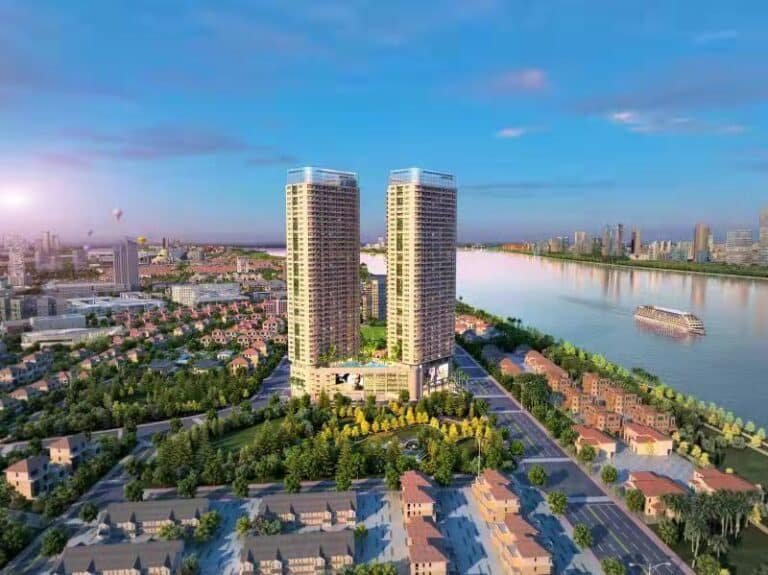 La Vista One Phnom Penh: Luxury River View Condos Studios | 1 Bedroom | 2 Bedroom | Sky Villa – Penthouse  Contact us for availabilities
Read More »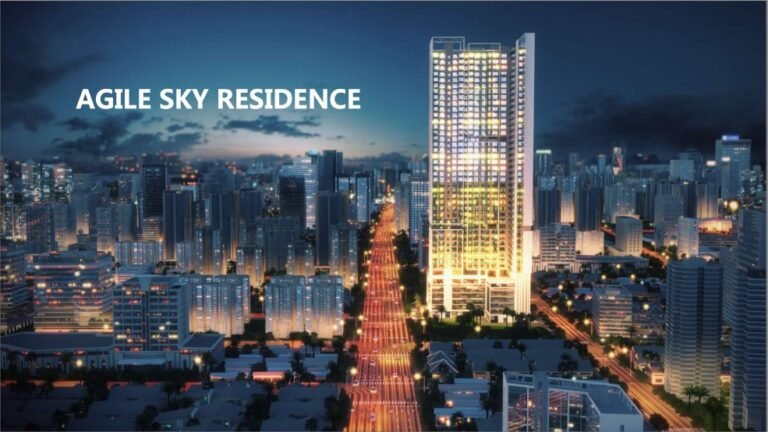 Agile Sky Residence Studio For Sale in Phnom Penh Size : 39.13m² – 41.83m² | Bathroom From $2,100 / Sqm DESCRIPTION Fully furnished new studio
Read More »